Majestic Casual returns with an atmospheric blend of music to guide fans into the new decade on forthcoming mix album Escape Everything.
---
When thinking about becoming a taste-making force in the music industry, one must decide on how many of the varied platforms to expose the sounds the love. This is no easy feat. Rewind back to 2011 where media platforms were less established and it is obvious the difficulty was even greater. Enter the Majestic Casual brand as a case study in successfully navigating the challenges.
Majestic Casual grew through a far-reaching blend of mellow, laid-back, and atmospheric electronic tracks in the realm of house, chill-hop, drum and bass, and more. After establishing their unique foray into dance music, it comes as little surprise that the channel now boasts nearly 4.3 million subscribers on YouTube. Showcasing electronic works they find pioneering over soft, warm images that slice into the tender moments of life, the channel oozes a style unlike many competitors.
To reignite the brand's progress for 2020, the label side of Majestic Casual decided to combine loading up some history and pulling in some freshness for the new decade. Titled  Escape Everything this new mix album offers plenty to fall into – chill atmospheres, warm soothing rhythms, and moments of grand dance joy that fill the soul with easy movement. This is no uptempo affair or a Saturday banger – it's all about the chill-out and mellow moments of life. Fans of labels like Cafe del Mar will find plenty to love on the excursion.
The first two discs of Escape Everything are official releases of the first two mix-tapes introduced by Majestic Casual on YouTube. The first rekindles the mix Majestic Casual released back in 2016 – one that has garnered over 11 million views on YouTube. The second disc offers the second installment – released in 2017 on YouTube, and again, is simply titled Escape Everything 2. The third disc is a brilliant new tapestry woven by the fine curators of the German brand.
Whether it's cooking at home, a car ride down the long winding road ahead, or simply shaking away the workplace blues, Escape Everything has plenty to offer. Stay tuned for its full release on January 31 via Majestic Casual Records.
Listen to the original Escape Everything for a taste of what's in store:
---
Tracklist:
PART 1
Kasbo – I Don't Get
Craves – Got 2 Know *
Flores – Oceans (prod. Math Time Joy)
Laxcity – Failed Exams
Lontalius – Comfortable
Kidnap ft. Leo Stannard – Moments
glue70 – Time Goes Slow *
Andrew Luce – I Hate When We Fight *
CRi ft. Ouri & Odile Myrtil – Why I Love You
Mr. Carmack – At Night
Feverkin ft. Nori – Still Can't Fall
Academy Garden – Below The Alpine
PART 2
uglyyyy – it's my fault
Ikotu – Halved
LUCASV – Drive Slow
Hanz – Monday
sura – Flavours
Oliver Tank – Help You Breathe
ford. – Bedford Falls
RudeManners x Gould – The Garden
tides. – sleeep
Lovewave – The Night
Saib – in your arms
Kasbo ft. Chelsea Cutler – Found You
dennis ft. Aníbal – Relax *
Lapalux ft. Talvi – 4EVA
Karma Rhythm – Nineteen
Lussx & Deverano – Intoxicated (Produced by Olmos)
Metome – WanderRing GoHst
PART 3
Charlie – Fauvette *
SEBASTIAN PAUL – LUST DRUNK
the44thfloor – ONDAWAY *
Lyves – No Love
ginla – Infinite
Skye Chai – Beyond *
cameragrammar – netflix and chillwave
midnight X YXLR – Promethium (2049 VERSION) *
jack cates – riverside
Golden Vessel – Cylinder Snow
The Nicholas – Casi
Max Fry x Hanz ft. STILL HAZE – Passage *
maxime. – Damsel (Outro) *
Zaini ft. dhan – 305
Laxcity ft. Nakala – Heartbeat *
ΖΩΗ – Modular *
ford. – Slack (feat. Knapsack)
Xavi – Your Struggle Is Also Mine
FLYES – No Sleep *
Adam Hinden ft. Feelds – Neck Down
Télépopmusik – Breathe (Kartell Slow Remix)
Knapsack – Parnassus
santpoort – you left a trace in the sand
Charlie – Here, Now
ILIVEHERE. – Happy Birthday Mom
(* DENOTES MAJESTIC EXCLUSIVES)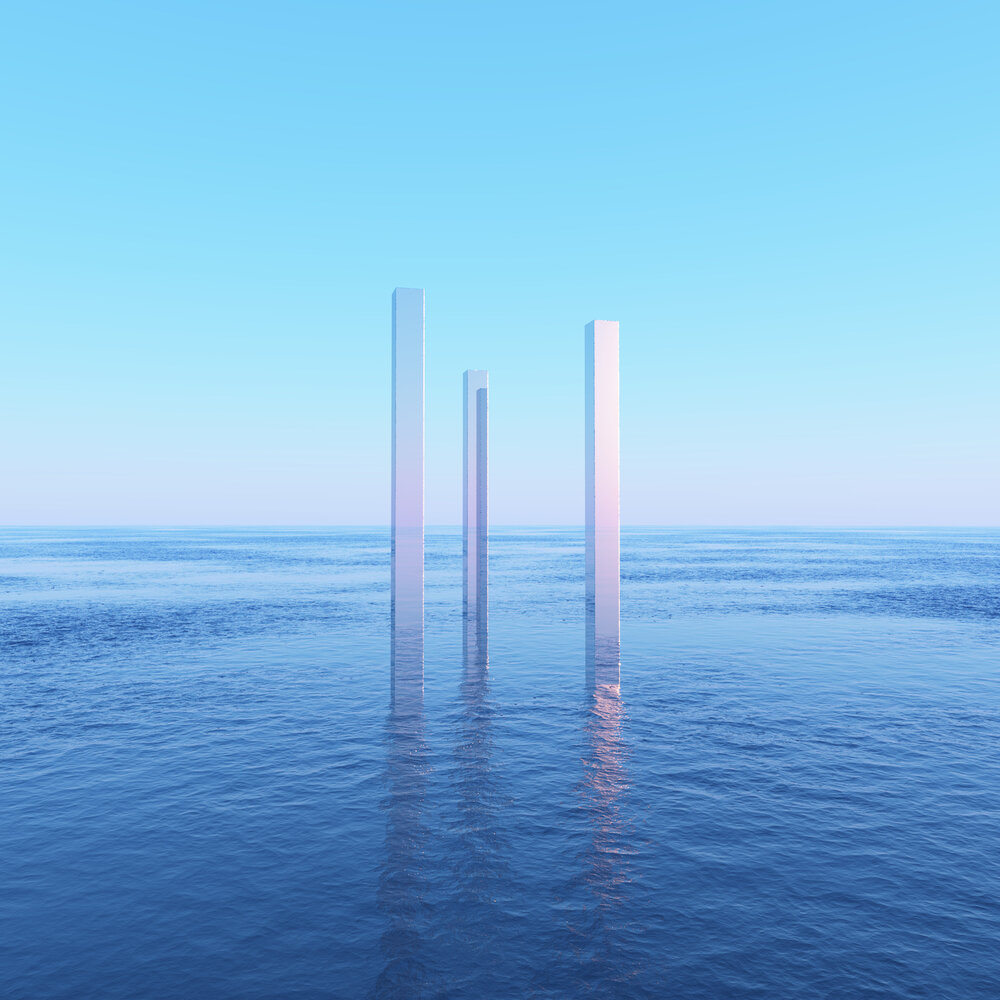 ---
Follow Majestic Casual on their social media platforms:
Facebook | Twitter | Instagram | SoundCloud | YouTube