Graphyt kicks off the new year with "Wrong Turn" on Never Say Die: Black Label, ahead of his forthcoming EP Outer Space and we've got the first listen!
---
Graphyt is a budding France-based bass producer who is slated as one of our artists to watch in 2020. His style of dubstep is distinctive and truly his own due to the specific synths that recur in his tracks. As a result, this sound caught the ears of Never Say Die: Black Label early on and since then he's had a slew of successful releases with the label. Now, ahead of his forthcoming EP, Outer Space, Graphyt has dropped "Wrong Turn."
Back in September of last year, Graphyt dropped his Colossus EP to widespread praise and support. Further, the VIP version of his collab with Ecraze called "Dreams & Nightmares" was released in December by Never Say Die as apart of the label's 10 Year celebration and tour. Even with all the success that he's seen, Graphyt continues to work hard in the studio and is constantly tweaking the way he produces songs in an effort to make them sound even more fantastic than they already do.
As you listen "Wrong Turn," it becomes clear that Graphyt took the time to precisely stitch the track together for an astounding listening experience. The track begins with epic melodies that make it feel like something big is coming right from the intro. He spares no time getting to the good stuff as the build and the first drop come in at just under the minute mark. As teased in the intro, the drop is heavy and is full of complex sound design and screechy bass tones in ever-changing patterns, making this tune a headbanger's dream!
Take a listen to "Wrong Turn" on SoundCloud or your favorite streaming service, read on for more insight, and let us know what your thoughts are on this tune in the comments below!
Stream Graphyt – Wrong Turn on SoundCloud:
---
"Wrong turn is actually one of my biggest projects. It took a lot of testing and trying different processes to find something that I really liked. I've actually used 3 different projects and mixed them all together to eventually find the perfect patterns for the track. Also, I've tested some new techniques for sound design and the mixdown with this one — so yeah, it's definitely special and is a good example of where I want my music to go next!"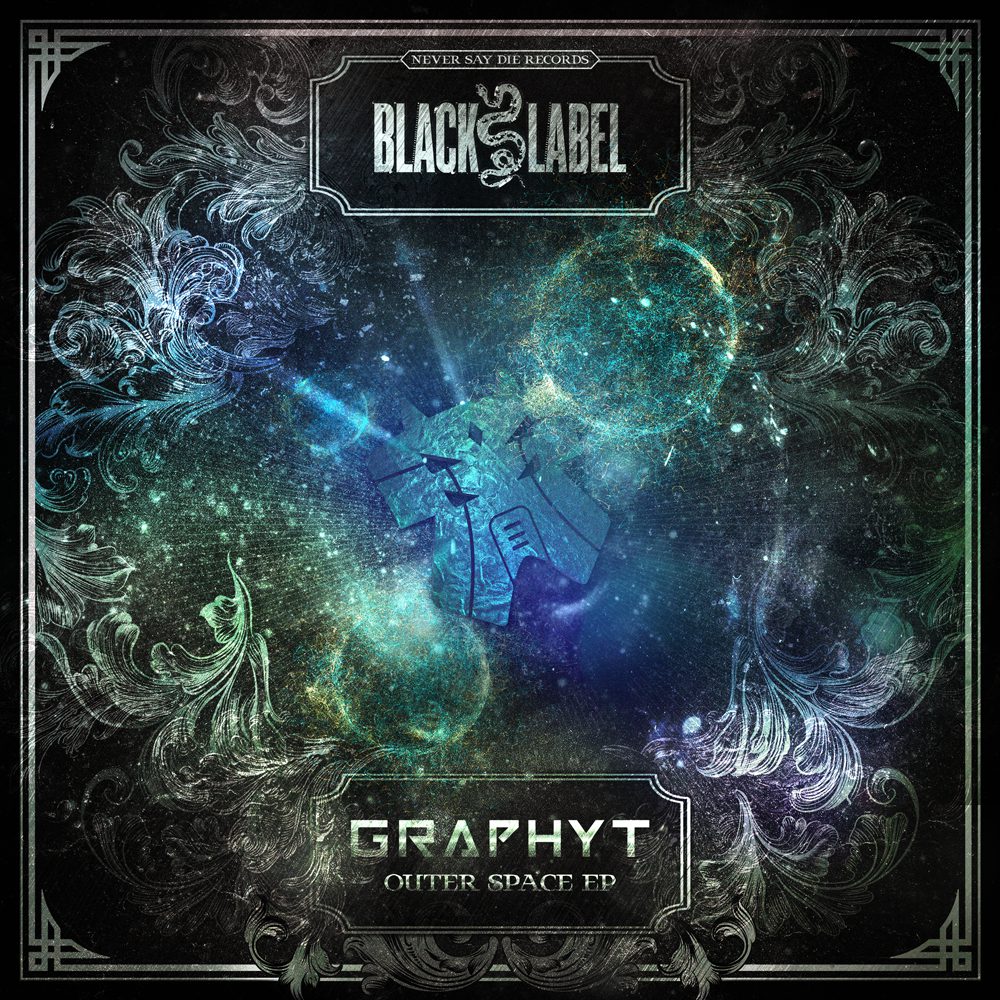 ---
Connect with Graphyt on Social Media:
Facebook | Twitter | Instagram | SoundCloud