Burn1 has delivered some Miami heat directly to our speakers with an hour-long Secret Stash mix that highlights his unique tastes and curation abilities.
---
Known for being one of the true hubs of dance music in the world, Miami is the place that many artists visit regularly and many call home. House music artist Burn1 is one of those lucky DJs who gets to enjoy the year-round good weather and amazing scene that South Florida has to offer on a regular basis.
Making an impact in 2019 with releases on labels like MudPie Records and Dark Shades while also playing shows that made crowds move, Burn1 has proved that he has what it takes to be the next tech house sensation. He's already kicked off 2020 with some fresh beats too as he dropped a remix of "Afterparty" by Ronnie Lopez on House Keepers Records that we just can't get enough of.
Related: Get to know more about this rising star in the house music scene by checking out our Artist Spotlight on Burn1!
Now, Burn1 is helping us all get into the groove in the new year with the latest edition of his Secret Stash mix series. Featuring some tasty treats throughout, the sixth volume shows off his skills as a tastemaker who can dig for tracks beyond the surface level of the house music scene. Keep your ears peeled for edits like Benny Bridges and Justin Jay's take on "Gimme Shelter" along with plenty more gems that will have you moving to the beat in no time.
Check out the mix below and stay tuned for more to come from Burn1 as we head deeper into the new year!
---
Stream EDMID Winter Waveforms 2020 || Burn1 (Secret Stash Vol. 6):
---
"This mix series is all about showcasing my more obscure musical taste I rarely get to play live because it isn't fit isn't fit for the usual party atmosphere"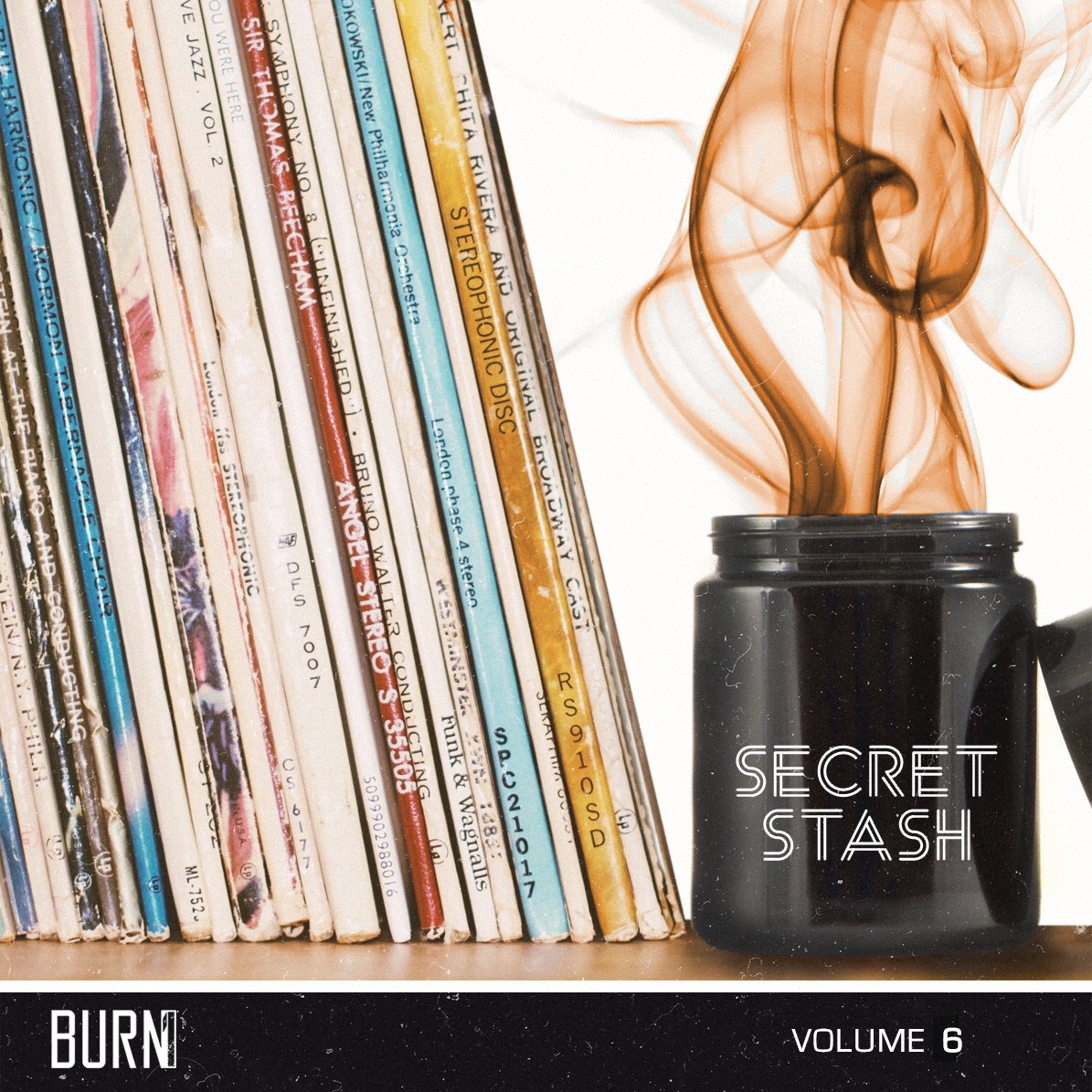 ---
Follow Burn1 on Social Media:
Facebook | Twitter | Instagram | SoundCloud