The latest release on MudPie Records, The Vowel EP, brings the Northern and Southern Hemispheres together as Mika and Burn1 team up!
---
One of the best things about living in the current era of the dance music scene is that no matter how far away a fellow artist may be from where you are, collaborations can still happen. Prior to the age of the internet, it would have been difficult for an artist in Miami and another in South Africa to make music together quickly, but Mika and Burn1 proved just how easy it can be today with the release of their latest EP, The Vowel.
Hailing from Johannesburg, Mika has brought his South African influences to the tech house scene to concoct a unique style that has gained the attention of many. The other half of this musical equation is Miami-based artist Burn1 who has continued to evolve his sound in one of the meccas of house music. Together, they're taking listeners on quite a ride with two floor-fillers dubbed "Vowel" and "Touch Me".
Related: Want to learn more about Burn1? Check out our interview with him and listen to his exclusive guest mix for a taste of this rising star in the scene!
"Vowel" features a punchy bassline that will have your head bobbing along right with it while "Touch Me" interlaces seductive vocals and a booming beat to really bring a vibe perfect for those late nights on the dancefloor. The two tracks are paired with remixes that are fantastic in their own rights, with Neil Swanepoel taking on "Vowel" and Oddoo putting his twist on "Touch Me".
Take a listen to The Vowel EP on Spotify below, download or stream the release on your favorite platform, and tell us what you think of these new tunes from Burn1 and Mika in the comments!
Stream Mika & Burn1 – The Vowel EP on Spotify:
---
Mika & Burn1 – The Vowel EP – Tracklist:
Vowel
Touch Me
Vowel (Neil Swanepoel Remix)
Touch Me (Oddoo Remix)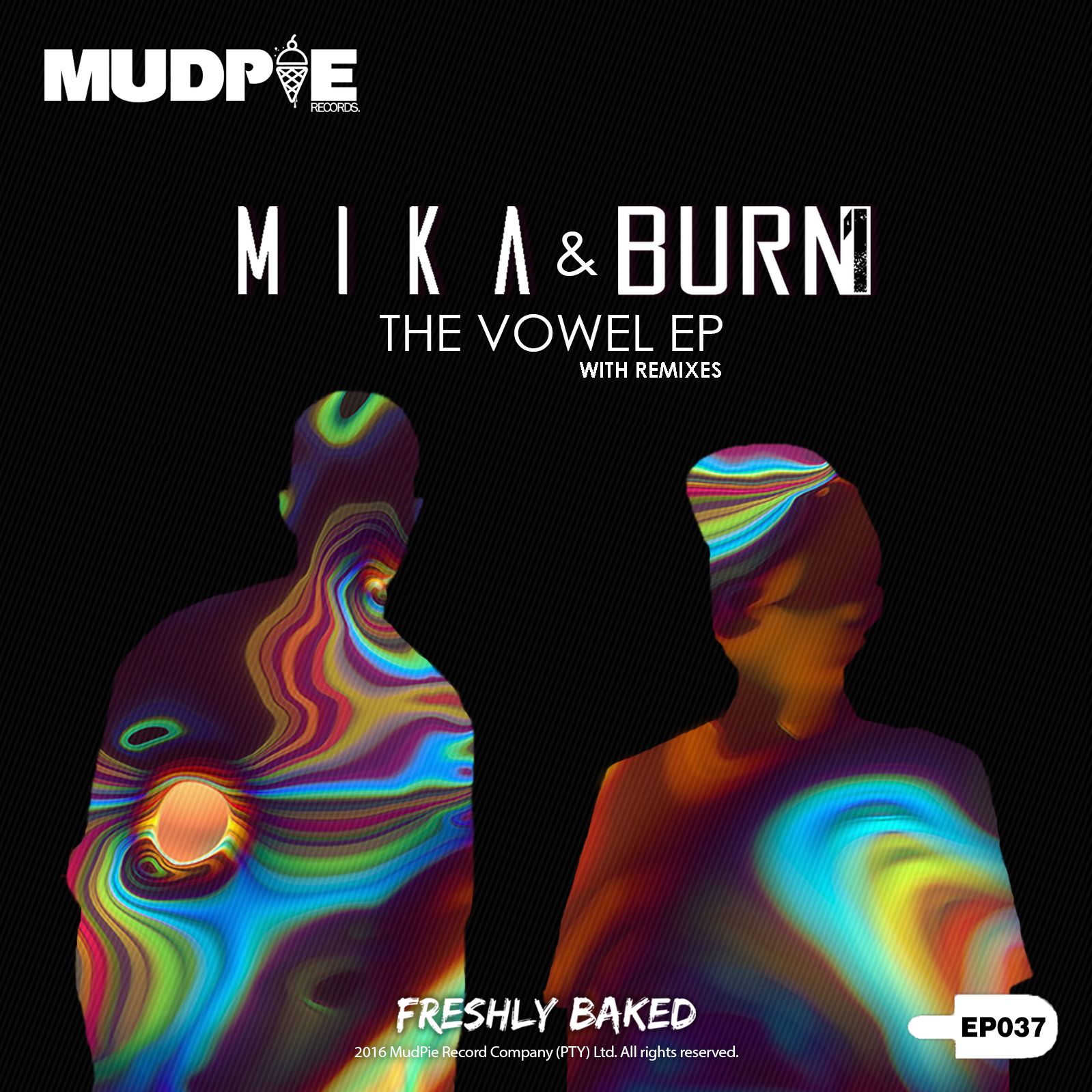 ---
Follow Mika on Social Media:
Facebook | Twitter | Instagram | SoundCloud
Follow Burn1 on Social Media:
Facebook | Twitter | Instagram | SoundCloud