As the final days of the decade arrive, Above & Beyond tell us that we're Out Of Time with an EP that's filled with some fan-favorite edits of their tunes.
---
When you take a look back at the dance music scene over the past decade, it is impossible to ignore the impact that Above & Beyond has made on the community as a whole. They made crowds dance during their performances, released powerful albums that made listeners feel a range of emotions, and grew Anjunabeats to become a powerhouse label as well. Now, with the end of the decade on the horizon, they have another gift for their fans: the Out Of Time EP.
Featuring a total of six tracks, three of which are straight remixes and three extended cuts, the Out Of Time EP has brought Anjuna Family members some edits they've been patiently waiting for. Leading the pack is the club edit of "Out Of Time" that was originally released on We Are All We Need that takes the track and turns it into a true dancefloor smasher. This edit has been long-awaited as fans will remember first hearing it during ABGT100 all the way back in 2014.
Related: Need more Above & Beyond in your life? Check out their explorations into the realm of yoga and meditation with Flow State.
Joining the club edit of "Out Of Time" are two sought-after edits of "Is It Love? (1001)" and "Alone Tonight" that are simply sublime. "Is It Love? (1001)" was one of the standout tracks off Common Ground that has also received remixes from artists like Grum, while the "Alone Tonight" update was first heard at ABGT250 when the boys dominated The Gorge for a set that was truly magical.
Take a listen to the Out Of Time EP on Spotify below, download or stream the release on the platform of your choice, and let us know what you think of these 
Stream Above & Beyond – Out Of Time EP on Spotify:
---
Above & Beyond – Out Of Time EP – Tracklist:
Out Of Time (Above & Beyond Club Mix)
Is It Love? (1001) (Above & Beyond Club Mix)
Alone Tonight (Above & Beyond's Gorge Update)
Out Of Time (Above & Beyond Extended Club Mix)
Is It Love? (1001) (Above & Beyond Extended Club Mix)
Alone Tonight (Above & Beyond's Extended Gorge Update)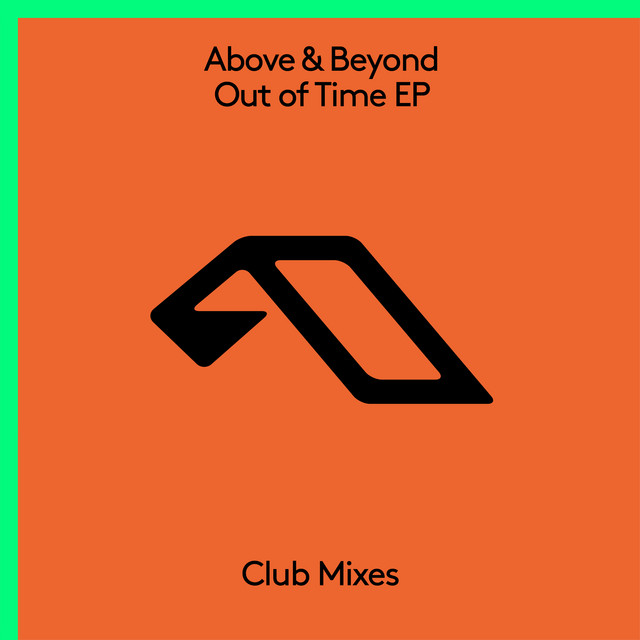 ---
Follow Above & Beyond on Social Media:
Website | Facebook | Twitter | Instagram | SoundCloud | YouTube