After bringing trance to all corners of the globe for two decades, Menno de Jong has announced that he'll be closing out his career as a DJ in September 2020.
---
As one of the most beloved artists in the trance scene, Menno de Jong has graced the stage at clubs and festivals around the world while releasing countless tunes over the past 20 years. Whether it was at In Trance We Trust showcases or performances at top tier festivals, he regularly won crowds over and gave fans plenty of memories along the way. Now, he's announced that this upcoming series of shows will be his final run as a DJ.
Taking to his platforms online earlier today to break the news to his loyal fanbase, Menno de Jong spoke about his growth as a person and the urgency to make a decision about his future factoring into the decision. He stated, "Over time it has become clear to me that it is also an enormously taxing lifestyle that leaves limited room for personal growth, health and time with family and friends."
Additionally, his strong stance on helping save the planet also came into play in the decision, as the lifestyle of DJs typically involves a large usage of resources. In his message today he went on to say, "Moreover, I'm finding it increasingly hard to consolidate my environmental and animal rights beliefs with a profession that involves constantly jetting from one part of the world to another. These topics are something that have always been very close to my heart."
While we're sad to see him hang up the headphones, Menno de Jong has announced that in 2020 he'll be embarking on one last run of shows for his fans around the globe. His farewell tour will kick off in The Netherlands and United Kingdom before heading to Australia and Asia in March. From there he'll head to Poland before spending May and June in North America and the remainder of summer in Europe.
"Up until my last show I will be doing my very best to visit all the places I have performed at in the past one last time, so that we can have a proper goodbye, celebrate with the amazing music of the past two decades, and so that I can personally thank you for all your support – I couldn't have done it without you and it's been such a great ride."
On September 12, his final show, Menno Solo – The Finale, will be hosted at Beachclub Fuel. It will surely be a show brimming with emotion and a fantastic way to close out his 20-year run.
Tickets for these shows will begin to go on sale starting January 20 at 12pm CET via his website. More dates will also be announced in the coming months so make sure to keep an eye out on his social channels to see if he'll be touching down in a city near you.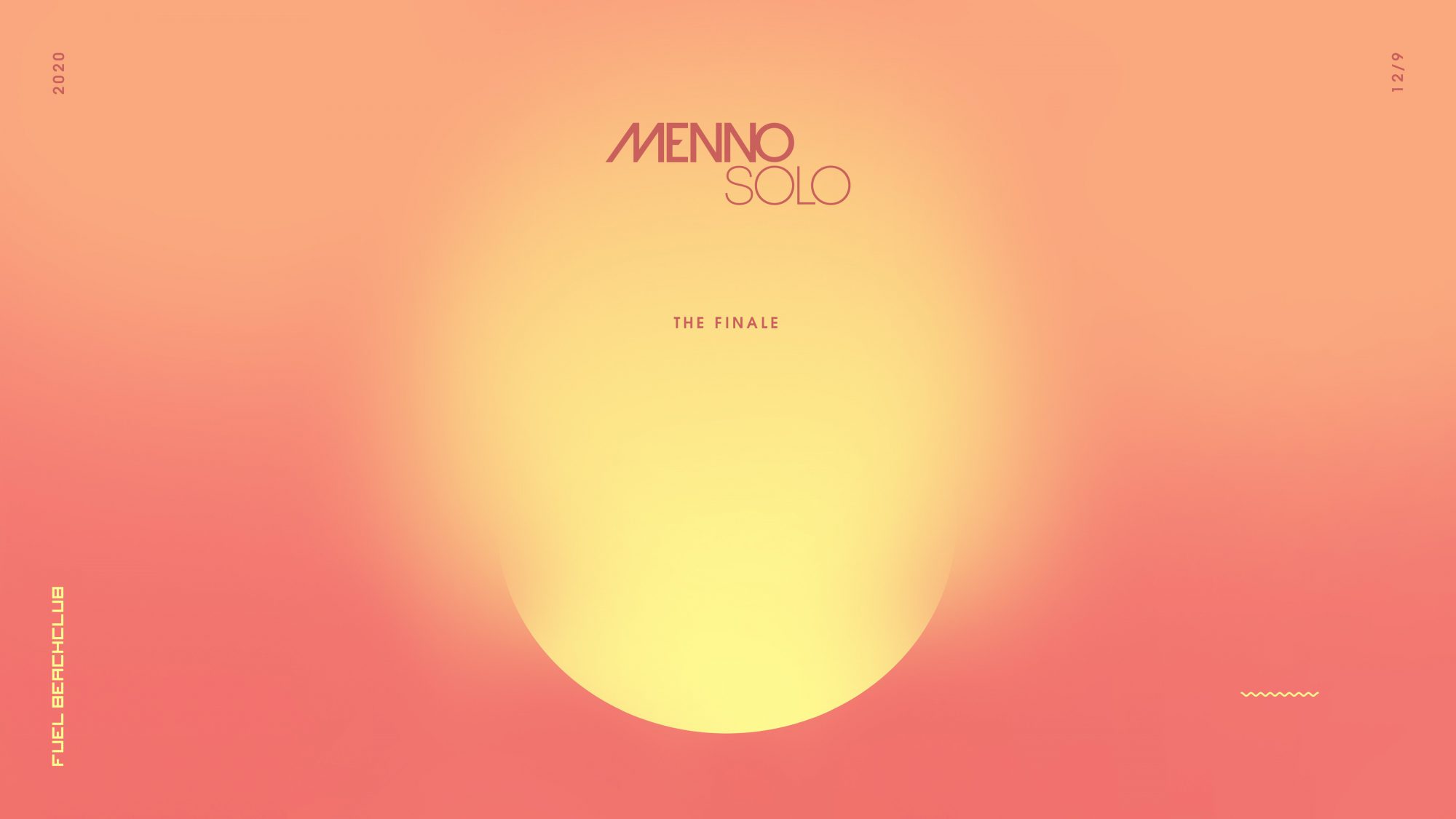 ---
Follow Menno de Jong on Social Media: