This year's edition of Countdown NYE lineup is overflowing with talent and it'll be a tall task to catch them all. Peep our list of sets you should be checking out!
---
This year, Countdown NYE is heading back to the NOS Events Center in San Bernardino for another edition to send us all into the new decade with some alien invaders. The festival's lineup boasts some of the best acts on the planet and it's poised to be one of the best installments yet. Attendees will spend their final night of the decade in a world of bliss at Countdown and the talent set to perform and the production value near guarantees it.
Related: Check out our detailed review of last year's Countdown NYE for a taste of what's in store!
Top tier artists in the dance music realm like Porter Robinson, Jai Wolf, Gryffin, and Said The Sky are set to perform, with other artists like Oliver Heldens and Alesso stopping by also. For bass lovers, Svdden Death, SAYMYNAME, and Borgore are locked and loaded and ready to tear up the floor.
No matter where you turn, the chances are high that you're in for a great set. It's going to be impossible to catch every great act on the lineup given there's so many, so we've compiled some of the sets you simply shouldn't miss to end your decade on the right foot.
Five Sets You Cannot Miss at Countdown NYE 2019
---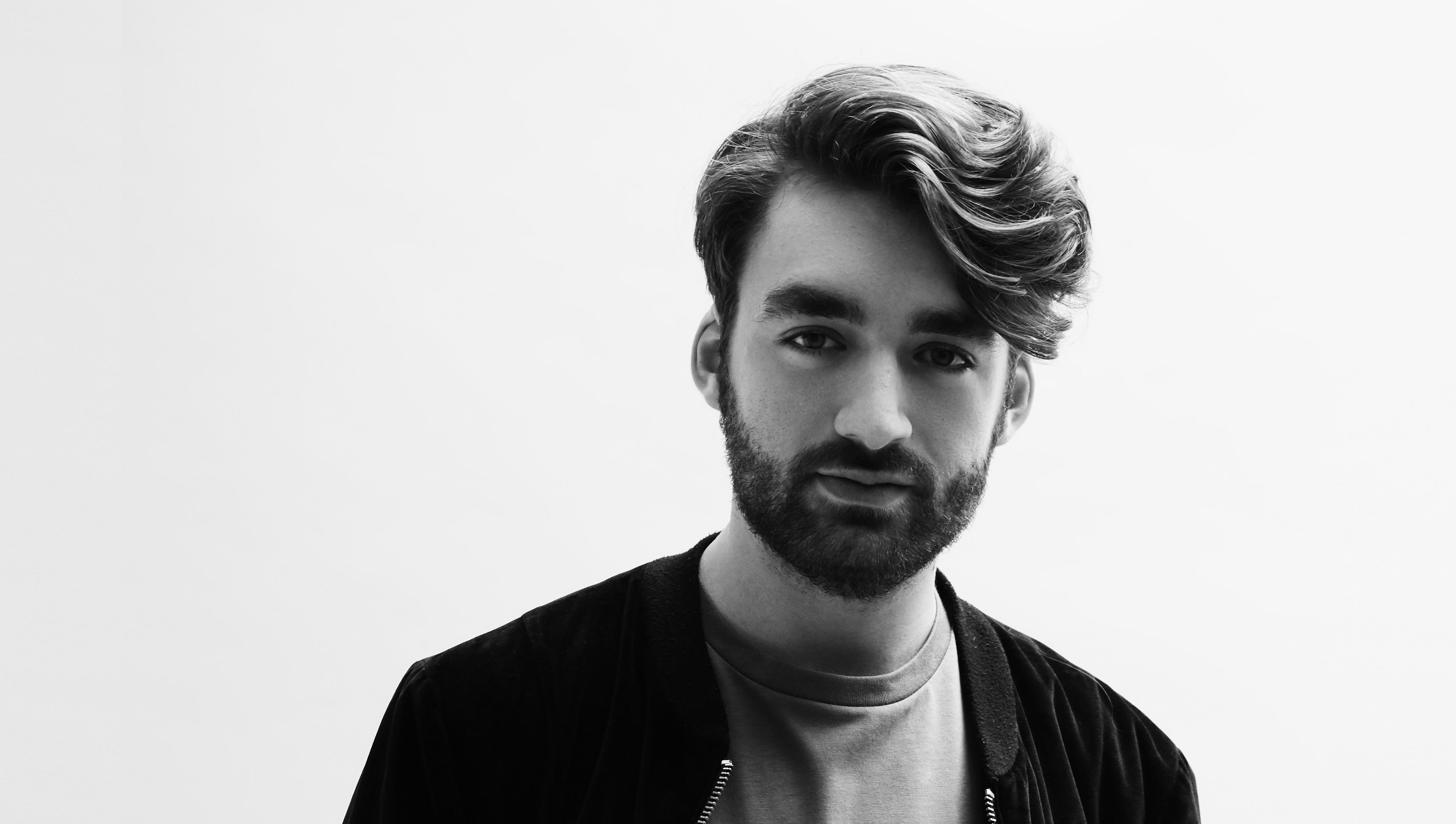 Oliver Heldens
Facebook | Twitter | SoundCloud
Oliver Heldens is a true house music magician. Every set is wildly original as he always includes a variety of new releases into his sets as well as his steep back catalog of classics like "Riverside 2099" and "The Right Song". He is also continuing his reign as a label curator as well as a producer with his most recent release "Aquarius" dropping from his HELDEEP Records label.
Heldens crafts diverse future house sets that rock the dance floor and get fans moving fast. Given that Countdown will be one of the biggest New Year's Eve parties in the country, a fresh Heldens set will be the perfect act to catch to dance and celebrate.
---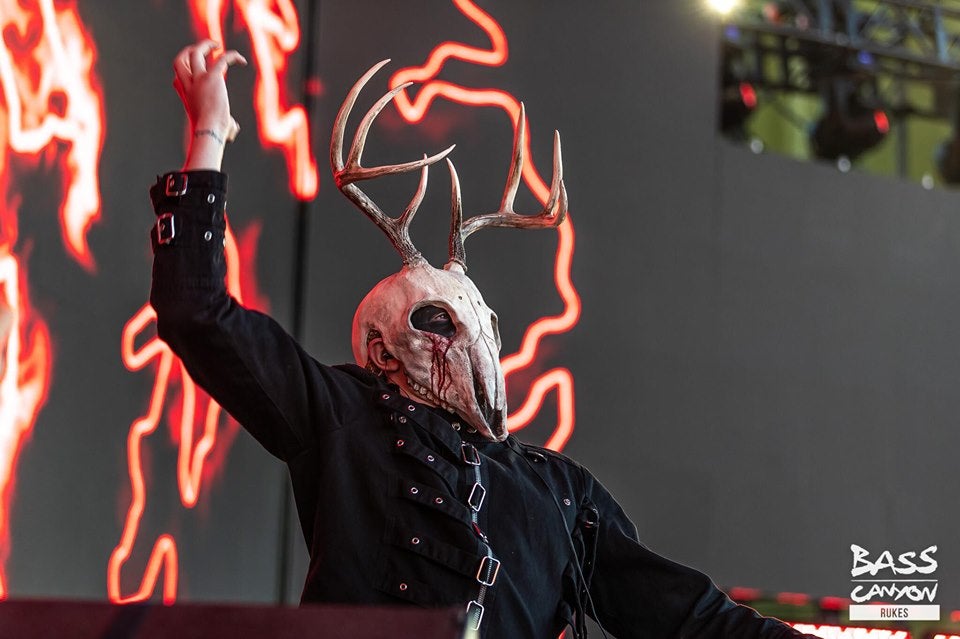 Svdden Death presents VOYD
Facebook | Twitter | SoundCloud
When you think about the entire world of bass music and just how far it can go, Svdden Death's VOYD rewrites the playbook with his take on dubstep and riddim. Svdden Death's VOYD pounds out dark waves of scorching bass tracks, paced a little slower than usual which allows the beats to truly shatter the soul of the listener. He whips out glorious VIPs and specialty VOYD edits of his popular releases like "Bleed", "Ichor", and "Behemoth", all of which play to a flurry of red lights and satanic visuals.
If you're a devout bass head looking to catch a top player throw down astounding riddim tracks in the guise of an underworld setting, jot down Svdden Death's VOYD on your itinerary.
---
Jai Wolf (DJ Set)
Facebook | Twitter | SoundCloud
Fresh off of his The Cure to Loneliness Tour, Jai Wolf is set to grace fans with beautiful and uplifting tunes all night long. He's an accomplished producer, with instant classics like "Indian Summer" and "Starlight" under his name. Fans are in for an angelic set full of elegant hits smoothly meshed together which combine to create a sort of auditory journey. Paired with the serene low lit elegance that is embodied in the Countdown venue, Jai Wolf's spiritual sounds and DJ set will be a prime act to catch.
---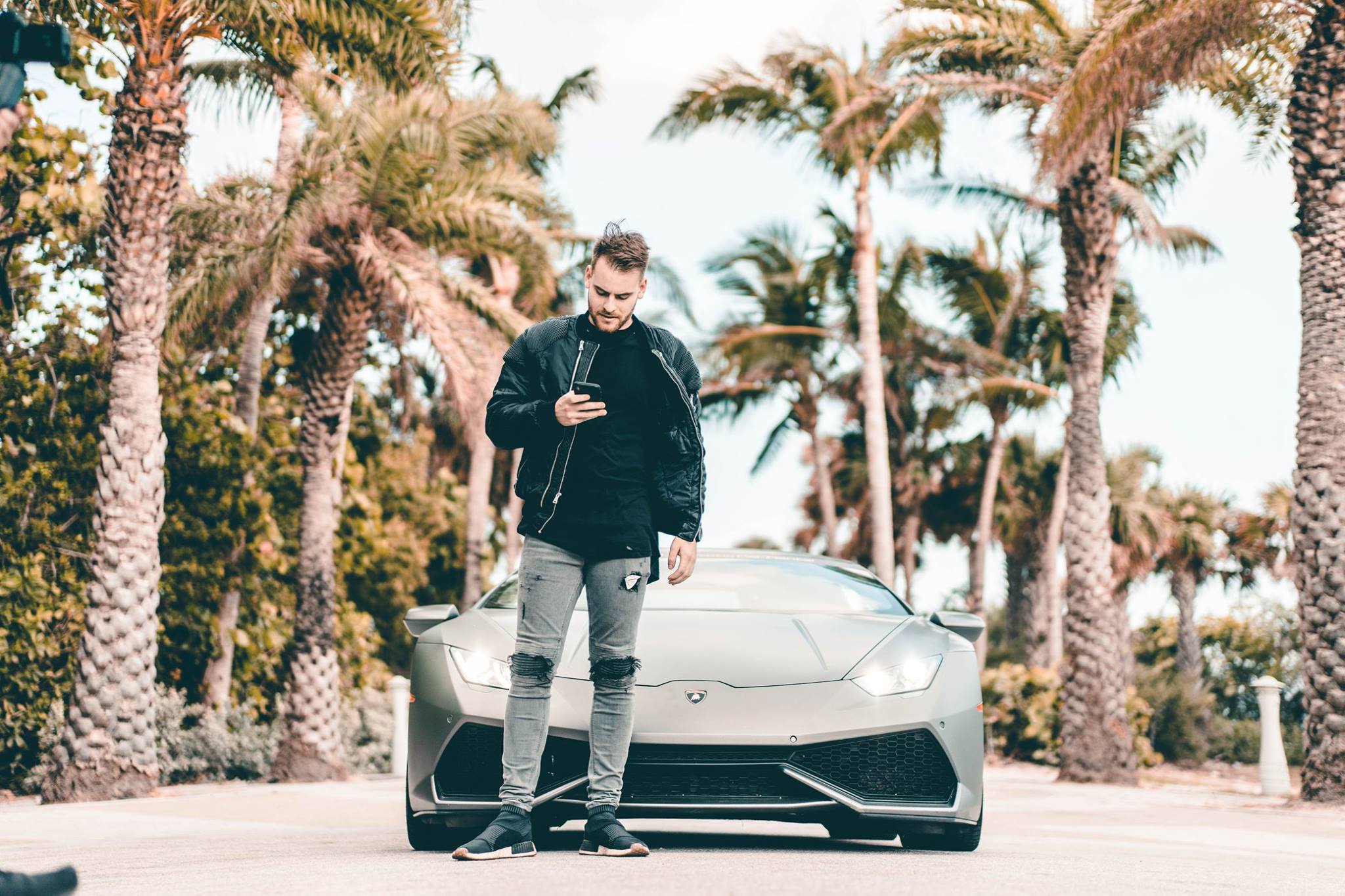 Nitti Gritti
Facebook | Twitter | SoundCloud
Nitti Gritti possesses the unique skill of being able to conquer so much musical ground in a DJ set. He strikes down bass tracks, speeds it up for some house music, and throws in some trap for good measure. He also builds into surprise drops and utilizes creative match-ups to pair tracks that speak to the originality in his sets. Beyond everything, Nitti Gritti just has fun with the music and that attitude is infectious with the crowd. He's also staying on top of dropping sensational hits, notably his collaboration bass tracks "Loko" with Ookay and "Takin' Over" with DJ Diesel aka SHAQ.
Noizu
Facebook | Twitter | SoundCloud
Noizu is an absolute commander behind the decks who churns out fast-paced house tracks that cascade the crowd and get the fans jiving. Aside from mixing, Noizu is also a skilled house producer as proven by his recent releases like "For Your Soul" and "Inside My Head". He also efficiently mixes a blend of house music styles in a way that sounds refreshing and radiant.
Part of Noizu's intro is a voiceover hoping that fans are ready because it's 'heaters only', which is accurate because the entirety of the set is upbeat and funky. If you're looking to dance the night away and hear some next-level house tracks, stop by Noizu!
---
Connect with Countdown NYE on Social Media: