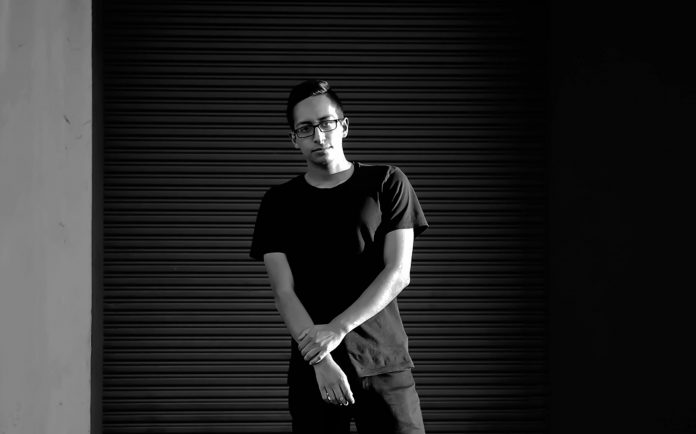 Los Angeles-based artist 28mm has taken the reins of the Fall Frequencies mix series to drive listeners to a state of bliss with his melodic stylings.
---
If you love the sound of melodic house and techno then there's no doubt that 28mm is an artist who should be on your radar. Rising through the ranks of the scene on the West Coast, he's an artist with a penchant for the minimal yet his releases are anything but as he interlaces driving percussion and stunning synth work to guide listeners into the electronic realm he's created.
It was earlier this year that he first caught our ear with his remix "Oblivion" by fellow rising melodic star LUNR, but that only started the journey into the depths of his soundscapes. Whether it was exploring his back catalog or recent releases like the Numb EP and remix of Billie Eilish's "Ilomilo," each second that passed by with his beats playing was a magical one.
Now, as we're on the cusp of a chilly winter, 28mm has spun up a melodic mix filled with quality tunes and unreleased gems that will keep you warm and toasty all season long. Take a listen to the closing mix for this year's edition of the Fall Frequencies series and stay tuned as great things are to come from him in 2020!
"Been shifting my sound ever so slightly as we head into the New Year. So I threw together some of my favorite tracks to play out along with a few new IDs from myself 🖤"
---
Stream EDMID Fall Frequencies 2019 || 28mm on SoundCloud:
---
Tracklist:
Galestian – Immanence
ID – ID
Joseph Ashworth – Lizard
Mees Salome – Equivalence
Fat Sushi – Timeless (Mees Salome Extended Remix)
Undercatt – Cadabra
LUNR – Oblivion (28mm Remix)
28mm – ID
28mm – ID
Dirty South – Temps (Extended Version)
28mm – ID
Joseph Ashworth – Cork (12")
Avoure – Aura
Malou, Nils Hoffman, Ben Bohmer – Breathing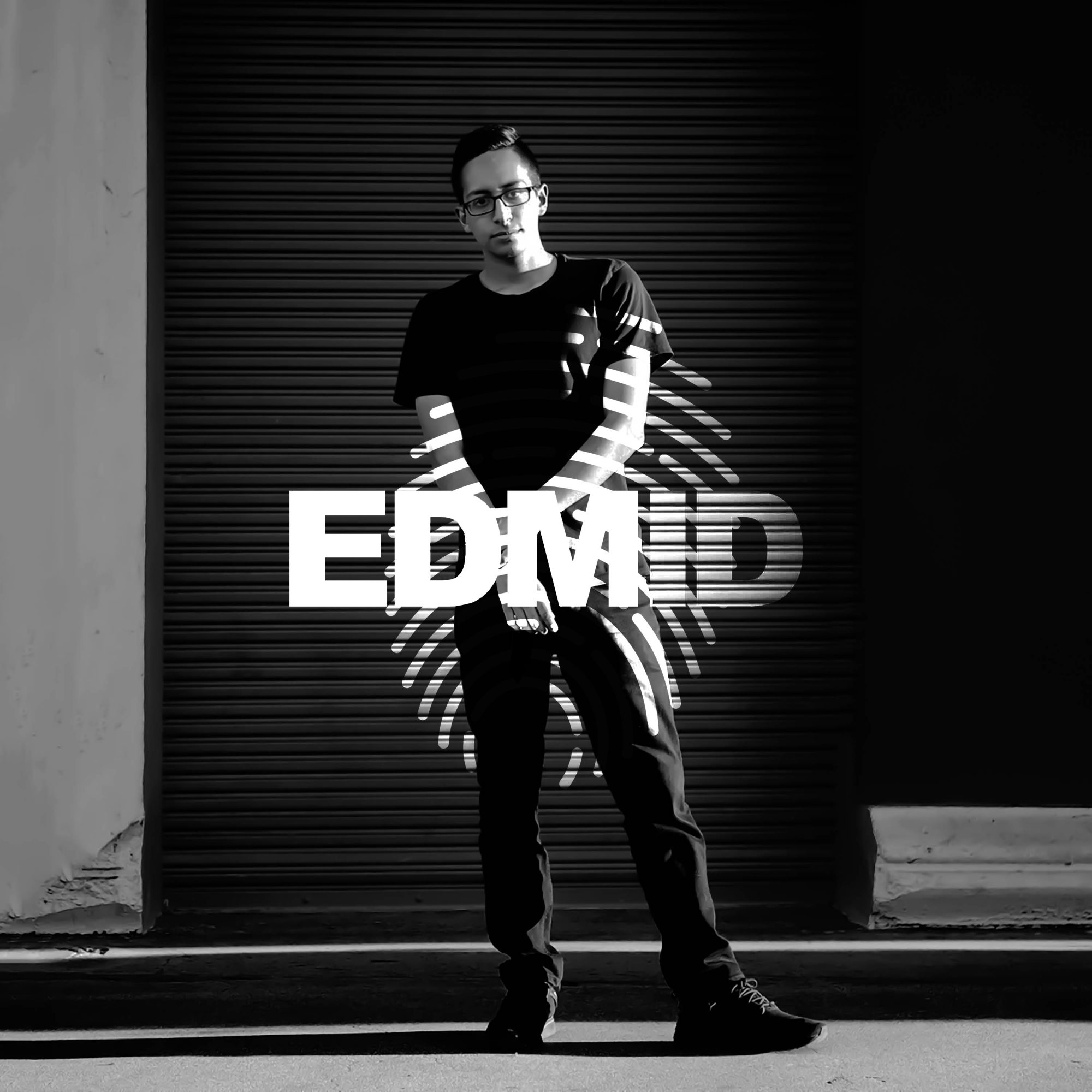 ---
Connect with 28mm on Social Media:
Facebook | Twitter | Instagram | SoundCloud | Spotify
Connect with Understated Recordings on Social Media:
Facebook | Twitter | Instagram | SoundCloud | Spotify