On his latest release dubbed "Dust", Robin M offers up a soundscape that will have listeners entranced from the first beat until the very last.
---
While he may have had dancefloors feeling "Wavey" as one-half of house music duo CLiQ last year, 2019 has seen Robin M come out of his shell as a solo artist as well. Already seeing success with releases like "Thanks To You" and "Choosy" that received support from Rinse FM and Radio 1 in the UK, he's now set to bring us even more fresh music before the end of the year with a two-track smasher dubbed Hangdrum / Dust (ft. Badbox).
Set for release on Full Frequency Range Recordings (FFRR) this week, Robin M is putting his Afro-tech infused sound on full display with tribal elements interlaced throughout. On "Dust" he teams up with Badbox to blend quality synths, tribal percussion, and even some guitar over a bassline to create a track you just can't help but move your body to. Simply described as entrancing, this track is one that will have you reaching ever closer to a bliss-like state on the dancefloor.
Take an exclusive listen to "Dust" on SoundCloud below, stay tuned for the full release of this track and "Hangdrum" on December 6, and read on for some insight from Robin M on the tune!
Stream Robin M – Dust (ft. Badbox) on SoundCloud:
---
"When Dust was made it happened in such an organic and fun way. It started with tribal percussion and we chucked so many different sounds at it. After this we realised we had the make up of about five records.

Slowly we began a process of eliminating the parts we felt weren't needed. We kept the ones which we felt suited best to the vibe of the record. We also wanted it to sound organic so we recorded on this really old acoustic guitar we had laying about in the studio. Badbox have become a really good friend of mine, so it's dope when you can create with your mates too. We feel it has a special vibe so we hope people will be as into it as we are."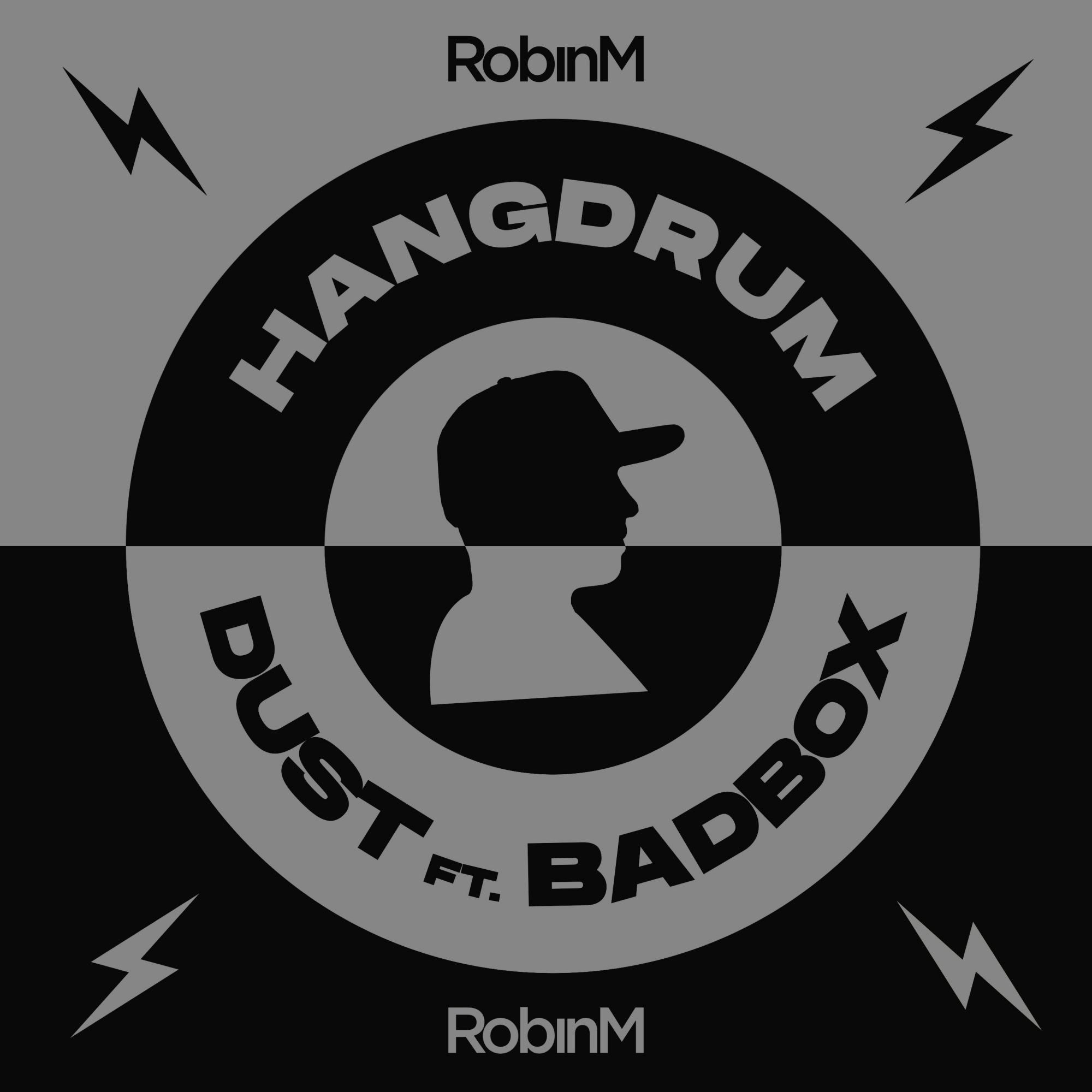 ---
Connect with Robin M on Social Media:
Facebook | Twitter | Instagram | SoundCloud