CLiQ discusses their hit tune "Wavey" and more in this week's Artist Spotlight!
---
Hailing from the United Kingdom, rising duo CLiQ have been making some serious waves in the electronic music scene by way of their hit tune "Wavey". Collaborating on the new project are two artists that have a deep history in the scene, Max Reich and Robin M, both of whom bring their talents to the table in all the right ways.
Last year, CLiQ released "Wavey" for the world to hear, and the scene has most definitely taken notice as the track received millions of play on Spotify while also hitting #1 on the UK Viral Chart. If this track is any indication of the quality of music that is still to come from this duo, expect for CLiQ to continue their rise to the top.
Looking toward the upcoming festival season and releases from the duo, we sat down to chat with CLiQ to discuss "Wavey", the response the tune has received, and so much more. Read on for our chat with them and tune in to their exclusive guest mix below!
Stream EDMID Guest Mix 105 || CLiQ on Mixcloud:
---
Having both been involved in the music industry prior to joining forces as CLiQ, how did you meet and decide to start working together?
We met a while ago at a mutual friend's house party and became really good friends.
Somehow we ended up in a studio last year and over a few beers wrote some beats and "Wavey" was born.
Late last year you dropped "Wavey" featuring vocals from Alika. What led to you working with her on the tune, and do you approach the production process differently with a vocalist involved?
Nah, it was really organic. We actually met Alika and loved her vibe from the get-go. Sent her the beat and she just killed it. We also had an idea that came about on the way to a gig with our great mate Herbie Crichlow and using this part with Alika's part, "Wavey" was a wrap.
What has it been like to see your tune receive so much support from other artists and tastemakers in the scene?
Super dope!! We had no idea what to expect and are so grateful for the support.
The music video for the tune is fun and accurately shows how a night out can get "wavey". How involved were you in the production process of the video?
We were looking for the right idea with our team and had some ideas presented, however, this one stood out straight away as we felt it would be fun…and it's Wavey (win, win).
Some artists munch on food and others find themselves using items to get the creative juices flowing while producing music. When you're working in the studio are there any specific habits you have to keep your creativity up?
Each session is different and working with so many talented people the process is never the same… but as most of our sessions run in the evening, hunger strikes and Deliveroo gets a hammering with the odd beer or three.
London's nightlife is some of the best that the world has to offer. Are there any specific shows or moments that stick out as special to you?
We love to see talent come over from different regions and enjoy a great DJ set…so much to learn when you see a quality gig. Black Coffee tore up Troxy a few weeks back. Also, the likes of some of our local talent are dope, such as Jax Jones, Disclosure, Duke Dumont.
Ohhh, Eats Everything is an amazing DJ too and we caught Manny Norte down at Cafe de Paris at the Virgin 'Brits' after party, he ripped the place apart! In terms of venues, MOS (Ministry of Sound) has such a good atmosphere when it goes off and we have always loved Fabric in East London.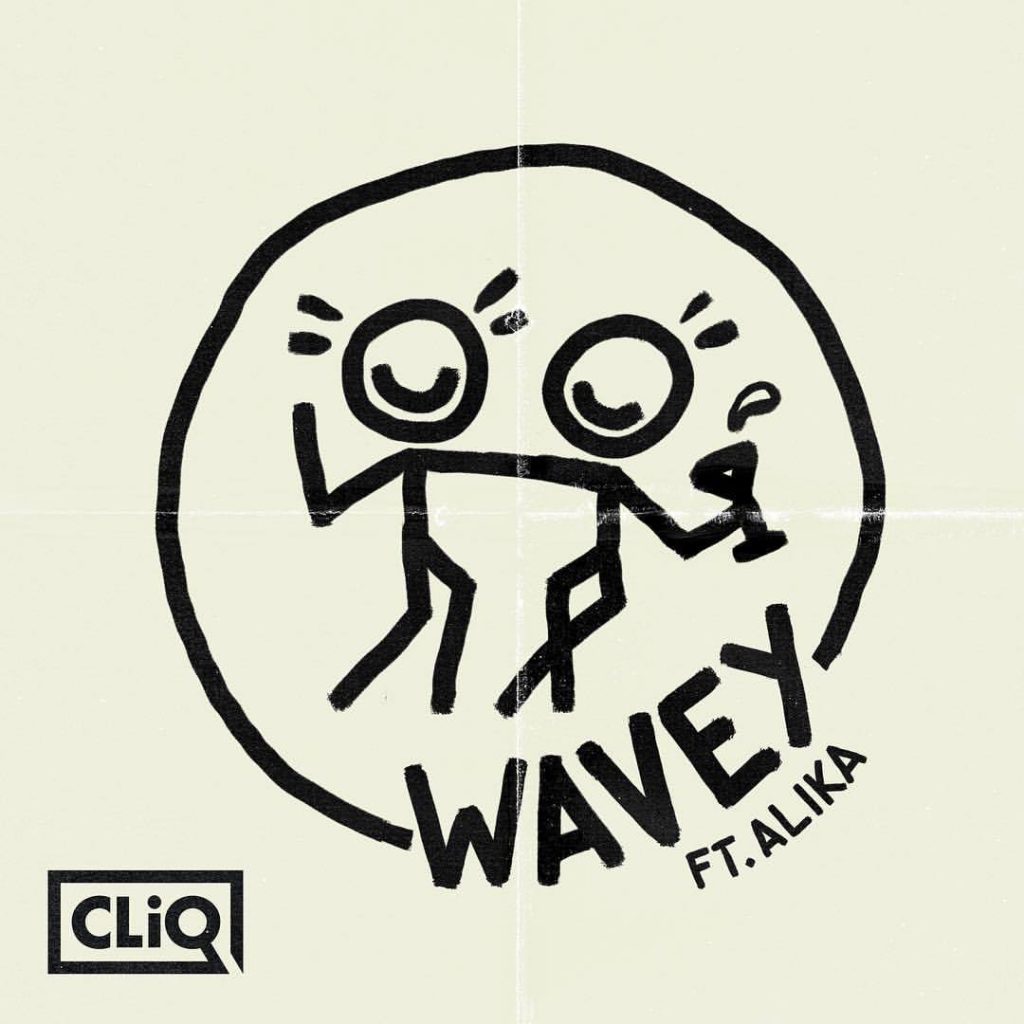 As vinyl collectors, which records do you have in your collections that are most important to you personally?
Man, we are both collectors and have a vast range of vinyl in the studio… From old Hip Hop to Jungle, UK G and House we get inspired. To name a couple, MARS pump up the volume, Disclosure's 1st Album, Rudimental's 1st Album, and some classics like 2PAC, Missy, Lauryn Hill has a rare unplug album. We could rant here for ages so we will wrap it with James Brown Live at the Apollo.
You're stuck on a desert island and only have three things with you. What are the three things and why do you have them?
A solar panel battery charger with a USB socket 'cause we just need to be connected, a GPS phone so we can call for help, and a pack of crisps. 😉
If you could construct the perfect slice of pizza, which toppings would be on it?
Max: It would be mozzarella and béarnaise sauce with sirloin steak with white truffle mushrooms and rocket
Robin: A simple Margherita is fine. 😉
Finally, what's in store for CLiQ in 2018 and beyond? Any releases, shows, or news we can share with our readers?
Follow us on our socials… Right now we are working on music but are getting ready to get out to do shows. We are really enjoying the process at the moment working in the studio.
---
Follow CLiQ on Social Media:
Website | Facebook | Twitter | Instagram | SoundCloud | YouTube