Dude Skywalker has taken Tee Lerrone's "I Turn Nothing Into Everything" and gave it a spacey vibe that is perfect for cruising through the cosmos.
---
Since first breaking onto the scene, Miami-natives Dude Skywalker have become renowned for taking crowds on a journey with their spacey blend of house and techno sounds. Whether you're catching their set at a nightclub like Do Not Sit On The Furniture or out at Burning Man to fully embrace their deep playa sound, you can be assured that this duo will bring you to a state of bliss on the dancefloor.
It isn't just the sound of Dude Skywalker's sets that offer a moment of serenity on the dancefloor, but the beats they work on in the studio as well. Releasing plenty of original tunes over the years, they've also delivered some fantastic remixes as well including one for Yaeji's hit track "Raingurl." Now, they've looked to Tee Lerrone's track "I Turn Nothing Into Everything" for their next release.
Taking the deep house smash hit that dropped back in May and was heard all season long, this remix by Dude Skywalker pays homage to the original but infuses it with their spacey goodness. Keeping some of the elements like the dreamy vocals from Kyle Patrick but mixing in an infectious beat that will have you bobbing your head right along with it, there's no doubt that you should be adding this to your playlist of vibey house tunes.
Take a listen to this remix of "I Turn Nothing Into Everything" exclusively here on SoundCloud, stay tuned for the full release tomorrow, and read on for some insight from Dude Skywalker.
Stream Tee Lerrone – I Turn Nothing Into Everything (Dude Skywalker Remix):
---
"I Really connected with the vocals when I first heard the track and wanted to make something fun for the club. The initial idea for the remix came quickly and cooked up a rough cut almost overnight. From then on it was a lot of tweaking minor details and working on polishing it up"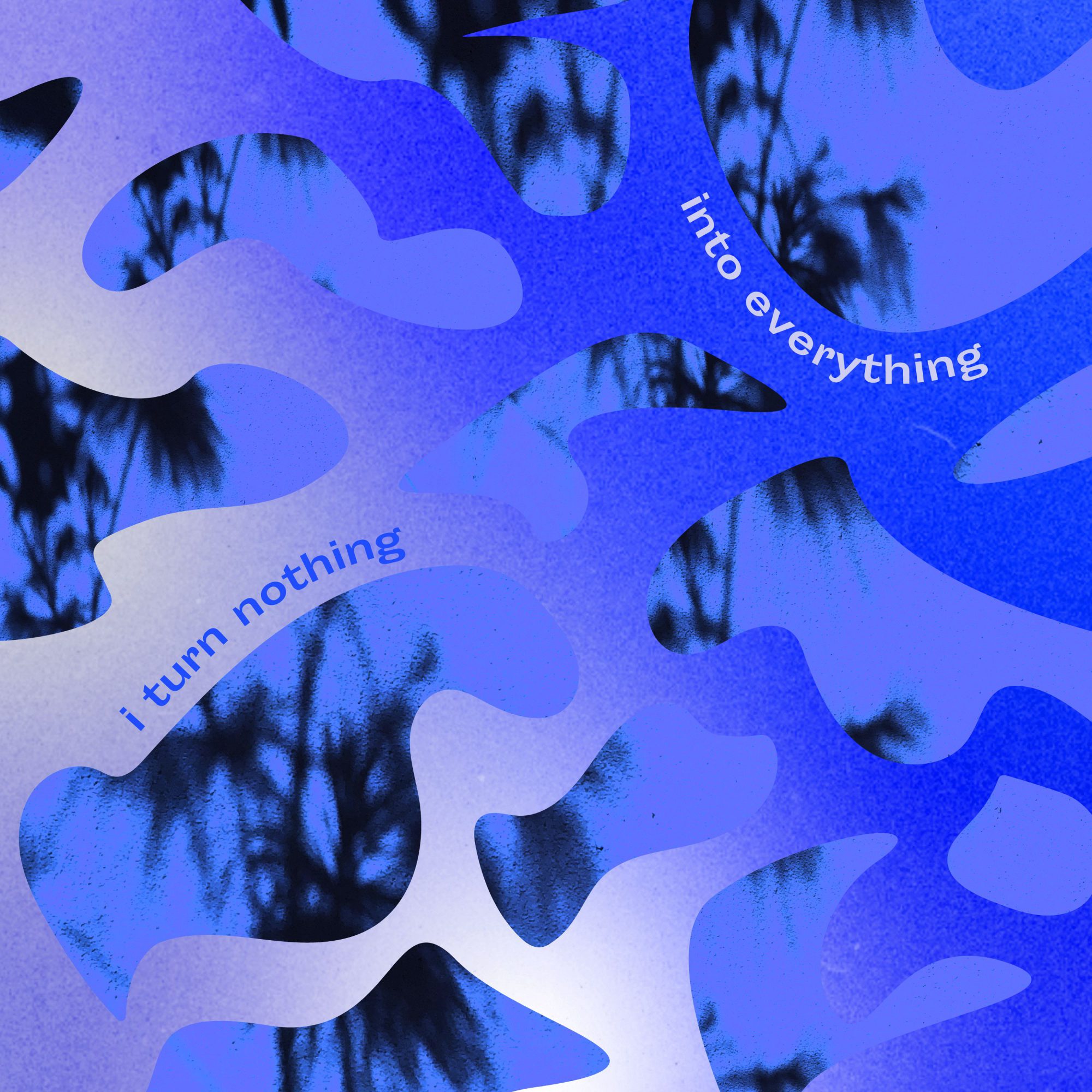 ---
Connect with Dude Skywalker on Social Media:
Facebook | Twitter | Instagram | SoundCloud
Connect with Tee Lerrone on Social Media:
Facebook | Twitter | Instagram | SoundCloud