In celebration of their ninth cycle, Lucidity Festival has released a video entitled Leaf's Awakening that highlights their optimistic theme: Regeneration Earth.
---
Since their debut edition in 2012, Lucidity Festival has proven time and time again that they are dedicated to being at the forefront of conscious, ecological, and family-friendly festival production. Constantly raising the standard for festivals looking to make an impact both on the scene and in the lives of their attendees, they provide a variety of panels and workshops while also bringing some beats as well.
While many festivals have a theme each year, the team behind Lucidity Festival takes it one step further as theirs are part of a larger story arc divided into chapters and trilogies. While you can dig deeper to develop a better understanding, this year's theme, Regeneration Earth, marks the end of the current trilogy of Global Transformation and ushers in the next that is dubbed Universal Consciousness.
Speaking about Regeneration Earth, Lucidity Festival's Jonah Haas said, "We wrote this chapter title three years ago, yet it seems to be perfectly on time. This is not a story we are writing, but rather the story is writing itself through us." This speaks to the prophetic nature that each previous chapter has displayed, like Rising Dawn (Fire) coinciding with the Thomas Fire and Moon's Eye View (Water) paired with the drought-ridden region's largest rainfall in over a decade.
Set to return on April 10-12 to the Live Oak Campground in Santa Barbara, this festival is a can't miss if you're looking to expand your mind and explore new sounds. Stay tuned for more details as we head into 2020 and get more info now via their website!
Watch Leaf's Awakening – Lucidity Festival 2020: Regeneration Earth on Vimeo:
---
Event Info:
Dates: February 10-12, 2020
Ages: All Ages
Venue: Live Oak Campground, Santa Barbara, California
Facebook Event Page: RSVP HERE
Tickets: Purchase HERE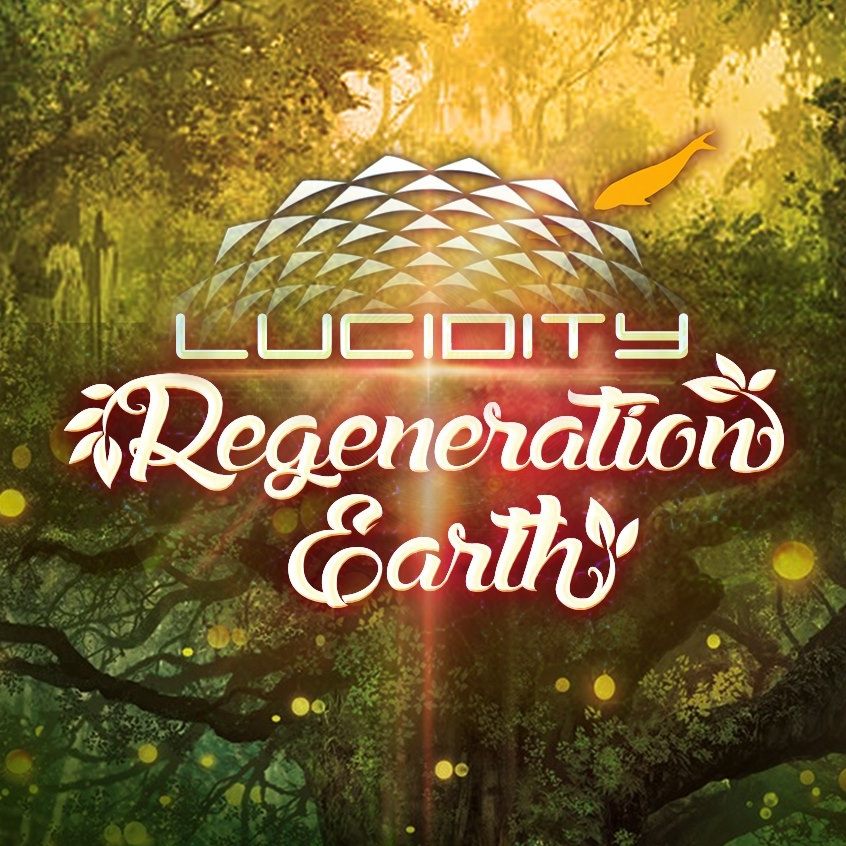 ---
Connect with Lucidity Festival on Social Media: