Nora En Pure brings Purified Records to life with the release of the label's debut EP Panem from Berlin-based producer Marius Drescher!
---
Nora En Pure, one of the hardest working women in dance music has just added another notch in her belt of industry accomplishments, label boss of the newly minted Purified Records. Purified has established itself as a household name for house music fans around the world. The brand has evolved from one of dance music's hottest radio shows, into a global event series curated by none other than Nora herself. Today, Purified has taken the next step in its natural evolution into the full-fledged imprint.
The debut release on the label comes from blossoming deep house producer Marius Drescher.
After a show-stopping performance at Purified Prague, Marius Drescher was selected to catapult Purified Records into the mainstream with his brand new EP, Panem. His sound is comprised of other-worldly synth leads, driving percussion samples, and thunderous bass lines that prove his production abilities well beyond his years. Panem stands as a shining example of the Purified sound that fans of Nora En Pure have come to know and love.
Drescher delivers three stunning tracks that capitalize on his ability to transport listeners to pure deep house bliss.
The EP's third track "Tunnel Vision" is an immediate standout. Perfectly balancing classic elements of deep house and trance-like sounds, this track is the ideal track to welcome newcomers to the sounds of Purified Records. As Drescher has continued to fill clubs and dance floors around the world, we can only expect his name to land on numerous lineups this coming festival season. Panem is a glorious example of Drescher's production ability and has the capacity to lift Purified Records straight to the top.
Checkout Panem by Marius Drescher on Spotify below, get a fresh taste of what Purified Records has to offer, and let us know what you think of this new label in the comments!
Stream Marius Drescher – Panem on Spotify:
---
Marius Drescher – Panem – Tracklist:
Panem
Ardor
Tunnel Vision
Panem – Extended Mix
Ardor – Extended Mix
Tunnel Vision – Extended Mix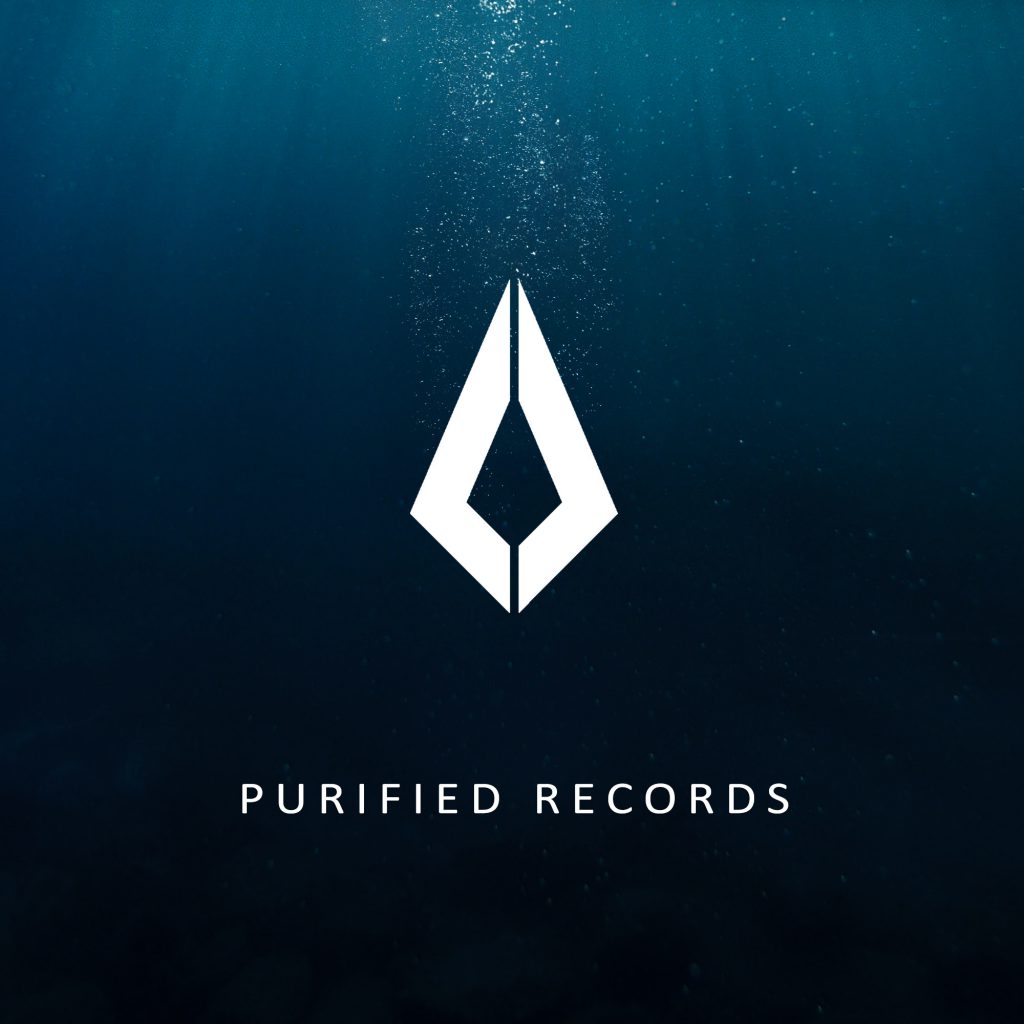 ---
Follow Marius Drescher on Social Media:
Facebook | Instagram | SoundCloud | Spotify
Follow Purified Records on Social Media: 
Website | Facebook | Twitter | Instagram | SoundCloud