After last year's Night Blooming Jasmine EP that showcased their evolution, Eli & Fur are back with the Into The Night EP to continue on their journey!
---
I first heard Eli & Fur live at The Gorge during ABGT250 and immediately fell in love with their sound. Then, last year, they released the Night Blooming Jasmine EP which left me impressed by the duo's evolution towards a deeper, darker sound that still had an uplifting feel. Now, they've continued down that path with their latest release, the Into The Night EP.
Eli & Fur are well-rounded in the music world taking on roles as songwriters, producers, DJs, and vocalists. And let's talk about their vocals! In a genre with lots of uplifting vocalists, Eli & Fur add a dark and seductive twist to their tracks. Further, as their music has evolved, it seems that their vocals have practically become the melody.
It is clear that their latest EP is inspired by both personal introspection and the club floor as well, and Eli affirmed this by stating:
"Sometimes you find yourself shutting off and making excuses about why not to connect with how you feel on an emotional level. Taking the plunge into something different to your usual routine is incredibly liberating. Into The Night is about that feeling, stepping into the unknown and embracing something you never knew you needed."
With three tracks featured on the EP, "Into The Night," "Don't Say," and "You And I," along with extended mixes of each, I simply can't get enough of their sound. Their seductive darkness takes me somewhere, and that somewhere definitely does not have a roof.
Stream or download Into The Night on your preferred platform now and let us know what your take on this EP is in the comments below!
Stream Eli & Fur – Into The Night EP on Spotify:
---
Tracklist:
Into The Night
Don't Say
You And I
Into The Night (Extended Mix)
Don't Say (Extended Mix)
You And I (Extended Mix)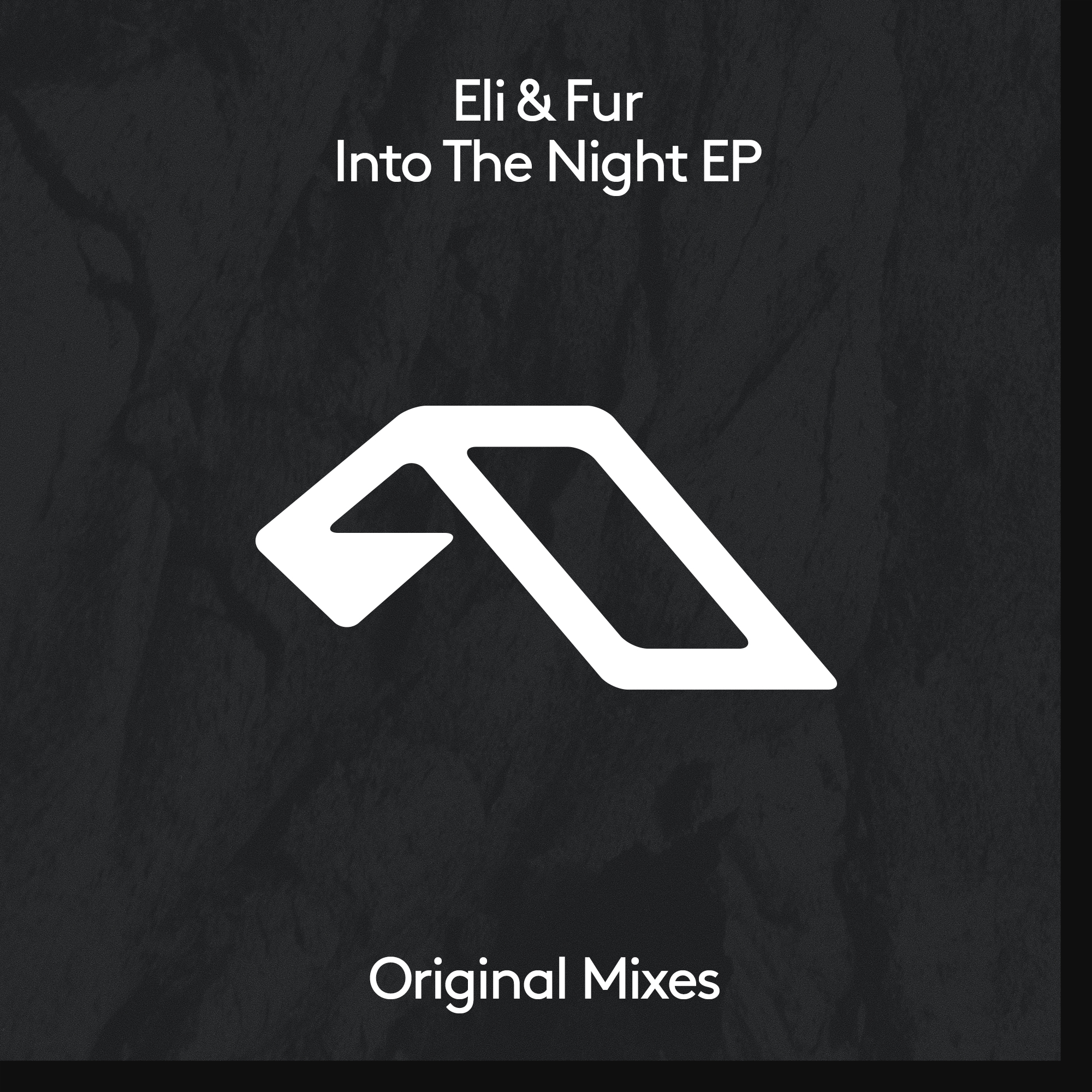 ---
Connect with Eli & Fur on Social Media:
Website | Facebook | Twitter | Instagram | SoundCloud | YouTube