Bye Bye Plastic, a project initiated by Canadian DJ Vivie-Ann Bakos of Blond:ish, aims to eliminate single-use plastics from the electronic music industry by 2025.
---
A new mini-documentary released by Mutt Film showcases Canadian DJ and producer Vivie-Ann Bakos, better known as Blond:ish, and her movement, Bye Bye Plastic. In his efforts to support artists who are involved in sustainable initiatives, Mutt director Jonathan Hyde created this piece to spotlight Blond:ish and her actions in the EDM industry.
Their collaboration dips into Vivie-Ann's background and why she is so passionate about music and its power to influence people. It also explores ways that artists can assist in making a change on this planet as Blond:ish has pioneered the idea of using artist riders as a powerful tool to instigate sustainable change at the managerial level.
In an effort to get venues to stop using single-use plastics like straws, cups and bottles, Blond:ish is encouraging artists to ask for "eco-riders" at the venues where they perform. This "eco-rider" is available to download easily on their website so that artists can include it in their riders immediately and make promoters and venues aware. Additionally, the rider offers promoters a hotline service to get advice on alternatives to using plastics.
This idea is building momentum. Many artists, such as ANNA, Will Clarke, Sonny Fodera, and many more have pledged to support the #MyEcoRider campaign. The movement has gained further support from agencies, clubs, and media partners such as Drumcode, IMS Ibiza, Coachella, A Greener Festival, Mysteryland, and BBC.
Watch the short documentary on Blond:ish and Bye Bye Plastic for more insight:
Blond:ish is using her voice as a DJ to tackle the waste issue head-on and luckily, she isn't alone.
Live Nation and many other festivals across the world are also working towards a more sustainable future. We have a deep admiration for Blond:ish and hope her initiative continues to inspire environmental action industry-wide. Follow their accounts on social media below for more updates on this initiative!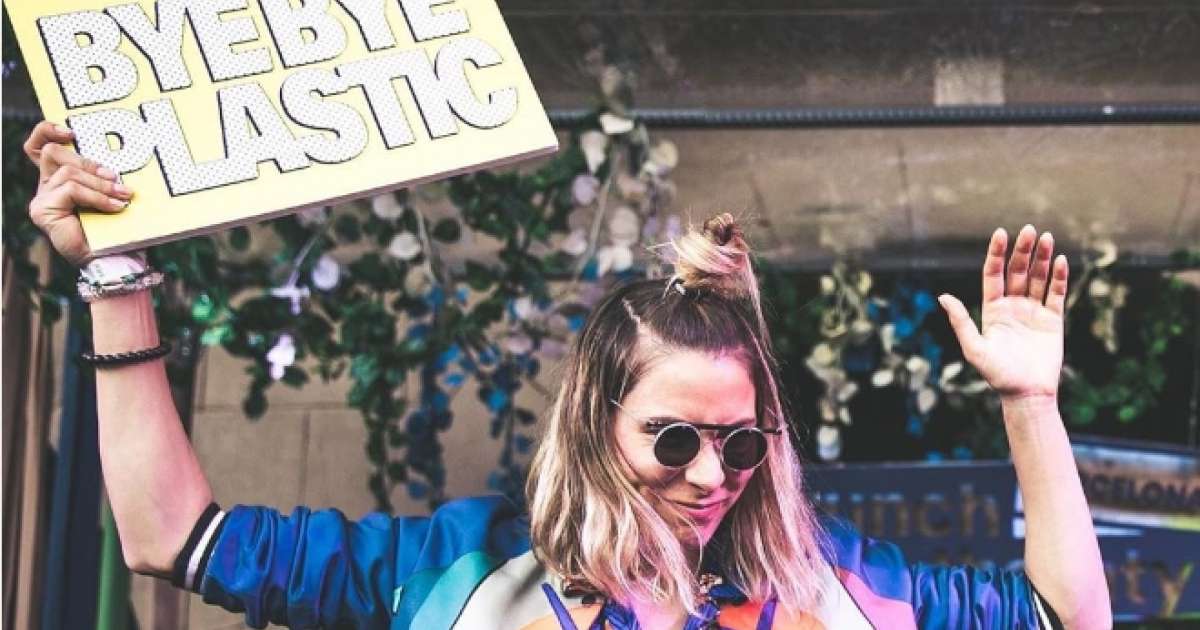 ---
Follow Blond:ish and Support Bye Bye Plastic on Social Media:
Website | Facebook | Bye Bye Plastic Instagram | Blond:ish Instagram