With EDC Orlando just days away, we've compiled some of the artists who you definitely shouldn't miss at the festival this year. Who are you planning to catch?
---
This year has brought some big changes to EDC Orlando. First, Pasquale announced that the festival would be extended to a full three-days event like its' sibling in Las Vegas. Then came the news of the expanded festival grounds, stage takeovers, and art cars that will add some extra fun to the mix over the course of the weekend. And what better to pair with the biggest edition of EDC Orlando yet than a massive lineup too.
Tinker Field is set to play host to some of the biggest names in dance music today and there's seriously no shortage of talent across a variety of genres. Whether you plan on getting down to the sounds of Drumcode or feel the bass from Excision, there's something for everyone on this year's lineup.
While headliners who are attending are making their final preparations and salivating over the afterparties, we're here to help you navigate this massive list of artists. Read on for some sets we feel you simply shouldn't miss at EDC Orlando this year!
Five Must-See Artists at EDC Orlando 2019
---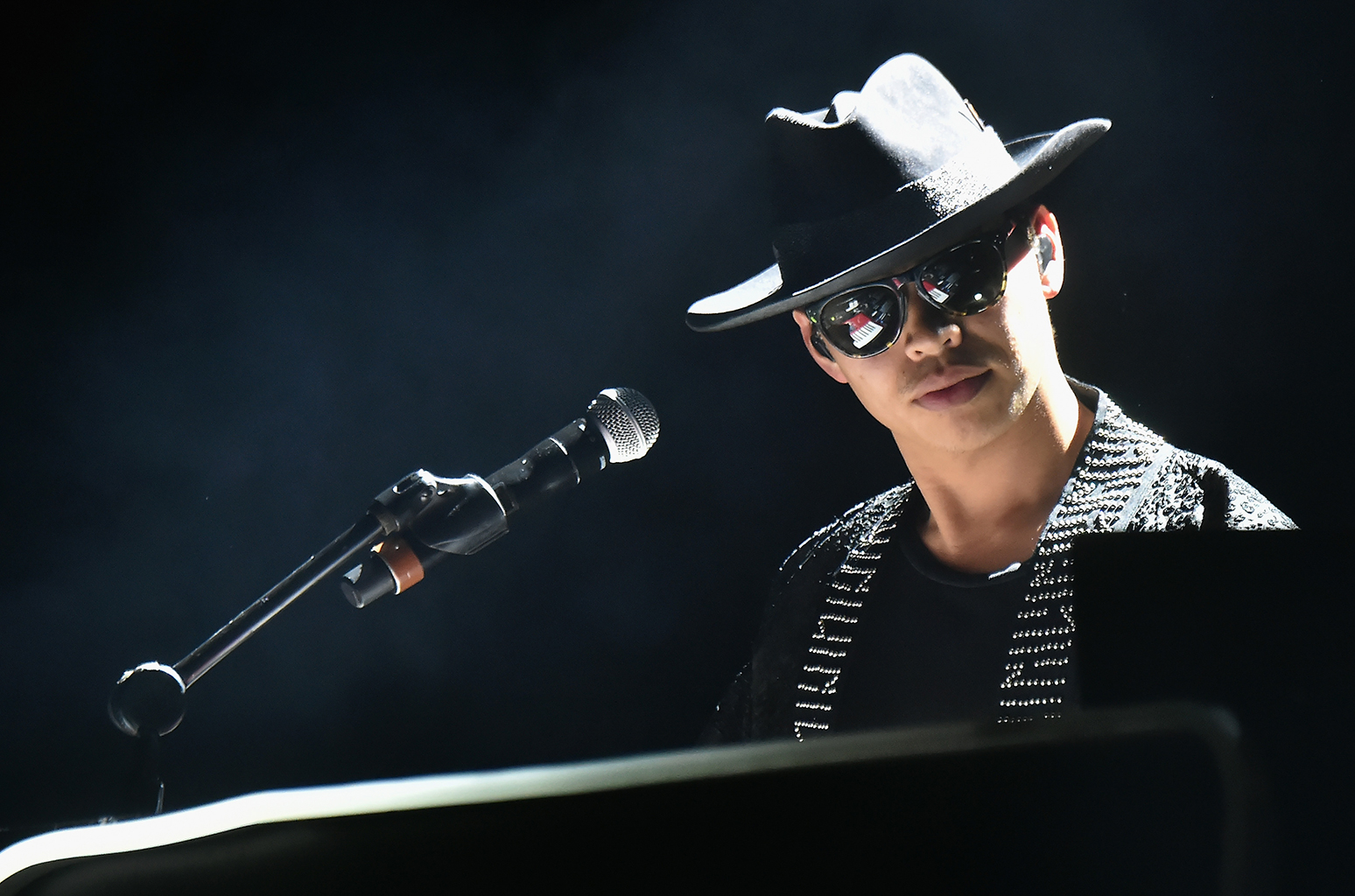 ZHU
Facebook | Twitter | SoundCloud
The man, the myth, the legend ZHU is heading to EDC Orlando and will be playing a set that promises to be one of the highlights for those in attendance. Over the years he has dominated the stage with his quality releases that have included Generationwhy and Ringos Desert. Most recently, he dropped a fresh music video for new track "Came For The Low" that will surely be booming out of speakers during his performance.
Be sure to catch him at EDC Orlando because his sets have been some of the best if you're looking to get blown away by a mixture of live elements and stunning sound design.
---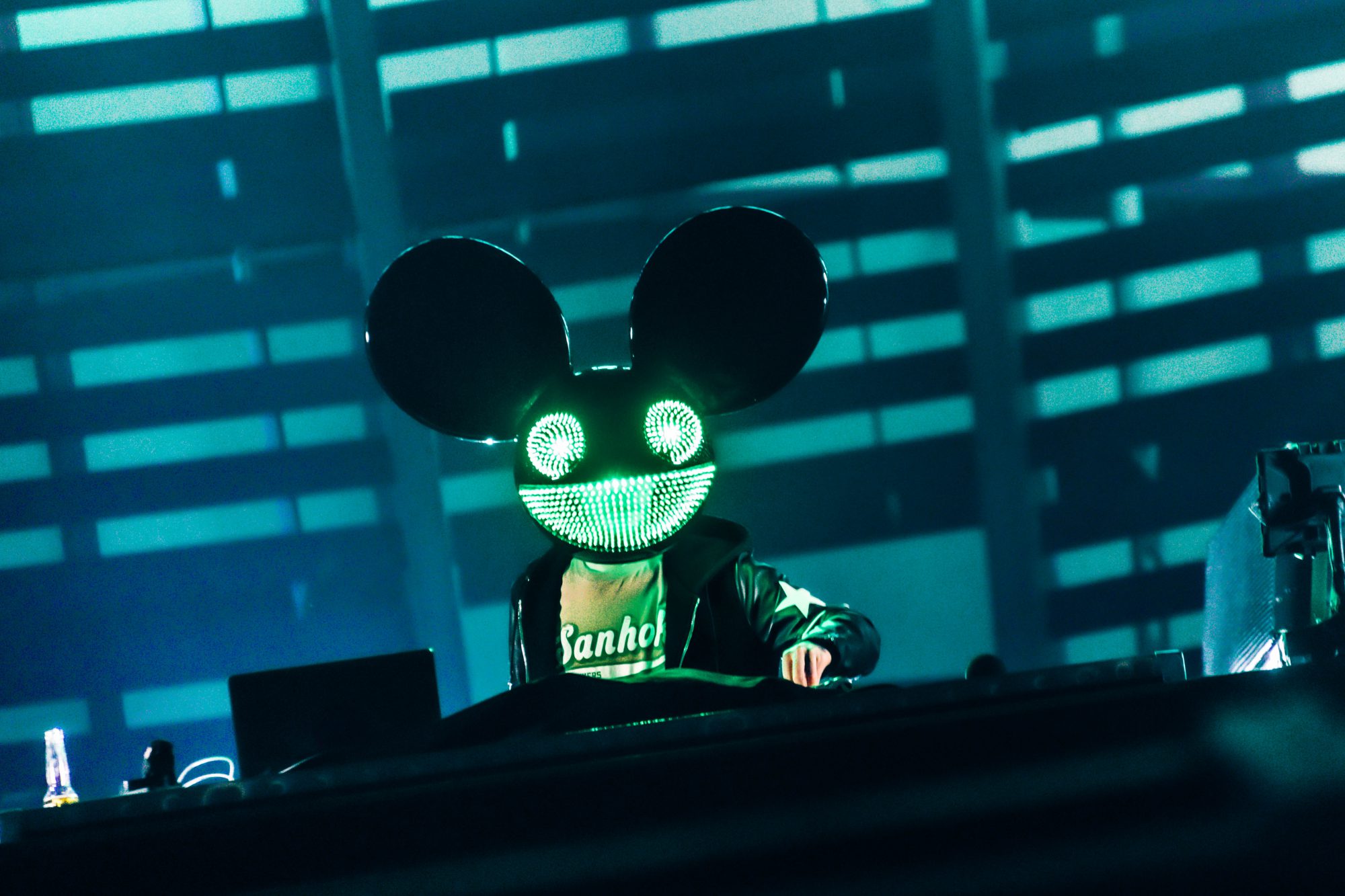 deadmau5
Facebook | Twitter | SoundCloud
One of the artists who has been a perennial powerhouse in the dance music scene for over a decade is none other than our favorite mouse, deadmau5. Constantly evolving his sound and exploring new realms, he has continued to blow away crowds with his live performances and techno alter ego TESTPILOT.
Riding a wave of success stemming from the brand new Cube V3 that debuted at Ultra Miami earlier this year, he's also brought some serious heat to festivals like Escape: Psycho Circus as well. Expect a set that will have you dancing along with his signature tunes and some commentary from him as well as he takes over EDC Orlando with a flock of his followers in tow.
---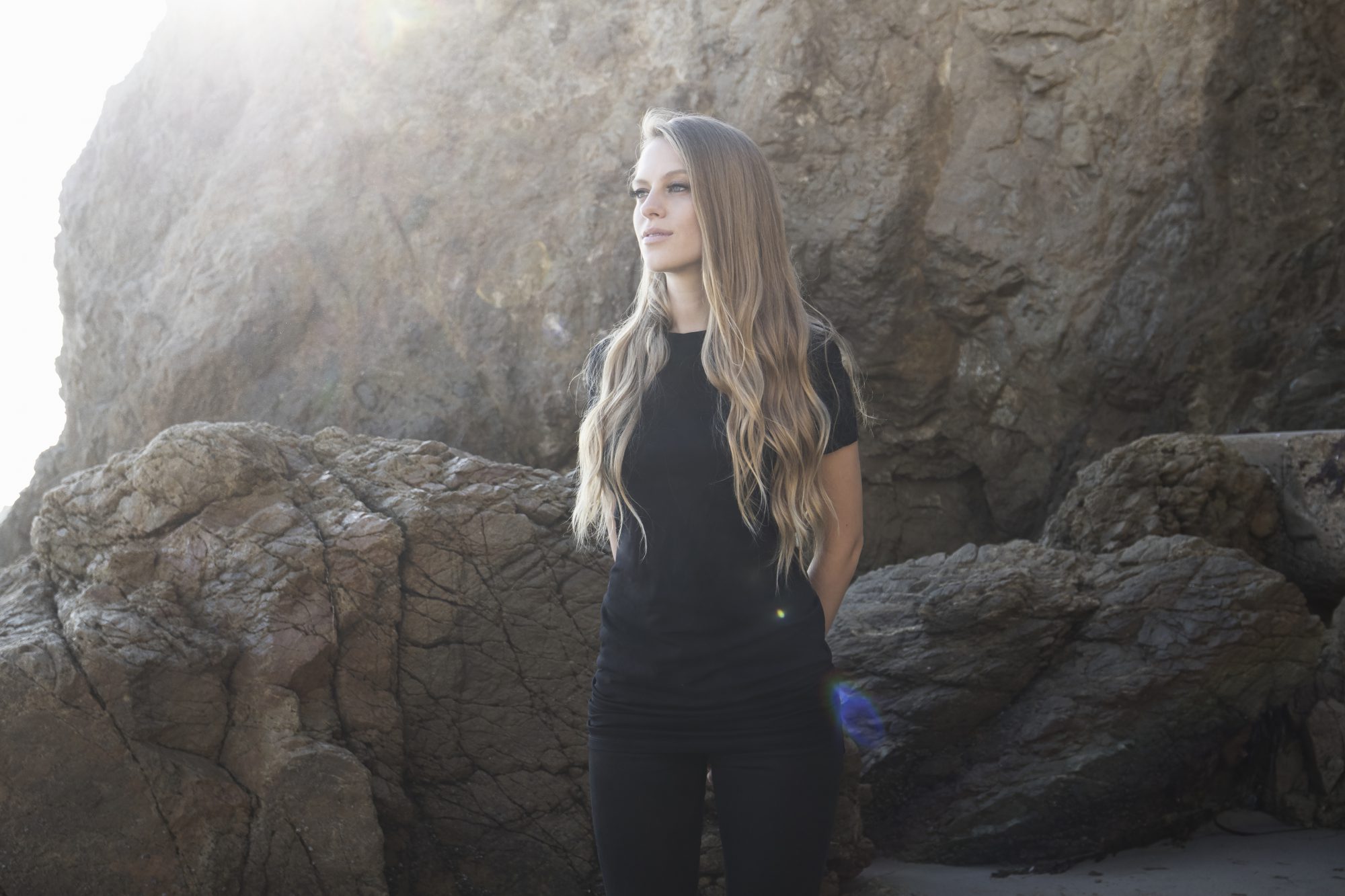 Nora En Pure
Facebook | Twitter | SoundCloud
One of the best house artists in the scene right now is making her way to Orlando for the upcoming edition of EDC. That's right, South Africa's own Nora En Pure will be gracing the stage to give us all another amazing performance that will leave crowds entirely entranced.
After releasing her stunning EP Homebound last month that was met with plenty of praise, we can't wait to see what sort of sonic journey she'll be guiding us on during her set at the circuitGROUNDS on Sunday. We are confident Nora will hold true to all the buzz and her performance at EDC Orlando will be another epic success.
---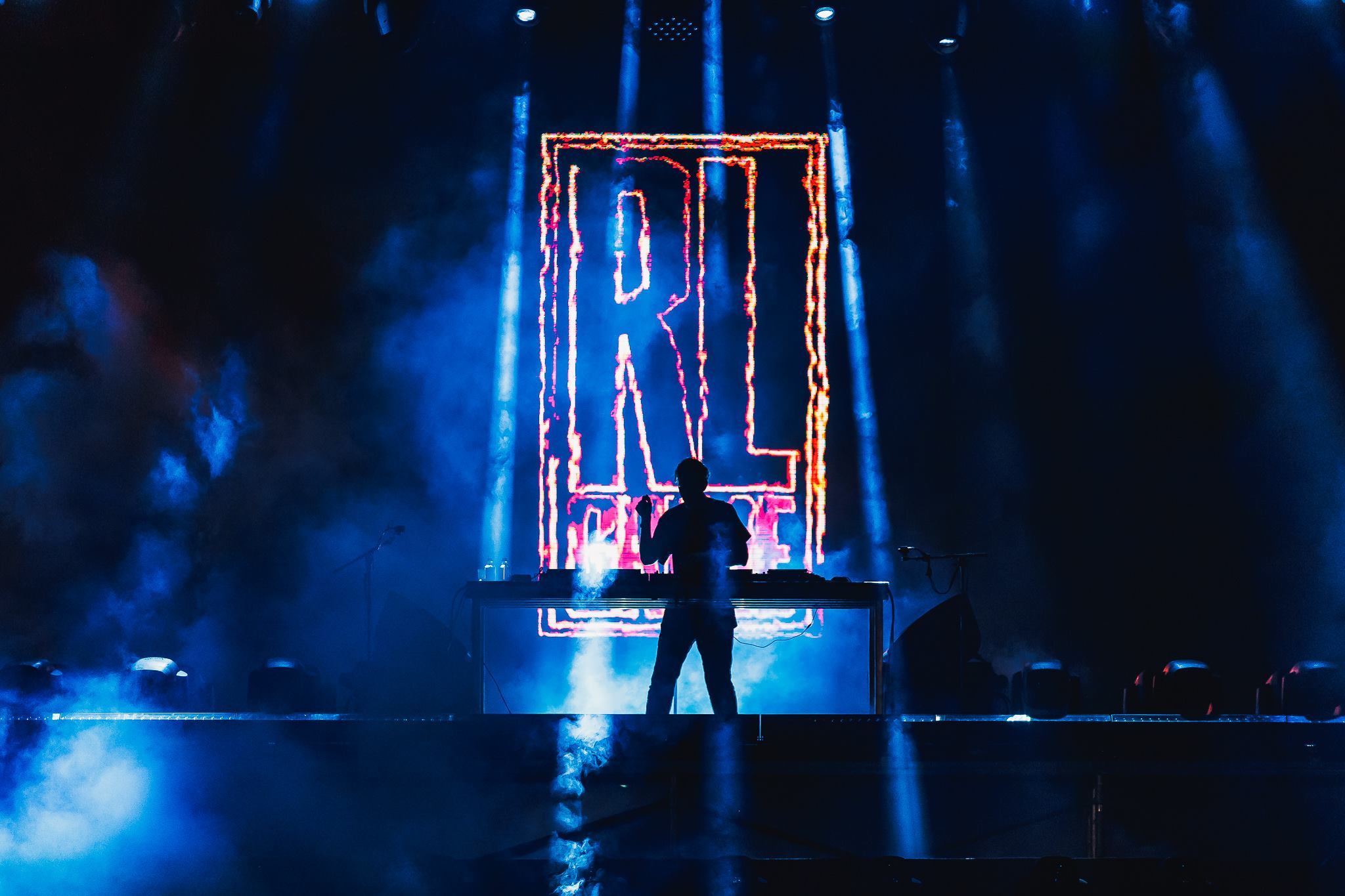 RL Grime
Facebook | Twitter | SoundCloud
If you didn't already love the amazing bass beats coming from RL Grime then perhaps his set at EDC Orlando will have you converting to the Sable Valley cause. Coming off the release of his eighth Halloween mix and a massive set at Escape to celebrate spooky szn right, he's continued to make serious progress on both fronts of his career.
In fact, the latest edition of his Halloween mix series speaks for itself as it highlights his abilities to blend different genres together and create a lasting listening experience. Tune in below and get ready for show-stopping performance from RL Grime at EDC Orlando.
---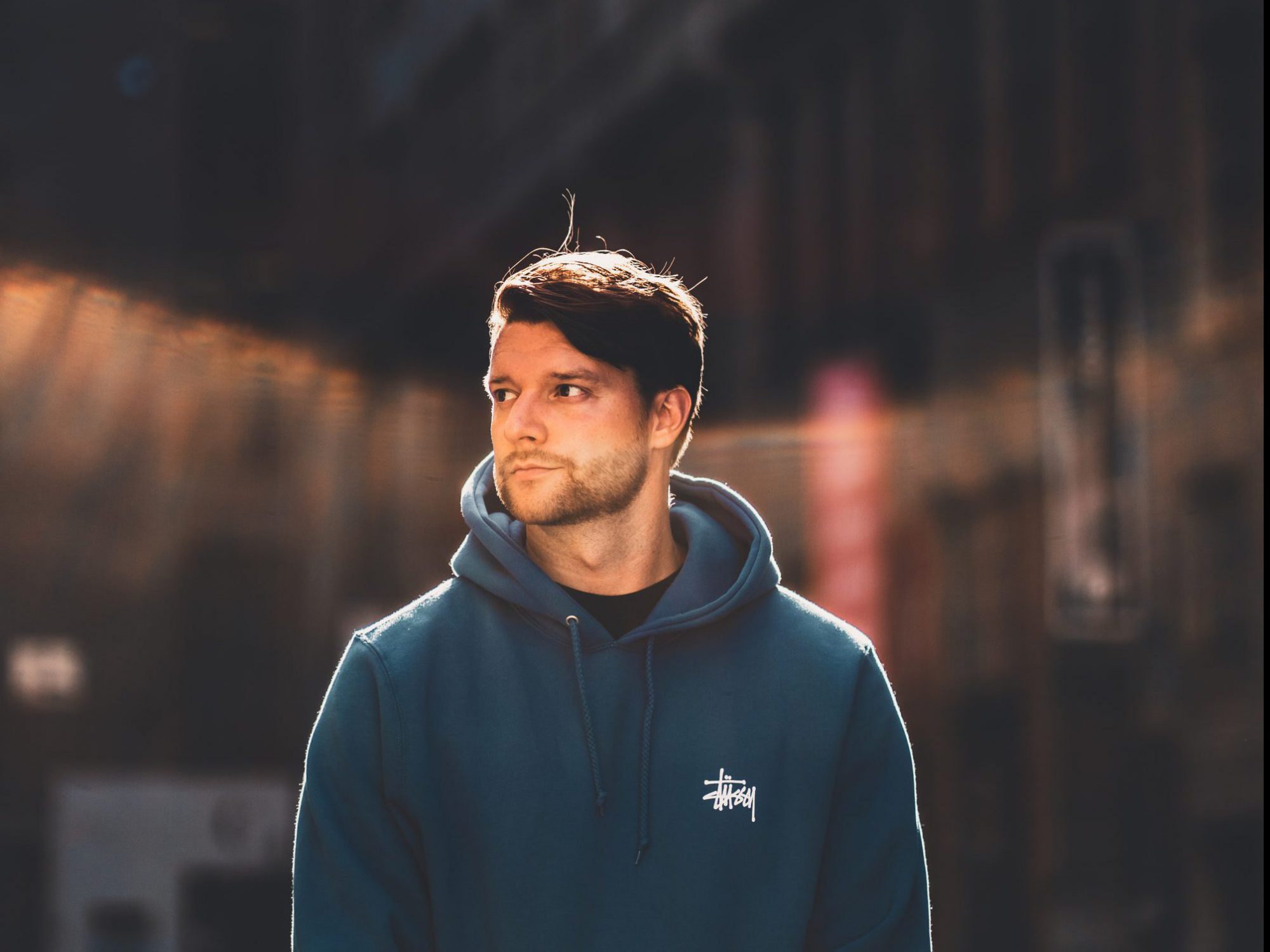 Yotto
Facebook | Twitter | SoundCloud
While there are definitely some powerhouse artists in the house music realm on this list, Yotto is one who we also couldn't help but include. After dropping his album Hyperfall last year, he double-downed in 2019 with even more stunning performances, seasonal mixes, and even launched his very own imprint dubbed Odd One Out.
Anjuna Family members from near and far will be flocking to his set to catch him and there is no doubt in our mind that he'll be providing some of the sweetest sounds to listen to this year at Tinker Field. Don't sleep on his set at EDC Orlando, it's sure to be one of the best of the weekend!
---
Connect with EDC Orlando on Social Media: