In 2012, Bassnectar released "Butterfly" on Vava Voom, and it's been one of my favorite songs by the artist ever since.
---
Of all the Bassnectar songs I could possibly throw it back to, "Butterfly" is the first to come to mind. When I was younger and listening to Pandora on shuffle on the desktop computers at school, this song came up. Back when I didn't know who Bassnectar even was, I remember being immediately entranced by the subtle chimes and whimsical chords in the tune's beginning. Then, the beautiful descent into a velvet swarm of Mimi Page's voice and resounding bass reeled me in and has yet to let me go.
"Butterfly" was unlike other songs I would later hear by other bass artists popular at the time such as Flux Pavilion and Excision. The bass wasn't hard-hitting and overtly aggressive, in fact it was barely there – just a gentle wave of deep, enriched sound lapping against a shore of spellbinding clicks and harmonies. Even during the stage where I was fully immersed in progressive house and trance and little else, this track kept me crawling back in earnest dedication.
Since I've joined my fellow bassheads in hungrily following Bassnectar around the country, this song still remains near the tippy-top of my list of tunes I'm chasing. Other than a sonic manifestation of childhood memories, "Butterfly" is a testament to Nectar's incredible sound diversity. There are few others in the bass scene who can capture chillingly raw emotion in such a seemingly simple tune, and I only hope I get the chance to see it live one day.
Tickets to Bassnectar's NYE 360 event are still on sale! Grab yours now at Bassnectar.net and secure your place at the greatest New Years Eve celebration of 2019!
Stream Bassnectar – "Butterfly" on SoundCloud:
---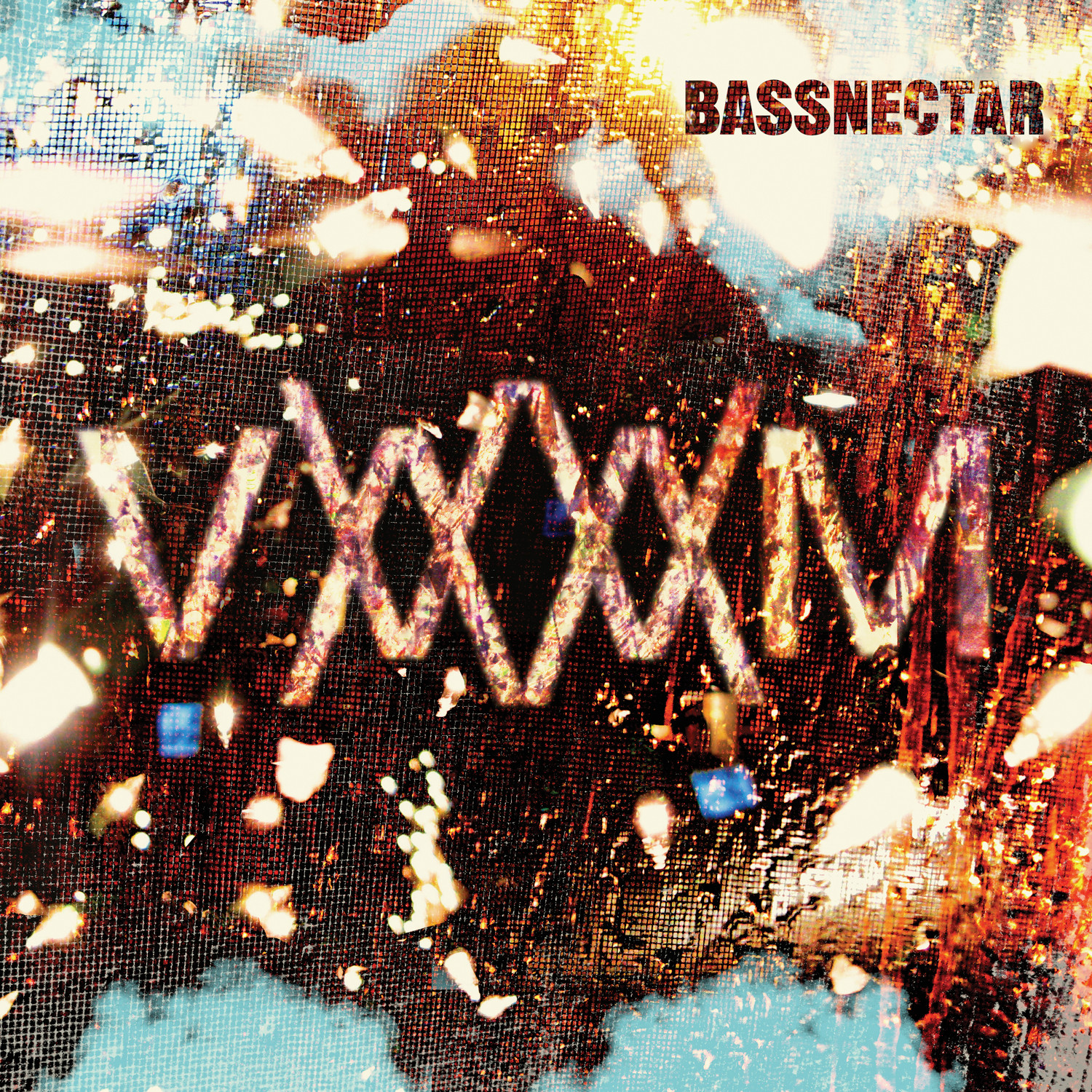 ---
Connect with Bassnectar on Social Media:
Website | Facebook | Twitter | Instagram | SoundCloud | YouTube