House music maestro Chris Lorenzo has left us impressed with his latest release, a full-length album dubbed Late Checkout that is filled with plenty of bangers.
---
Known for constantly pushing the boundaries of the dance music scene with his infectious releases and sets that keep crowds grooving from start to finish, Chris Lorenzo is an artist you simply can't ignore. Whether you've been grooving to beats he's produced on releases like Bass Mentality or his collaborative efforts with Chris Lake as Anti Up, if you've been to a house-centric show there's a high chance you've heard his music.
Now, he's back with another dose of beats to get your body moving in the form of a new album dubbed Late Checkout. Clocking in at 12 tracks in total and featuring collaborators that include everyone from Dances With White Girls on "Here Kitty" to Redlight on "Run Up" with stunning solo tracks as well, this release from him is absolutely phenomenal.
Throughout Late Checkout, Lorenzo explores a variety of styles that range from DnB to Downtempo along with a solid offering of Bass House as well. Immediate standouts on the Late Checkout include "Work" which has been finding its way into plenty of house music sets as of late and "Take Me As I Am" that brings him together with The Streets for a dynamic, hard-hitting track.
But don't take it from me, let the music speak for itself, tune in below, download or stream the album on your favorite platform, and let us know what you think of the release in the comments!
Stream Chris Lorenzo – Late Checkout on Spotify:
---
Late Checkout – Tracklist:
Bad Bitch ft Chynna
Stereotypes
Memories Fade ft Jinadu
Every Morning
Work
Here Kitty ft Dances With White Girls
I Don't Care
Nuttin Dat ft Cause & Affect
Chris Lorenzo & The Streets – Take Me As I Am
Doors of Perception (Interlude)
Chris Lorenzo & Redlight – Run up
Chris Lorenzo & Marc Spence – City Traffic ft Aubrey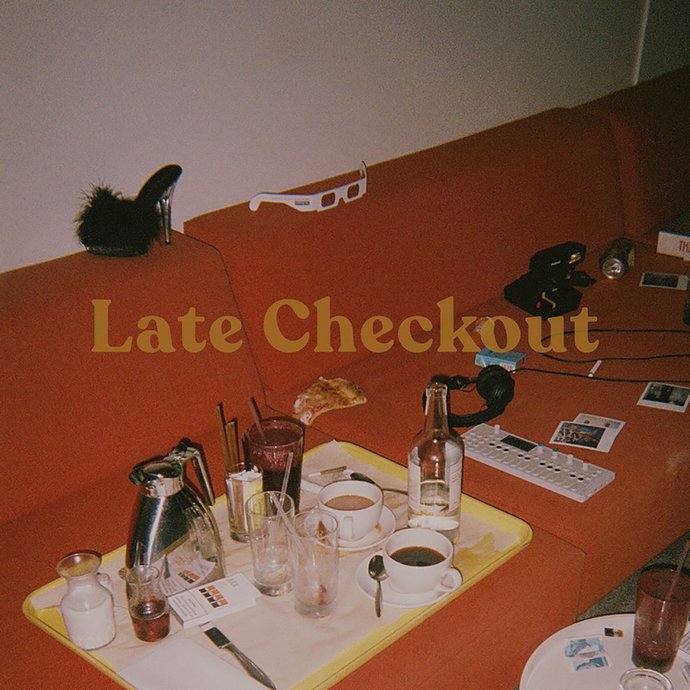 ---
Connect with Chris Lorenzo on Social Media:
Facebook | Twitter | Instagram | SoundCloud