Briana Lee shares some of her favorite moments she's experienced in the scene, how she first got into electronic music, which festival is her favorite, and more!
---
Name: Briana Lee
Rave Name: None
Age: 29
Hometown: Los Angeles, CA
Current City: Los Angeles, CA
Occupation: Model
Facebook: Briana Lee
Twitter: @imyourfavbaby
Instagram: @im_Briana_lee
---
What was your first electronic music event?
A Bassnectar show in Illinois back in 2010.
What/who influenced you to attend your first event?
My older sister listening to trance, and with my mum being active she was always dancing to work out music which was upbeat. So it seemed like second nature to go see it in person!
What is one moment from an event that was special and why?
Seeing Skrillex on the Mothership Tour was surreal after having been a fan of his for a long time. Also seeing Pretty Lights at Red Rocks was so moving.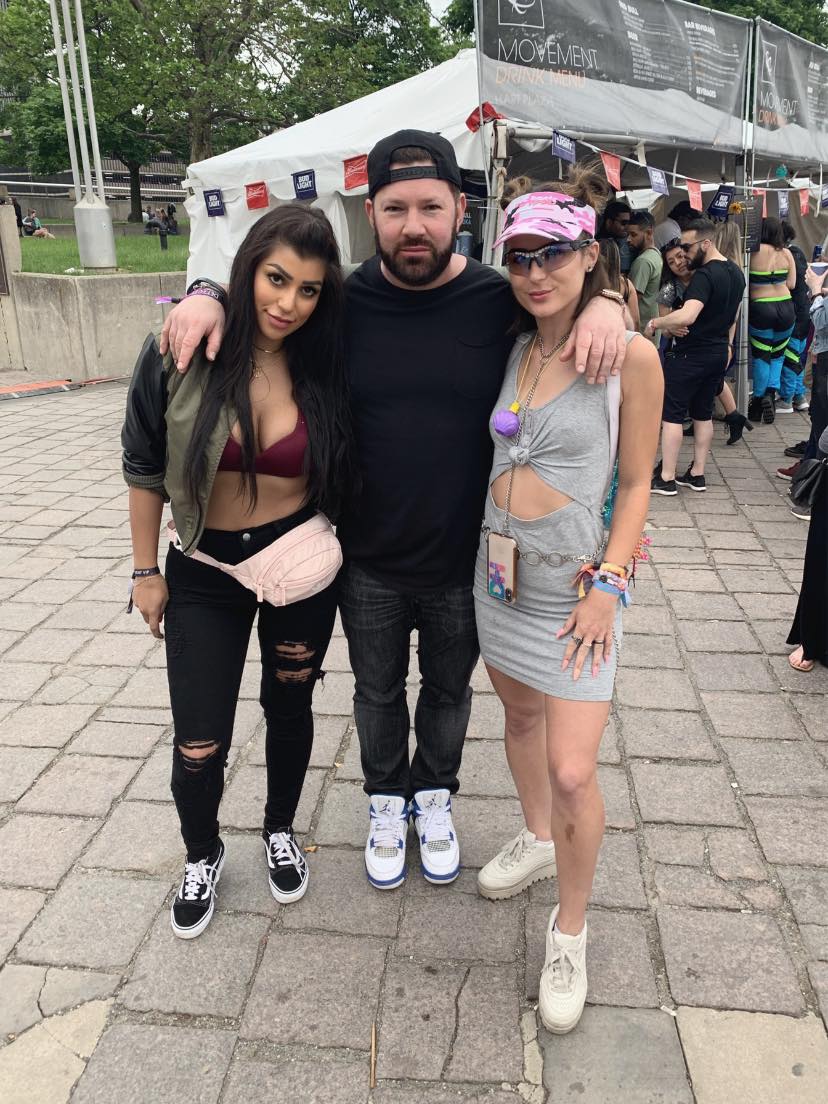 What is your favorite festival or event?
Every year for Memorial Day Weekend I attend a festival in Detroit called Movement that I love because of the crowd being unlike any other. I also love EDC Las Vegas because of how well Insomniac takes care of everything from the artists to the ravers.
What is your favorite electronic song?
"The Giver" by Duke Dumont
Who are your favorite artists?
Prok & Fitch, CamelPhat, Noizu, and Jack Beats
What are your favorite genres?
Deep House, Tech House, and Bass music
What do you feel your "Identity" is in the electronic music community?
An avid festival attendee and lover of electronic music. I also have some close friends in the industry who I tag along with to shows for moral support so I get to see how things function from both sides of the barriers. 😉
Is there anything else you would like to add about yourself for the readers?
Remember to respect everyone's sound because individuality is what makes the world go round. <3
---
Do you want to be featured in our weekly ID Spotlight segment? Click HERE for the submission form!