One of the pivotal turning points of future bass, Flume's remix of Disclosure's "You & Me" left listeners mesmerized by the uncharted territory they witnessed.
---
The lights come up, the orchestra begins to play, and as the strums of the violin build louder and louder mixed in with the soft harmonic synth, there is was no greater build in dance music than Flume's 2013 remix of Disclosure's "You & Me".
A pivotal turning point in the career of the famed future bass pioneer, the first minute of this remix has such an iconic rise, that by the time the listener hits the drop they are truly enamored with his sound. Eliza Doolittle's famed lyric "have you gone out for love" echoes throughout the record, which closes out with a verbose clap-rise and an orchestral brightness reflecting the daybreak of a new musical era.
Up until Flume had released that remix, Future Bass as a genre was largely unknown within the dance community. The first known instances of the style can be traced back to Burial's debut album, some of which later influenced the music of other producers like Rustie and Hudson Mohawke in the late 2000s.
Known for its' use of low-frequency oscillation, high-pass waveform manipulation, and heavy use of arpeggio chords and vocoders to produce a distinct "twinkly" pitch rise, Flume's remix of that hit tune by Disclosure carried Future Bass into the mainstream. It also effectively set the course for the genre's popularity in Europe, Asia, and North America through the mid-2010s.
Stream Disclosure – You & Me (Flume Remix) on Spotify:
A massive mover and shaker within the Australian dance community, Flume's fame from this remix helped him establish label Future Classic as a perennial force in dance music.
Both his debut self-titled album in 2012 and his sophomore album Skin in 2016 received praise from fans and tastemakers alike. Most recently, Flume has resurfaced after a hiatus to reset his creative mind. Earlier this year he put out his mixtape Hi This Is Flume on YouTube and has since followed it up with tracks like "Let You Know" and "Rushing Back". We can't wait to see what the future holds for Flume as he continues to stun with his releases and live performances!
---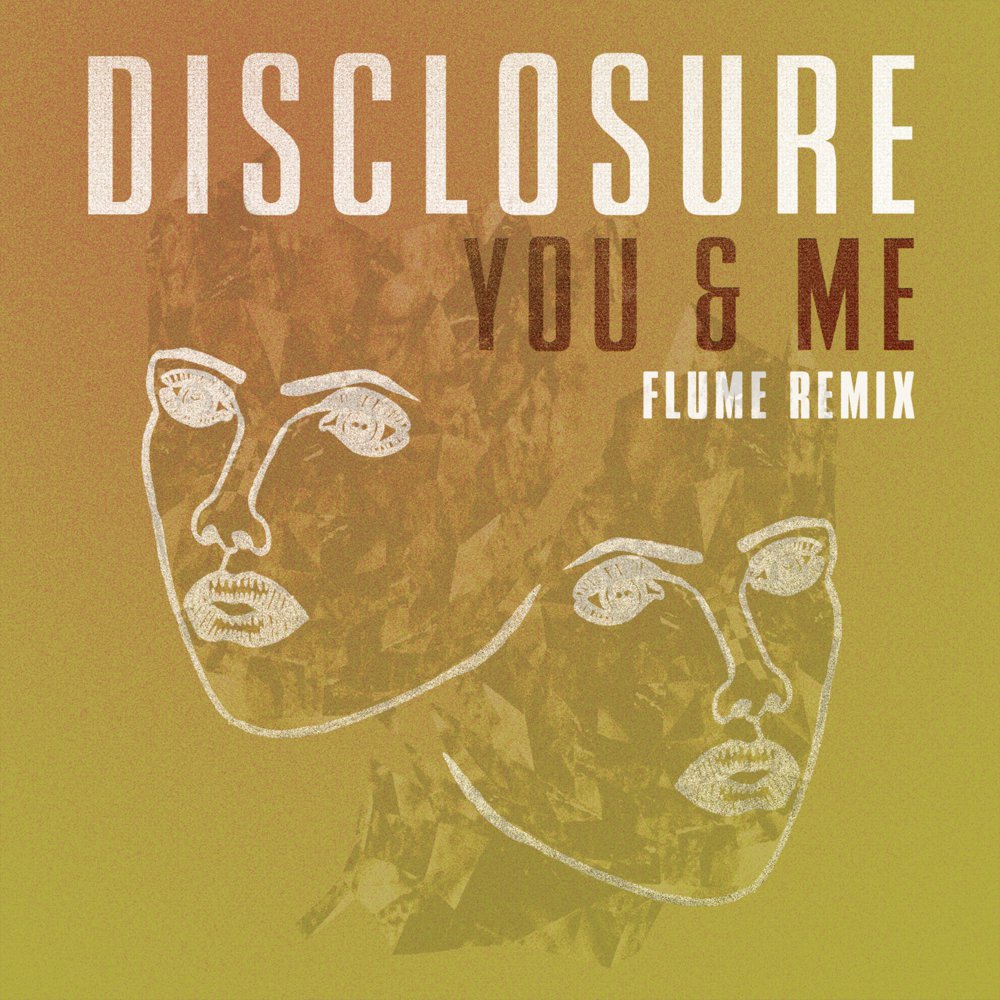 ---
Follow Flume on Social Media:
Website | Facebook | Twitter | Instagram | SoundCloud | YouTube
Follow Disclosure on Social Media:
Website | Facebook | Twitter | Instagram | SoundCloud | YouTube