Panda Eyes is back with the 'Society' EP, and it's full of four tracks of no-nonsense dubstep-heavy bass music.
---
Hailing from Zürich, Switzerland, Panda Eyes is an artist that bass music fans across the world should be paying attention to. With several past releases on Disciple including a collab with Barely Alive and Virtual Riot, this rising star in the bass scene is back with his self-released Society EP.
Do we live in a society? Yes, but with four aggressive dubstep tracks, Society will make you forget about the real world for a bit. With a little bit of a trap influence as well, I'm really impressed by the energy on this EP.
Related: Want to learn more about Panda Eyes? Check out our interview with him to gain some extra insight!
Listen to Society on Spotify now, keep reading for my opinion on the release, and follow Panda Eyes for socials below!
---
I was unfamiliar with Panda Eyes before Society, but he's definitely an artist that I'll be listening to more in the future.
The title track, "Society," starts off the EP with five minutes of bass music that will leave you eager for more. The production quality is insane – I really love how the vocal sample is tied into the drop on this one.
Things get even more aggressive on "Exodus", where Panda Eyes shows off some impressive sound design to keep the energy going. The drop happens just fifteen seconds into the track and the momentum never stops.
Next comes "Null," a collaboration with Kozmoz and my favorite track on the EP.
With perfectly utilized samples from "Life's A Bitch" by Nas and "Scary Bolly Dub" by Skrillex, "Null" is a sonic journey through the dubstep realm. It's easy to imagine a festival crowd going absolutely crazy to this epic track. Lastly comes "Wake Up," which maintains the heavy dubstep theme of the EP while introducing some new sounds and feels.
Panda Eyes might not have as much hype as some other artists, but there are some true gems in the bass music world if you dig past the biggest names that have been dominating the scene. On Society, Panda Eyes shows off a dubstep style that is simply timeless. Follow his socials below and let's hope we get a tour from him in North America soon!
---
Panda Eyes – Society – Tracklist:
Society
Exodus
Null (feat. Kozmoz)
Wake Up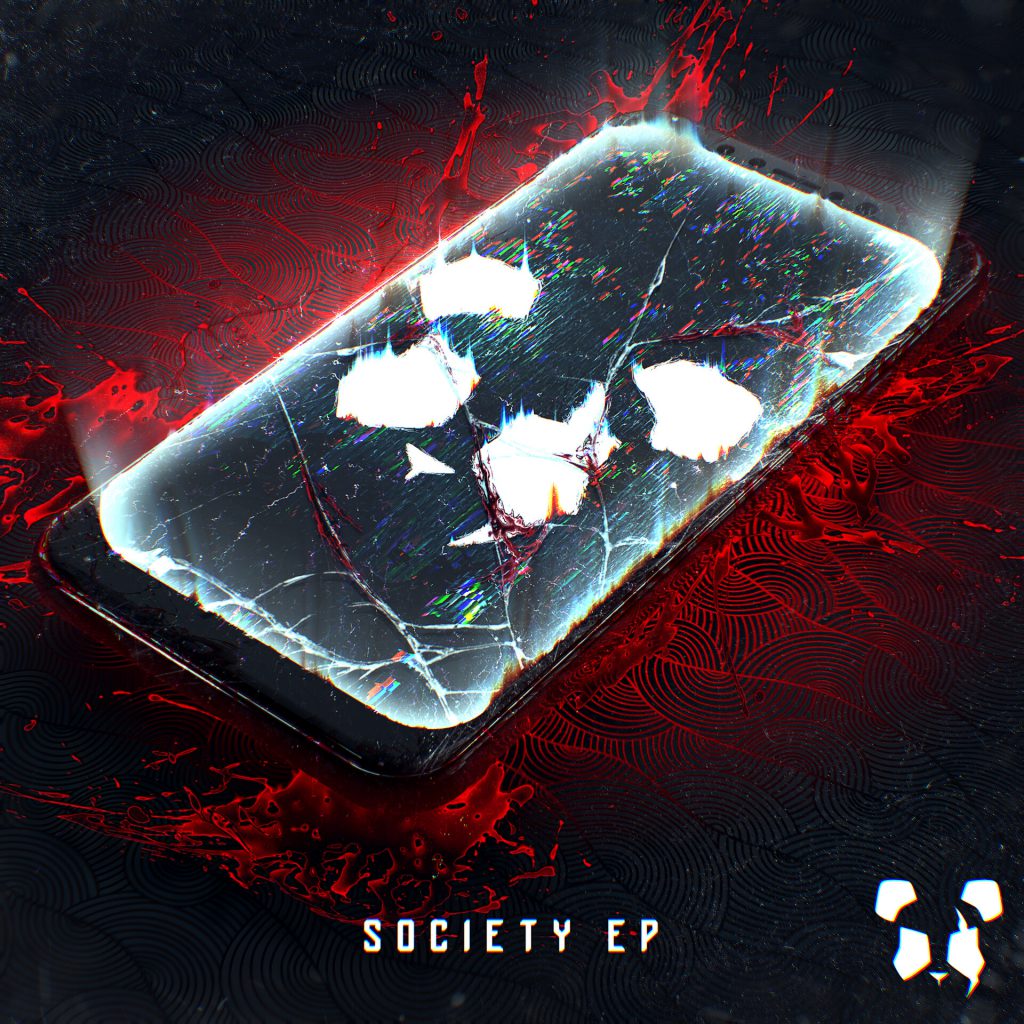 ---
Connect with Panda Eyes on Social Media:
Facebook | Twitter | Instagram | SoundCloud | YouTube