If you're a freak like rising house duo Black Caviar then this fresh track from them on Heldeep is a release you need to be listening to immediately!
---
You've definitely been missing out if you haven't been grooving away to the sounds coming from Black Caviar this summer. Dropping plenty of releases like "El Camino" and "Alright Alright, Okay" while also taking the stage for massive performances at HARD Summer and Hangout Fest, they've kept our feet moving all season long!
Now, Black Caviar has looked to Oliver Heldens' Heldeep Records for their latest release and they've just got one question for their biggest fans: "Do You Like It When I'm Freaky?". Featuring a wobbling bassline that's paired perfectly with a back and forth vocal sample stripped right out of an android's memory unit, you can't help but bob your head along to the beat and let out your inner freak.
Related: Want to learn more about this dynamic duo? Check out our interview with Black Caviar from Hard Summer this year for some extra insight!
"Do You Like It When I'm Freaky?" is futuristic, bouncy, and the perfect amount of weird, highlighting everything we love about Black Caviar's unique sound. If you're ready to let your freak flag fly then this tune is one you'll want to be adding to your arsenal as soon as it officially drops on Friday!
Take an exclusive listen to "Do You Like It When I'm Freaky?" on SoundCloud below, download or stream the track when it sees its official release, and let us know what you think of it in the comments below!
Stream Black Caviar – Do You Like It When I'm Freaky on SoundCloud:
---
"As the inevitability of an Artificial Intelligence takeover quickly approaches, we were inspired to manipulate binary code for aural stimulation. We hope you enjoy!"

– Black Caviar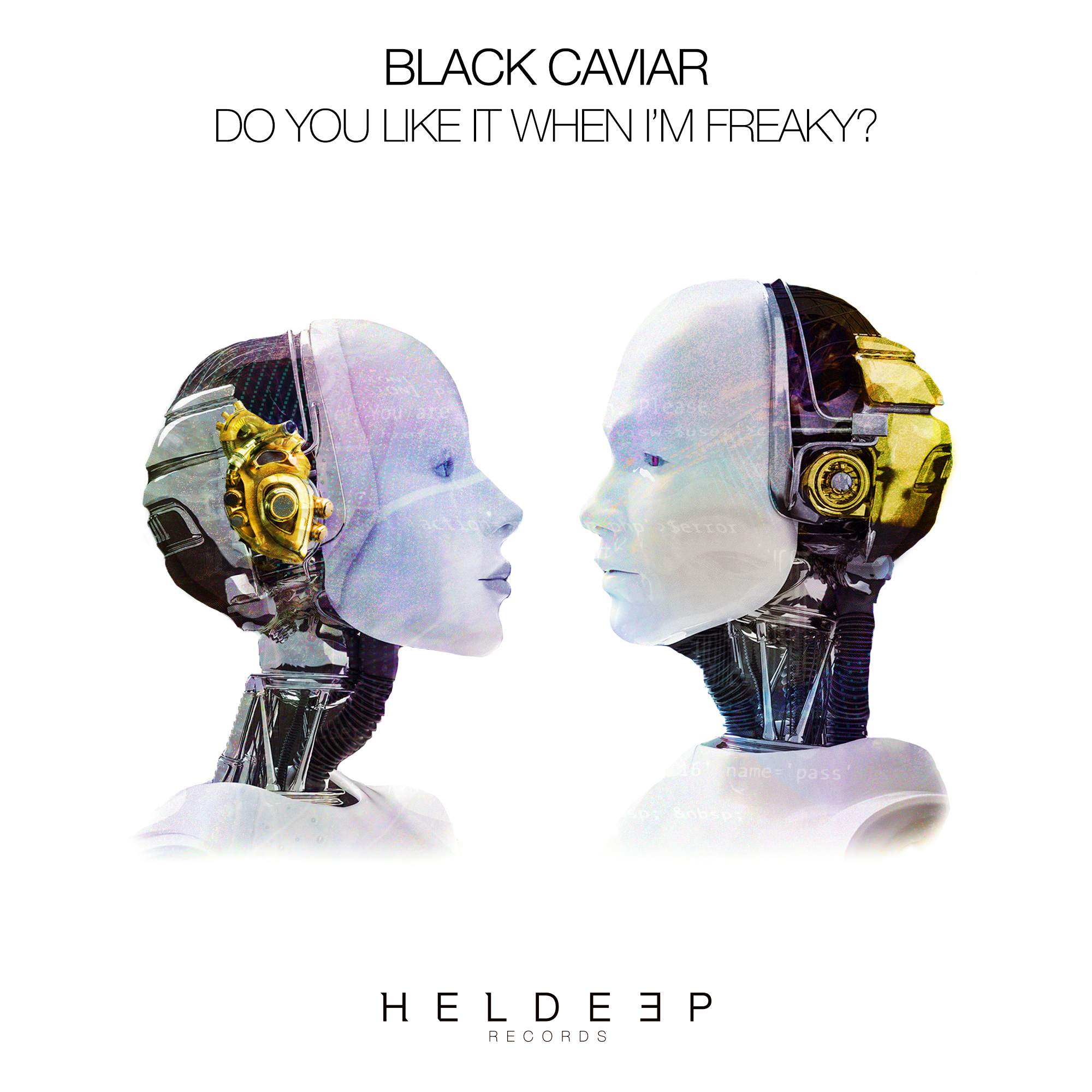 ---
Connect with Black Caviar on Social Media:
Website | Facebook | Twitter | Instagram | SoundCloud | YouTube