Celebrating its ten year anniversary, Chicago's North Coast Music Festival gave attendees an incredible weekend with their new venue and revitalized lineup.
---
North Coast Music Festival has been a staple of festival season in the Midwest since its inception in 2010. Always held in Chicago's Union Park, the festival hosted a mix of electronic music, jam bands, rap, and more for nine years. Formerly known as "Summer's Last Stand", North Coast is one more chance to celebrate summer and an opportunity to get one last event in at the end of festival season.
The festival was celebrating its tenth anniversary in 2019, but in the weeks leading up to it, that celebration felt like nothing more than a marketing tagline. This wasn't the North Coast that we remembered. Rather than three days and an eclectic mix of artists in a grassy park, North Coast was cut down to two days, a smaller lineup, and moved to a Live Nation owned venue known as Huntington Bank Pavilion at Northerly Island.
Located on Lake Michigan and often hosting some of the best shows in Chicagoland during the summer months, there was no doubt that Northerly Island would supply us with a centrally located urban location and an epic setting downtown similar to Lollapalooza.
However, the venue's history for this kind of event was sparse. Northerly Island does host a festival with multiple stages called Country Lakeshake, with headliners including Keith Urban and Luke Bryan. But in the EDM and festival world, they've only hosted headlining shows featuring the likes of Umphrey's McGee and Pretty Lights.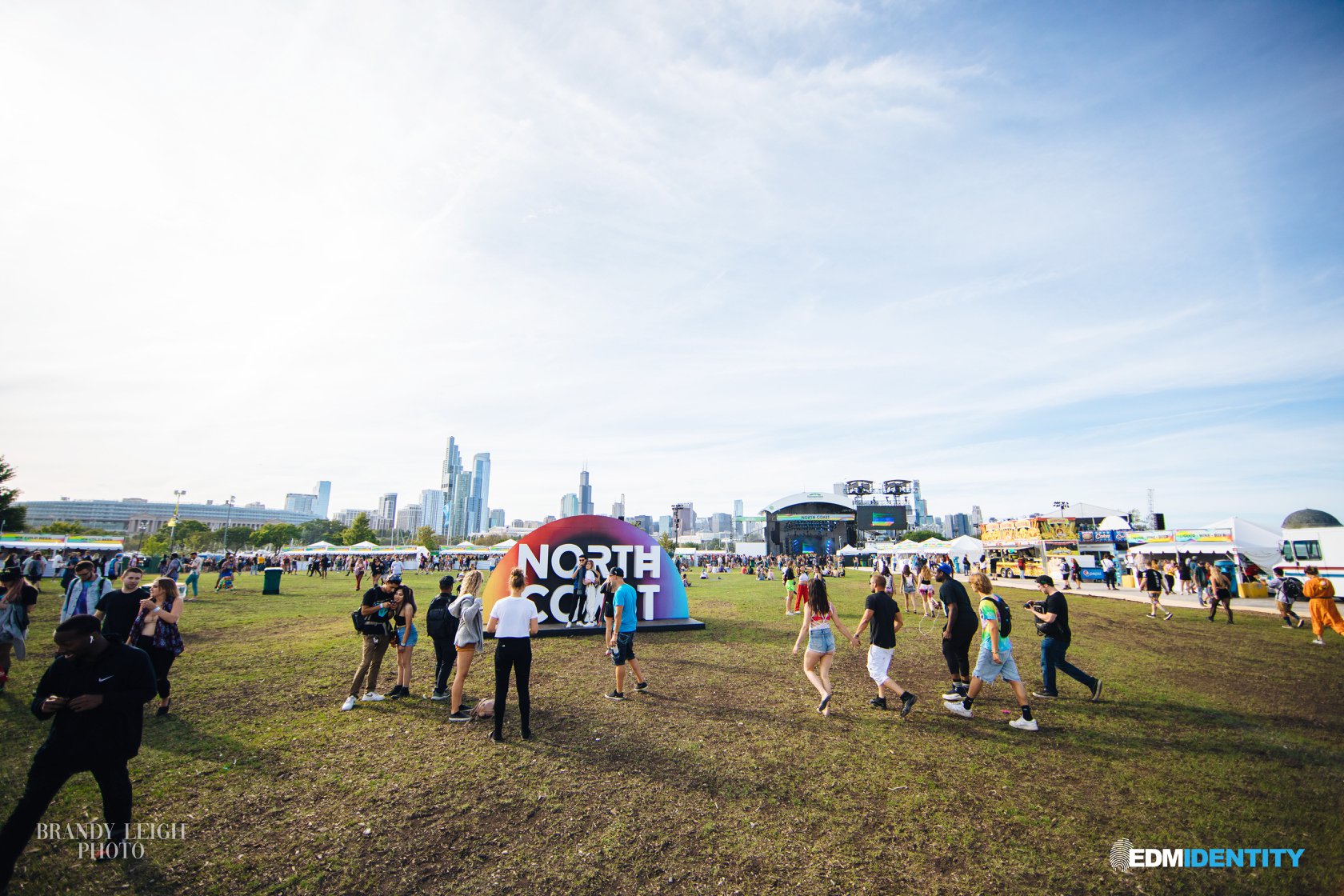 I, like many others, went into North Coast with little to no expectations.
At the very least, I could see some of my favorite dubstep DJs in Wooli and Trampa, as well as some awesome house music from Gorgon City and Tchami. In reality, going into a festival with low expectations is sometimes the best thing you can do. Attending a festival and expecting a great experience to come to you just isn't realistic anymore. If you attend with a positive mindset and willingness to go with the flow and have a good time, you might be pleasantly surprised.
And that's what happened at North Coast. I was pleasantly blown away.
I have to admit that it was hard for me to get excited about this event at first. Considering the downsized lineup and venue, there was little to be optimistic about. Combining this with the lack of a mobile app and no easy way to schedule out my day in advance, I basically went into Friday without a real plan of what I would be doing.
After driving down from the suburbs and finding one of my secret free parking spots close to downtown, I hopped on a bike and rode towards the lakefront. Northerly Island is located in an area known as Museum Campus. Also home to some of the biggest Chicago attractions including the Field Museum, Shedd Aquarium, and Soldier Field, the area is a major attraction, with sidewalks, bike trails, and tourists everywhere.
I would take Northerly Island over Spring Awakening's suburban location any day. I do think that North Coast could've used more signage to direct attendees, but once we were inside the venue, the festival was set up comfortably and the environment was honestly pure bliss.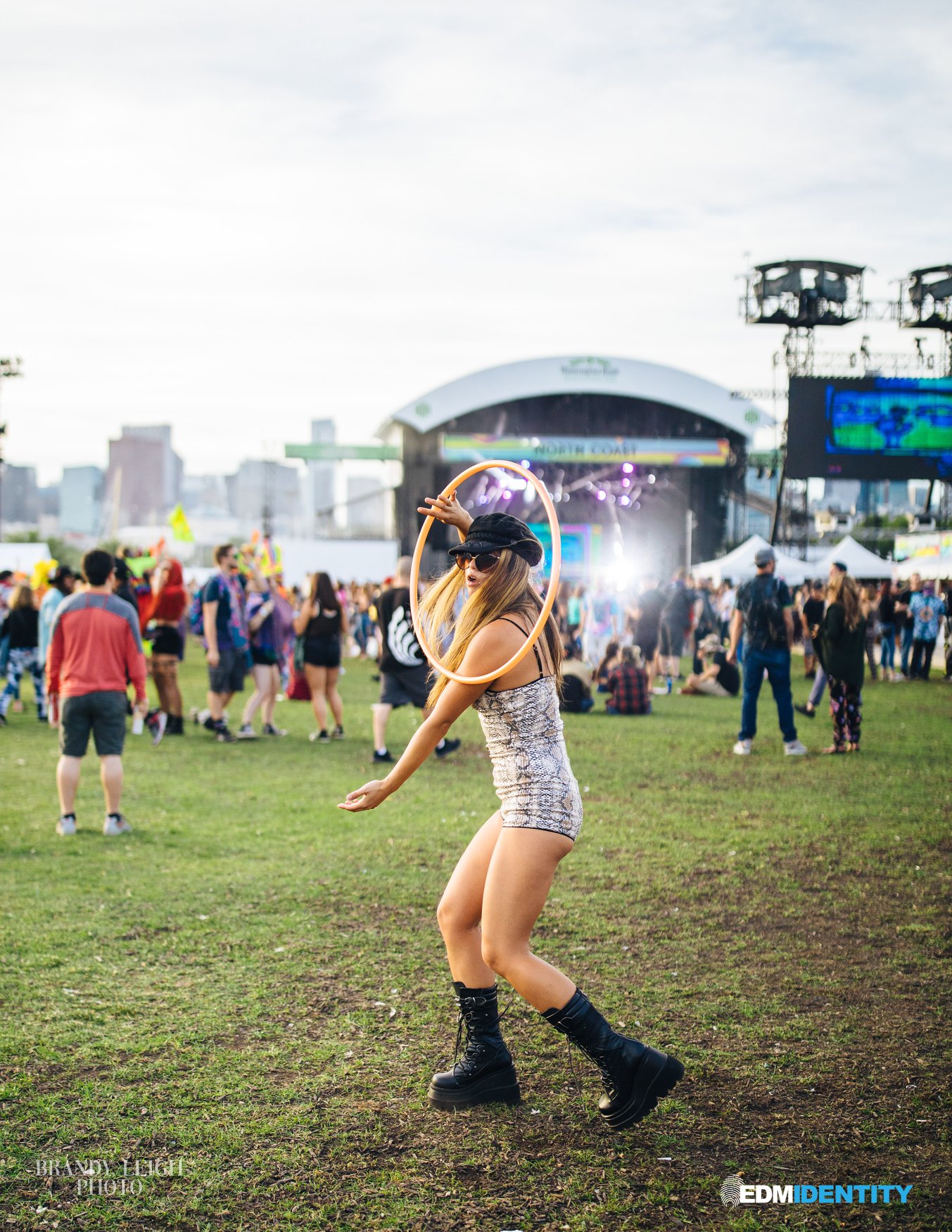 The layout was phenomenal, the music selection was great, and the crowd was vibrant, even considering that it was an all-ages event.
I walked in early on the first day to the sounds of Inzo at the main stage (The Pavilion). To prepare The Pavilion for North Coast, all of the seats on the main concrete floor were removed, only leaving the seating in two Grandstand sections on either side of the stage. There were three types of tickets: grandstand, floor, and lawn.
Overall, the different ticket options were done well. The grandstands were empty at nearly all times of the festival, but I think next year it may be a more popular option now that we're all familiar with the venue. The floor at the main stage was only available to those who paid a bit extra, while behind the floor area, a big lawn section was available as the cheapest ticket. Most of my time was spent elsewhere, but I liked The Pavilion stage and how it was set up.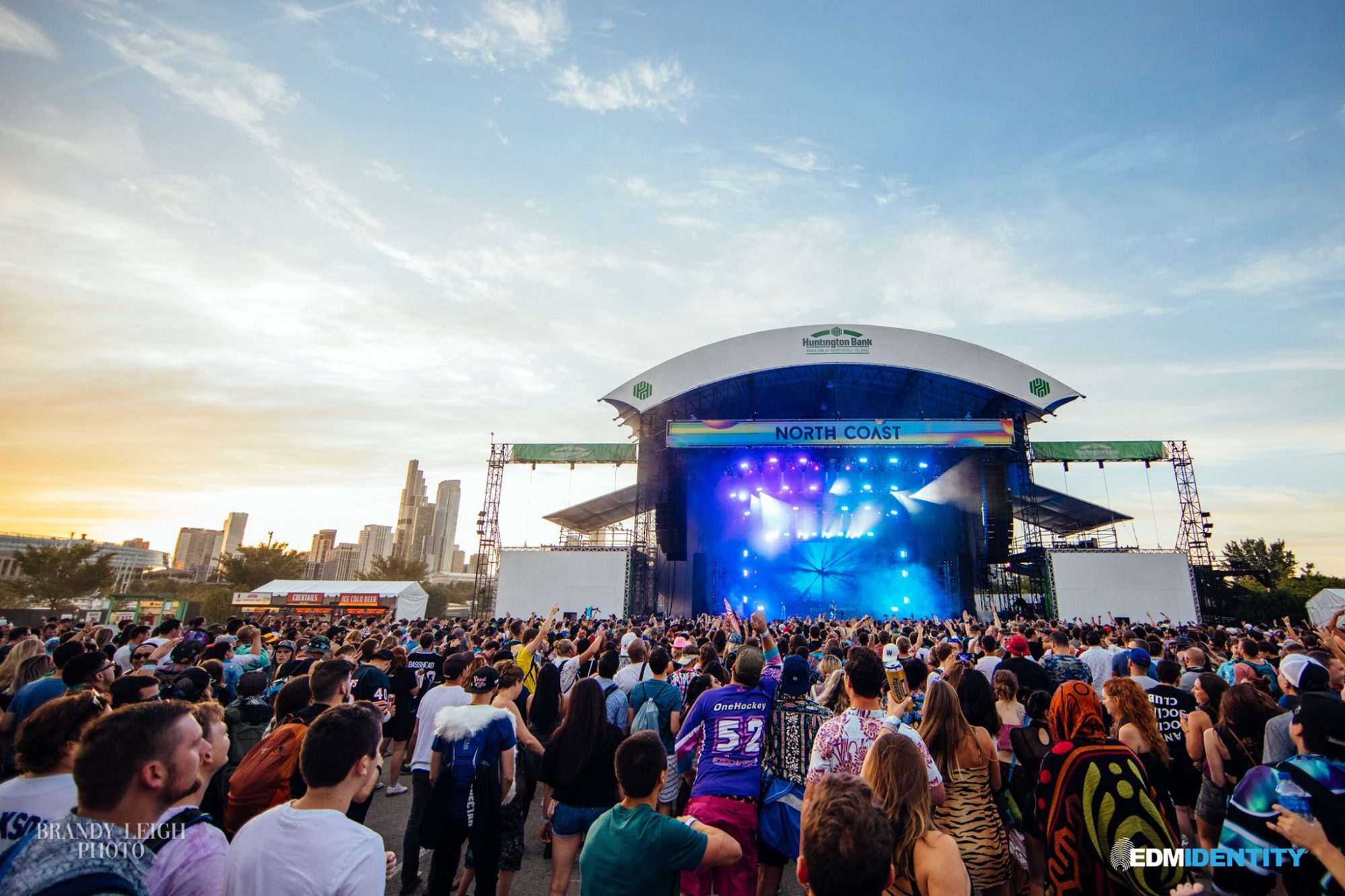 Although a lawn ticket couldn't get you all that close to the main stage, all attendees had equal access to The Hangar and the two side stages: The GoodBus and the Silent Disco.
After exiting the floor area and making your way out to the lawn, The Hangar was in the far back right of the festival in an enclosed area that allowed for appropriately loud production for the bass music that was being played at the stage.
It probably could've been a little bigger, as it was often overflowing with people, but The Hangar significantly exceeded my expectations. I was ready for boring production and quiet music, but in reality, we got the opposite. I nearly spent my entire weekend at The Hangar.
The side stages hosting smaller acts were great, too. I didn't spend much time at the Silent Disco other than to hide from the rain during a short-lived shower on Saturday night, but the GoodBus was absolutely a highlight of my weekend. With a setting that reminded me of an Electric Forest afterparty, skipping Flux Pavilion for the end of Stratus b2b Inzo and an aggressive set from Tripnotic was exactly what I needed on Friday.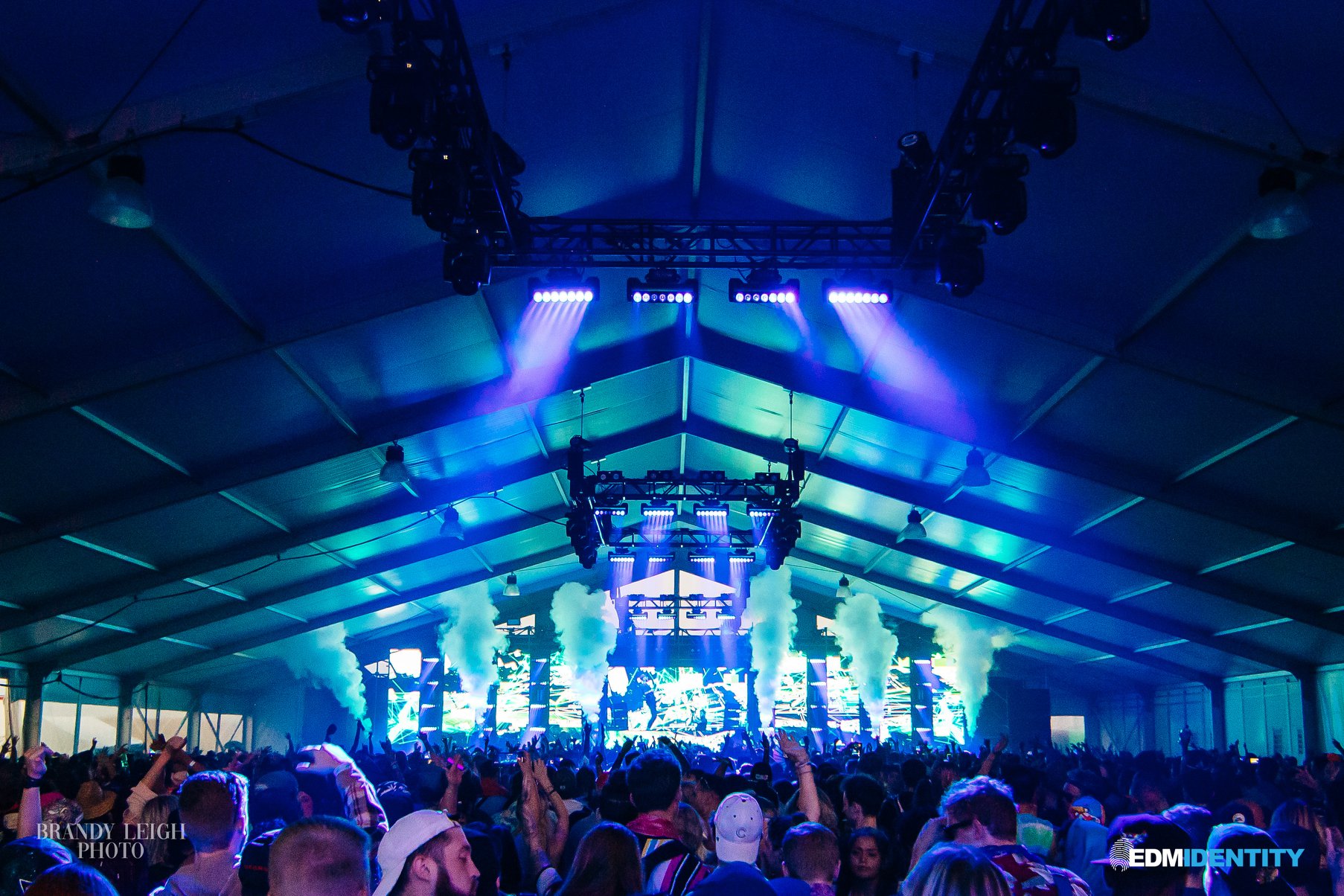 The weekend was dominated by bass music for me.
With Wooli, Dirt Monkey, and Trampa all on Friday night, I rarely left The Hangar other than to get water or stop in the bathroom and come right back. Speaking of water, that could definitely be improved for next year – for those with lawn tickets, the only option was a few spouts of water located in woodchips, which quickly turned to mud. It was nice of the staff to move the station when it got too muddy, though.
While Melvv, Big Wild, Jai Wolf, and Bassnectar controlled The Pavilion stage on Friday, Saturday was mostly a house party. Snakehips, Gorgon City, and Tchami were highlights of the day before a closing set from Major Lazer. Over at The Hangar, Kyle Walker and Anna Lunoe put on awesome house sets, while Birthdayy Partyy, i_o, and Jauz played great shows in their signature, trademark styles that they've carved out in the EDM world.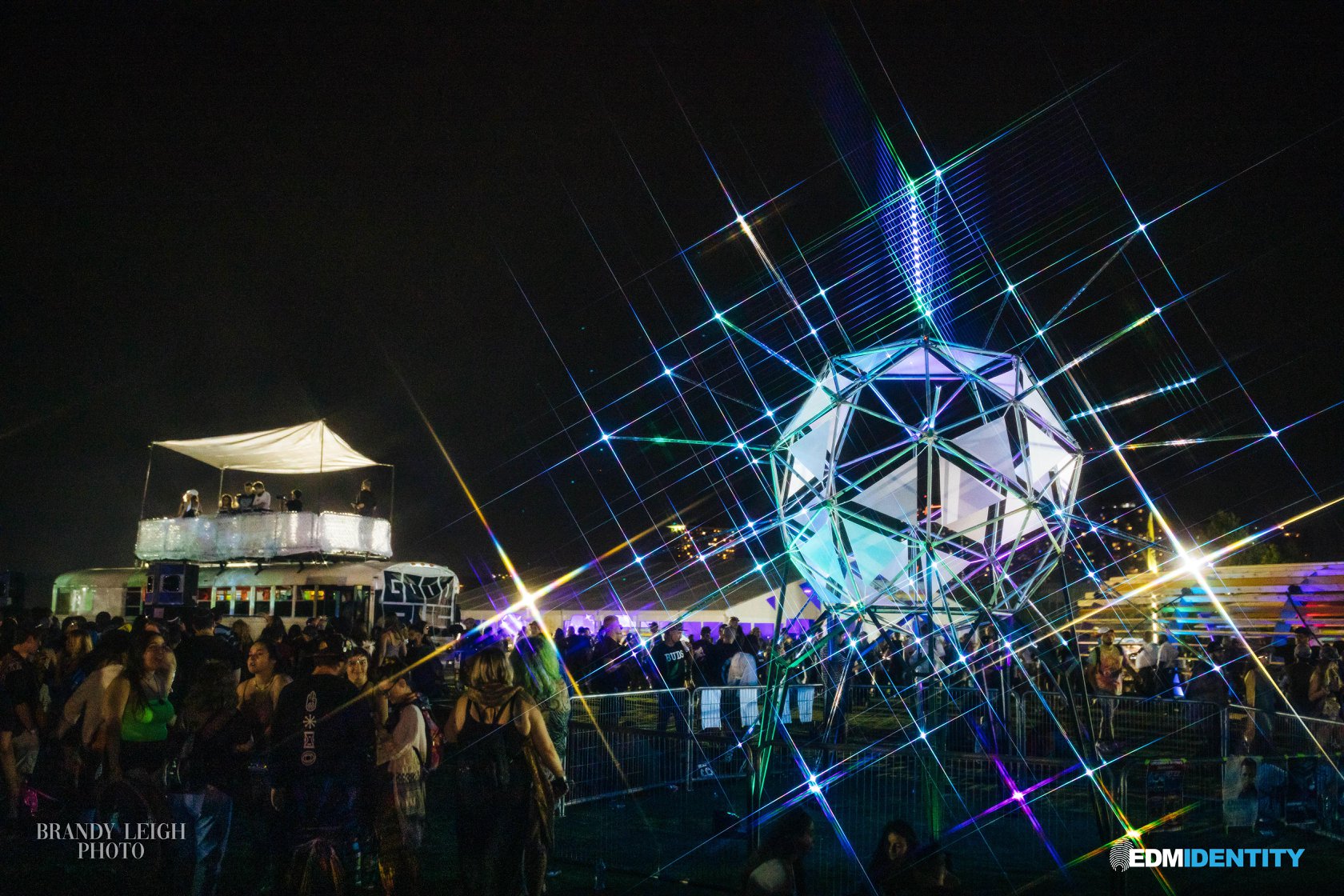 I honestly could not have asked for any more from this year's Coasties and their unique energy.
Continuing with my theme of North Coast weekend, I was ready to feel old and out of place at an all-ages event. After going to a variety of festivals for nearly eight years, I don't flinch when certain crowds stick out as more boring or judgmental than others. However, although they're both all ages, North Coast's crowd was nothing like Lollapalooza.
Almost instantly as I was at Wooli's late afternoon set at The Hangar, I could tell that this would be a weekend to remember. Between the awesome energy I felt from the people around me to the insanely loud crowd reactions on Wooli's creative drops, it really set the tone for the entire weekend. Although I liked Friday's lineup much more than Saturday's, the energy and vibe of the attendees made for a really pleasant festival experience.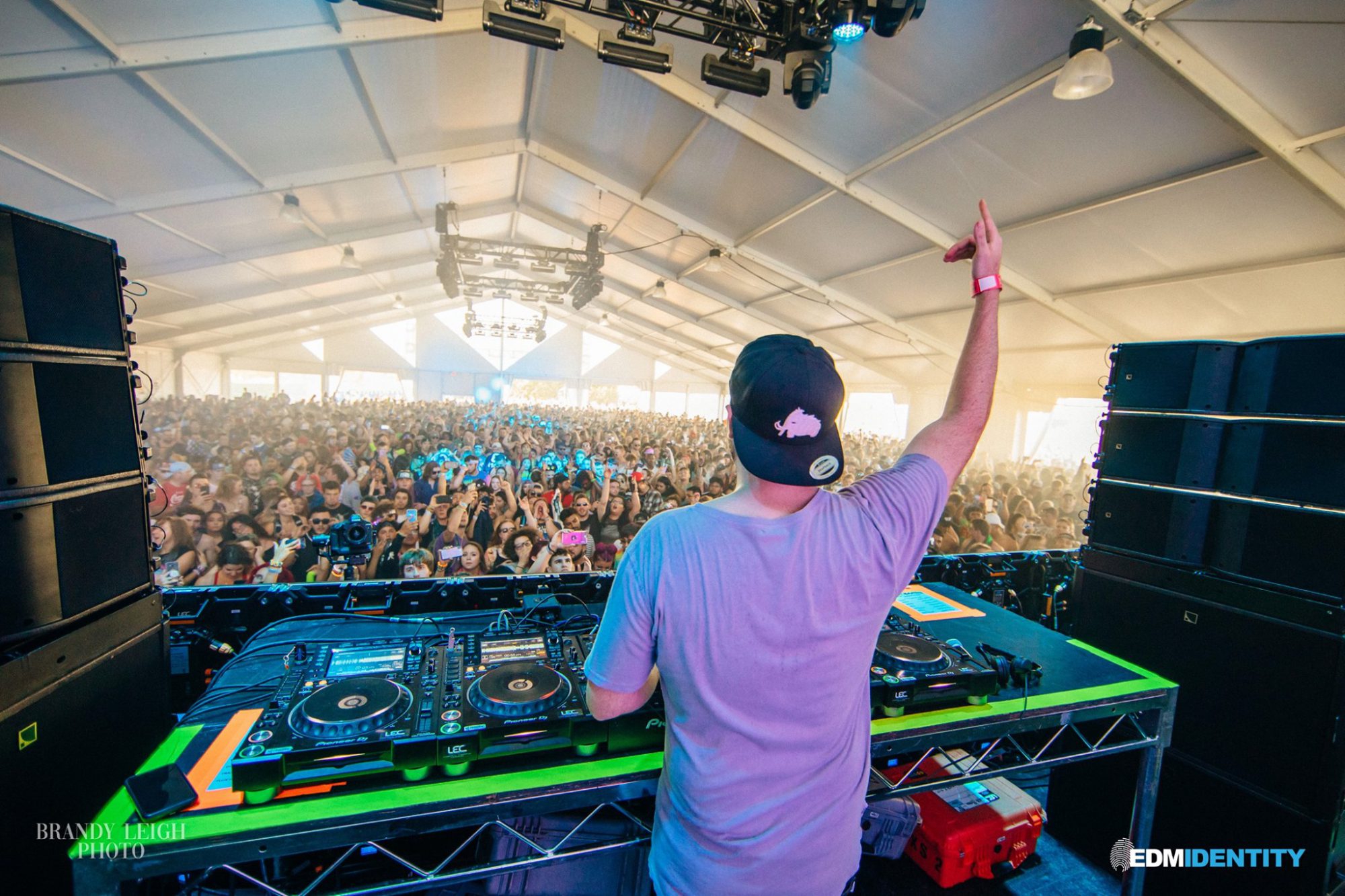 Overall, North Coast's first year with a new image and new location went surprisingly well.
For many years now, I've felt down about how things have changed in Chicago's EDM scene. We lost Congress Theater, Spring Awakening left Soldier Field, North Coast was downsizing every year, and as I was getting older the vibe at every event just kept getting duller.
2019 has been an invigorating change within both my personal outlook on these events and how I view the future of the EDM scene. We'll never get back to how things were in the initial boom; that was simply a different era.
However, maybe not every event needs to be a life-changing festival with a stacked lineup anymore. With the right mix of artists, the right venue, and the right people and attitude, it's been getting easier and easier to have an amazing time at these festivals, even when they downsize or move locations when you don't want them to.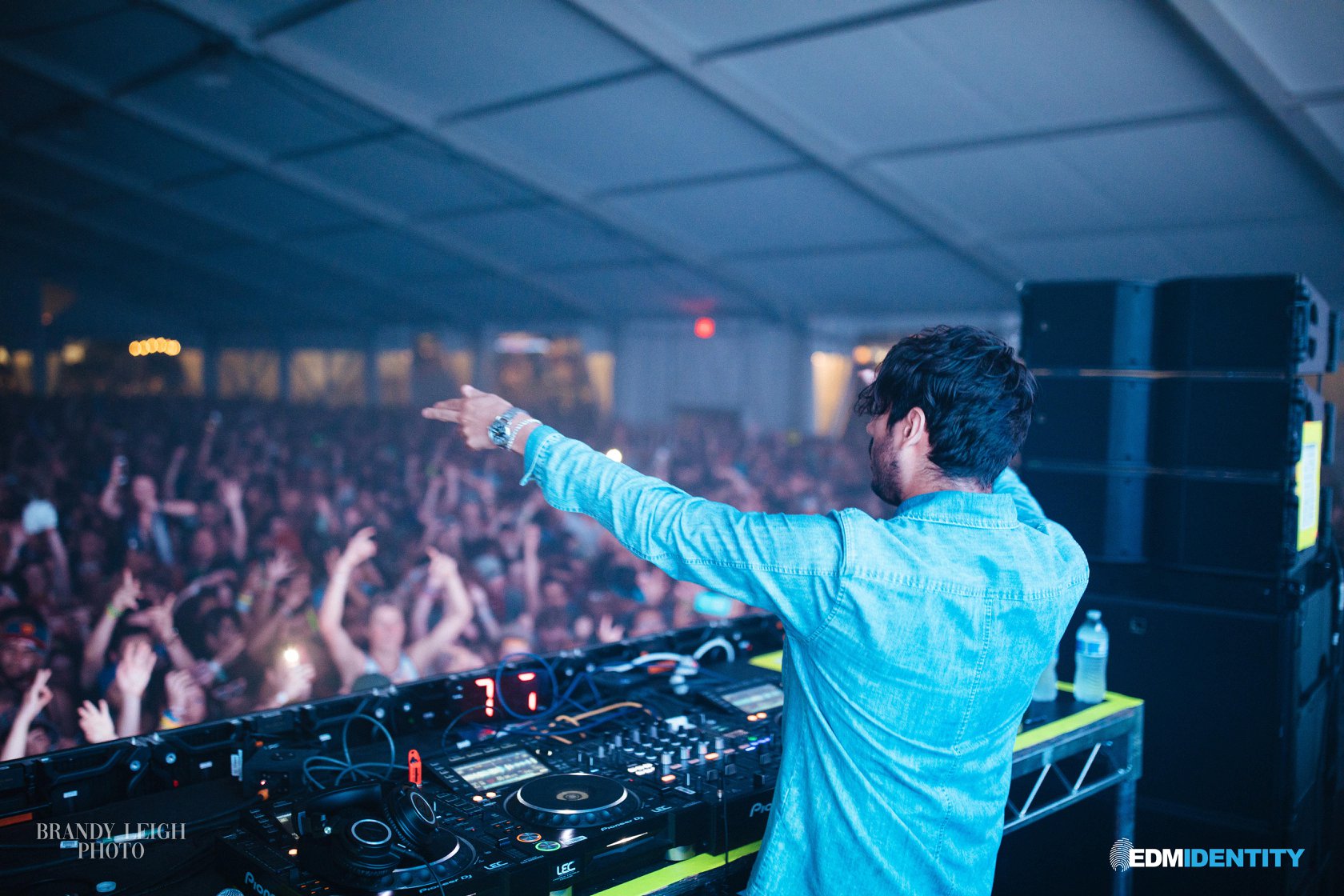 I can't wait for the future of North Coast Music Festival.
There are no guarantees, but I hope to see North Coast back at Northerly Island next year. I would love for them to find a home at this venue, build off the success of 2019, and keep working towards making North Coast the festival that it deserves to be.
Whether it was Knife Party and Axwell in 2012, Kid Cudi and Wolfgang Gartner in 2014, or Zomboy and Zedd in 2016, I have some epic memories from North Coast that will last forever. I'm proud to say that 2019 is up there too, and I eagerly await for what North Coast will bring to the table in 2020.
North Coast Music Festival has come and gone, cold weather is upon us, and now, the festival community collectively looks forward to next summer. There's nothing quite like having one more festival experience over Labor Day Weekend, and let's hope we can celebrate summer's last stand at North Coast for another ten years.
---
Follow North Coast Music Festival on Social Media: