The Dog Blood duo release "Midnight Hour", a collaboration as Skrillex and Boys Noize with vocals supplied by Ty Dolla $ign.
---
Skrillex and Boys Noize are no strangers to working together, and their well-known side project known as Dog Blood has had a big year in 2019. Between an Ultra Music Festival appearance and their Turn Off The Lights EP, Skrillex and Boys Noize are basically a match made in heaven when it comes to collaborations. Now, with "Midnight Hour", the iconic duo has impressed us once again.
Skrillex's dubstep and bass music background pair well with Boys Noize's extensive experience in the realms of techno and house. Both have always had interest in the hip-hop world as well, and their talents blend together nicely on their newest track. For "Midnight Hour", the two have enlisted the vocals of Ty Dolla $ign to sing on a beautiful house, hip-hop, and R&B hybrid.
Listen to "Midnight Hour" on Spotify below, and stream or purchase it on your favorite platform now!
Stream Skrillex & Boys Noize – Midnight Hour (feat. Ty Dolla $ign) on Spotify:
---
The track kicks off with an piano and string ensemble to back up Ty Dolla $ign's emotional vocals.
However, this peaceful feeling doesn't last long. Just thirty seconds into the track, we're introduced to an absolutely banging drum pattern to surprise us with the first drop. The drums definitely sound like an idea that Boys Noize brought to this collaboration, and I really dig the vibe. Along with some well placed vocal samples, this section of the track accurately sets the tone for what lies ahead.
After another verse filled with orchestral strings and Ty's easily recognizable lyrics, the real drop hits. The drums from the first section are back, along with some lyrical chops that sound exactly like something that Skrillex would feature in his recent tracks. The song continues with another epic verse, and closes with a slight variation on the last drop.
Something about "Midnight Hour" resonates with me; it's a perfect collaboration among three massive artists.
Although I have an emotional attachment to Skrillex's dubstep era and sometimes shy away from his more recent releases, something about "Midnight Hour" just works. Combining Skrillex and Boys Noize's talents to produce something a bit softer than the average Dog Blood track results in a really interesting collaboration. The production value is obviously awesome, and choosing Ty Dolla $ign as the featured vocalist was a phenomenal decision. Perfectly fusing house, R&B, and more, these three made a track that is absolutely worth a listen.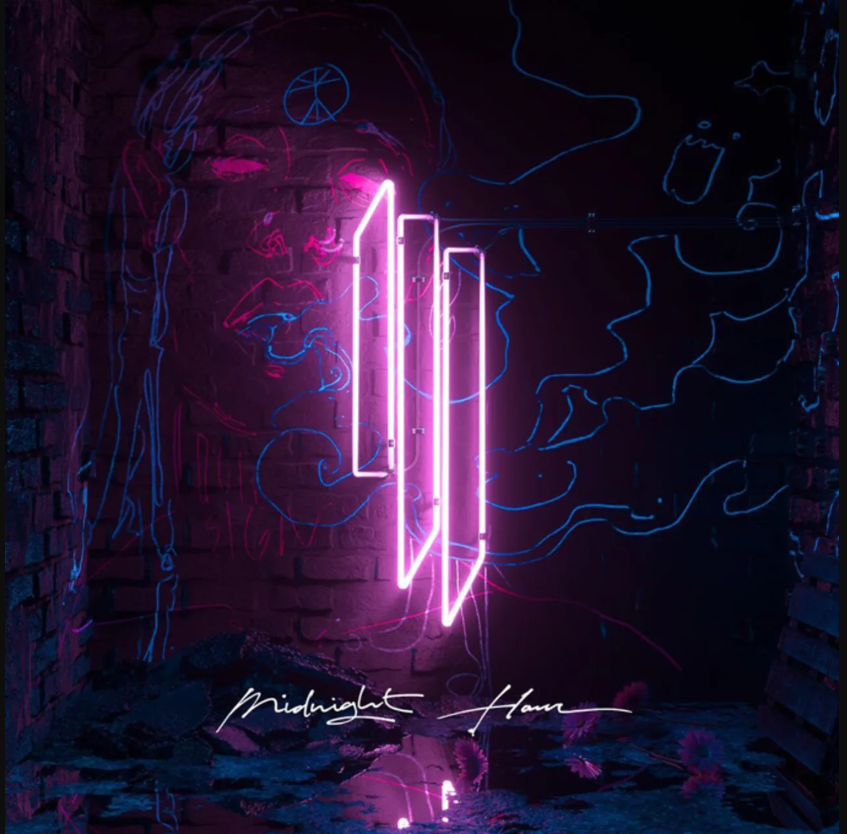 ---
Follow Skrillex on Social Media:
Website | Facebook | Twitter | Instagram | SoundCloud | YouTube
Follow Boys Noize on Social Media:
Website | Facebook | Twitter | Instagram | SoundCloud | YouTube