After his first set ever at Camp Bisco that was stocked full of amazing tracks and energy, Yultron took some time to chat with us about his music and more!
---
Los Angeles-based artist Yultron has a deep connection to music. Originally, he was classically trained in piano and violin and later, he pursued paths in both the rock and hip-hop worlds. This all led to his recent growth in the dance music space that has been nothing short of explosive.
Although Yultron has been producing dance music for the past few years, he's quickly been gaining attention with his dynamic releases that range from dubstep and other styles of bass to electro house too. He makes whatever he likes at the moment and other artists have really caught on to his style. Having toured with Marshmello, Getter, Snails, and Slushii while still finding time to headline his own show dubbed Rave Prom that exhibits his dedication to the scene and has left a lasting impression on many.
While Yultron might have a lot on his plate this year, he's definitely up for the challenge. I was able to catch up with him after his set at Camp Bisco for a quality chat, and he shared a little bit about his love of raves, spoke about the very real issue of mental health as an artist, and so much more. Check out his track "Westcoast" with Jay Park below and read on for the full interview!
Stream Yultron and Jay Park – "Westcoast" on Spotify:
---
You just played an incredible set here at Camp Bisco. Was this your first time playing here and what did you think about the energy of the crowd?
Yeah, it's my first time playing Camp Bisco. I love it man, definitely different. I've never really played much on the East Coast and my first time being here was great. I definitely love the vibes. Everyone's so nice and really just into the music. That's the main thing. People are into the music, not about that material shit. It's very cool.
Being a raver turned producer do you still got to raves as an attendee and what other sets were you able to catch this weekend?
I caught Tipper this weekend.
What did you think?
Amazing! Tipper was amazing, I caught some of 1788-L. I caught Liquid Snails. I caught Herobust. It's been great. I still rave, I still try and go out into the crowd and have a good time. Just do my best and sometimes it gets a little hectic when I'm trying to enjoy the music and people are trying to talk. It gets hectic, but it's still humbling and awesome that people even want to take the time to say what's up.
That they recognize you.
Yeah, it's awesome, I love it!
Having seen the scene grow and evolve over time. What areas do you see the most room for improvement or change?
So I just started playing more on the East Coast, so I can't really say too much for the East Coast. But I can say for the West Coast, it's gotten pretty… the scene's still alive and well. A lot of people are still raving. But I think, for the most part, it seems like to me that it's less about the music and more about just going. Because it's so hyped and the production is so cool, people don't really go for the music really anymore. Which is a bummer and that's not for everyone.
There are a lot of people that go for the music, don't get me wrong, but it seems like there's a lot of people like influencers who go just because it's like, "oh, check me out, I'm here." But being out here on the East Coast I can tell it's really about the music and it's all vibes and I love it.
You've released collaborations with Marshmello, Kayzo, and Kellin Quinn this year. When you're producing collaborations do you approach them differently for each artist?
Yeah, it's a little different. So I did a song called "The Bottom" with Kellin Quinn and for that, we were in the studio together. He wrote it in 20 minutes and it was just an idea and I turned that idea into an actual song. That's the type of process that I work really well with. Certain artists will just vibe well and it just flows naturally in the studio.
We've been hearing a lot of artists talk about "synergy."
Sure, there are certain artists that just vibe super good and the songs just come out quick. Like me and Marshmello, we sat in the studio together and we worked on it a few times. A few sessions and it came out dope. The synergy is great between us. Same with Kayzo, we just sat down and worked on the music together.
There are other artists that I collab with where they might live super far so we can't get in the studio. So we just pass projects back and forth. That works well too because sometimes I work better alone and like to vibe out by myself. So sometimes I just work better by myself in my studio, but there are other people that I'm close with like Kayzo. I'm very close to him so when we do work it's a vibe and it's easy and I'm comfortable.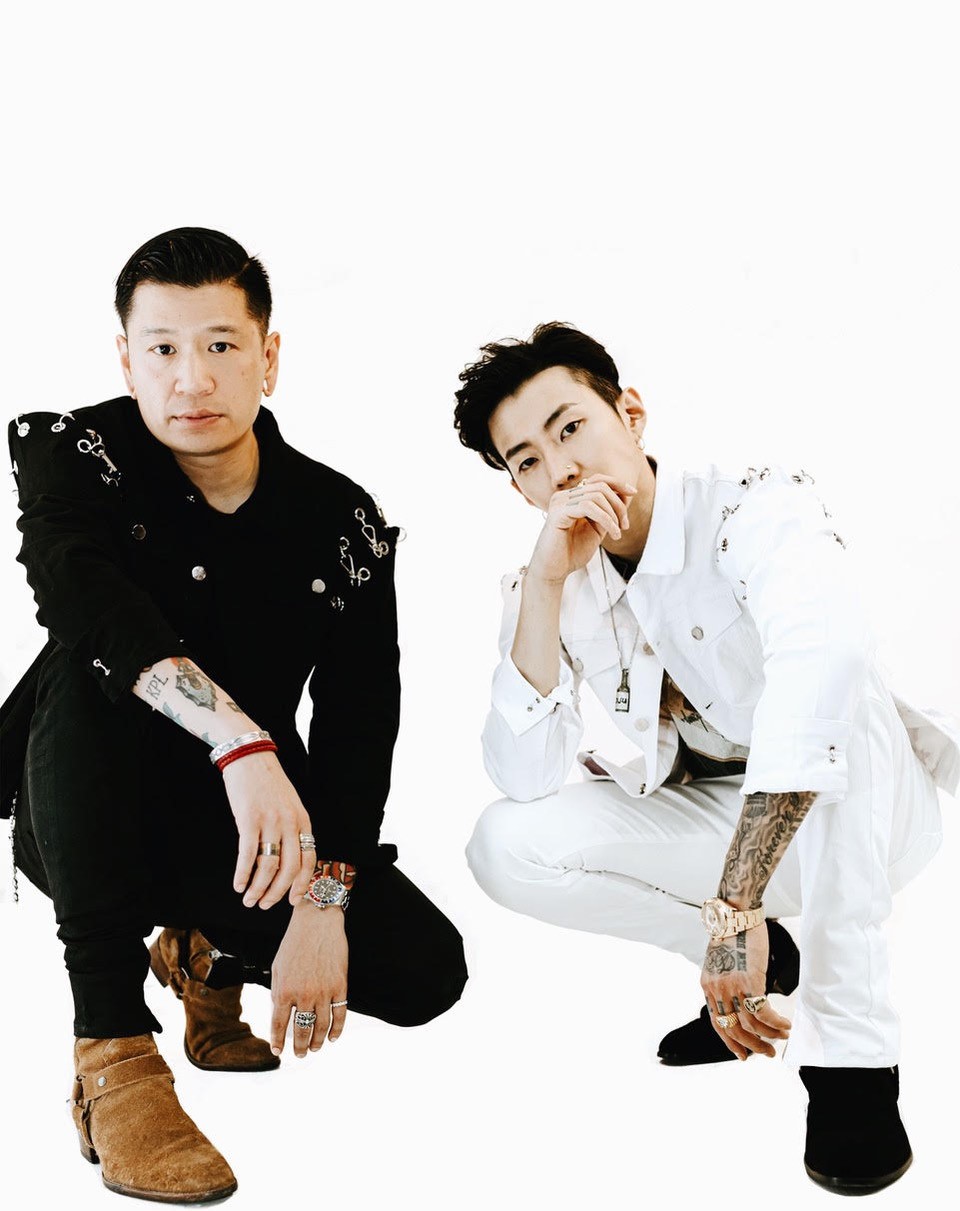 Being classically trained before diving deep into hip hop and now producing electronic music. Do you think this kind of breadth of experience has allowed you to produce in a more dynamic manner than if you had strictly centered in dance music?
Most definitely! I think it's a blessing and a curse. I'm classically trained in piano, violin, and I've played in bands my whole life. I never really put myself in a box, I kind of just make whatever I want to make at the moment. I just dropped a song with my friend Jay Park who is a huge Korean rap star. This song is straight vibes, it's like a baby-making song. Slow, 100 bpm. It's called "Westcoast" and it's really a West Coast bounce type of record.
Then I dropped something with Of Mice and Men and Kayzo which is a hard dubstep, bass record. Then I did something with Marshmello which is like a four on the floor, hard dance, hardcore, more true to my roots of dance music type of record. So I try to hit all different sides of the spectrum and kind of just do whatever I feel like doing. I don't like to box myself in. I think that I just like to have fun with it.
That's the blessing and the curse is that a lot of people don't understand it. They say, "why don't you make more stuff like this or make more stuff like that…" And you can't please everyone. That's the main thing, some people have a certain sound, where they say, "oh I only make Riddim," "I only make deep dubstep… wobbly shit" And to each his own, but for me, I like creating everything and just making whatever I feel at the moment.
And hopefully, your fans are supportive of that.
They are! They're actually really supportive of that and they never really give me too much shit for diving into other genres.
Over the past few years, we've seen a rise in live instruments or full bands utilized by artists in the scene. Given your experience is this something you would want to explore?
No. I think I've done my time in bands and performing live. It's just not something that I look forward to anymore. I really like DJing and I really like the element of mixing music. Given that my whole thing is trying to push the rave culture and hardcore dance music, I'm just trying to focus on that right now.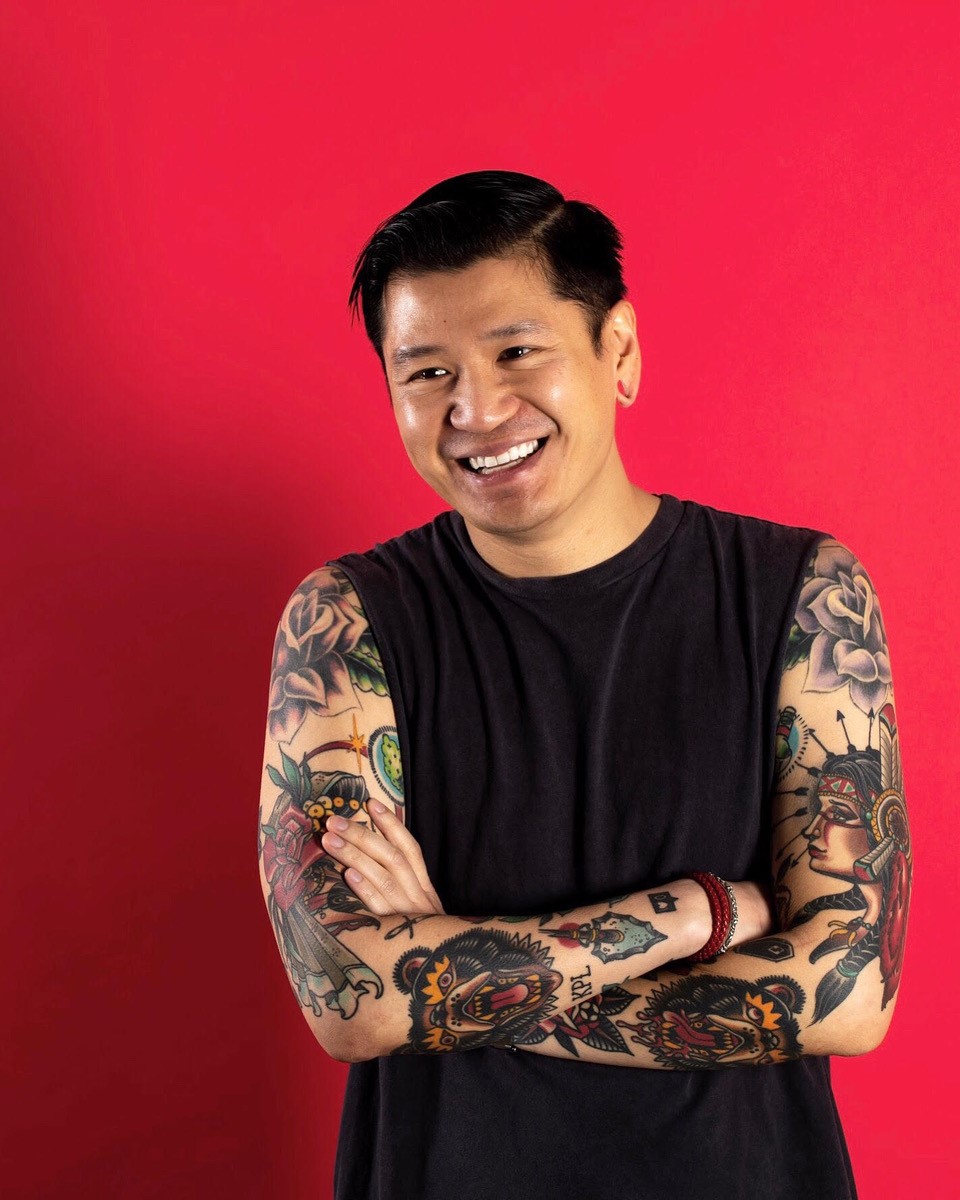 With so much going on with collaborations, your upcoming EP, and touring, how do you maintain your focus and set aside for your own mental health?
That's a sensitive subject. I've never had anxiety in my whole life and never experienced it ever, until last year. My dad passed away last year and it was super hard for me. That was around the time that I started seeing more traction in my career and it was just hard to even be happy.
I've been working for this my whole life and it's finally where people are paying attention to my stuff and then my dad passed away and he was like my best friend. It put a big strain mentally for me. Dealing with that while trying to keep pushing my career… there are a lot of hardships that come with that. That gave me anxiety.
You know, the more people that love you, there's going to be a group of people that hate you too. There are people who hate on my stuff and slide in my DM's and talk shit and say stuff about this or about that. Even things like, "I heard you did this… I heard you did that…" I'm like "what?" Stuff that's completely made up or fabricated. I don't even know where it comes from. So many people love you and then there are so many people that will say things… I don't know, it's just so weird to me.
The more work I have and the better my career is getting I can see a lot of stress adding on to that. I'm learning to deal with it. I'm learning to take time off, off my phone, off social media, off of just looking at what other people are doing mainly and just focusing on myself. It's really hard, I'm not fully there yet, but the point is that I recognize it and I'm trying to better my mental health.
For other artists that deal with that and other people, fans and people that deal with mental health I encourage you to take time off and really focus on yourself. Not just an hour or two but maybe a day, maybe a week. Counseling helps. Finding something that you love doing helps and dedicating your time and focusing your energy on other things helps. That's my little insight into that.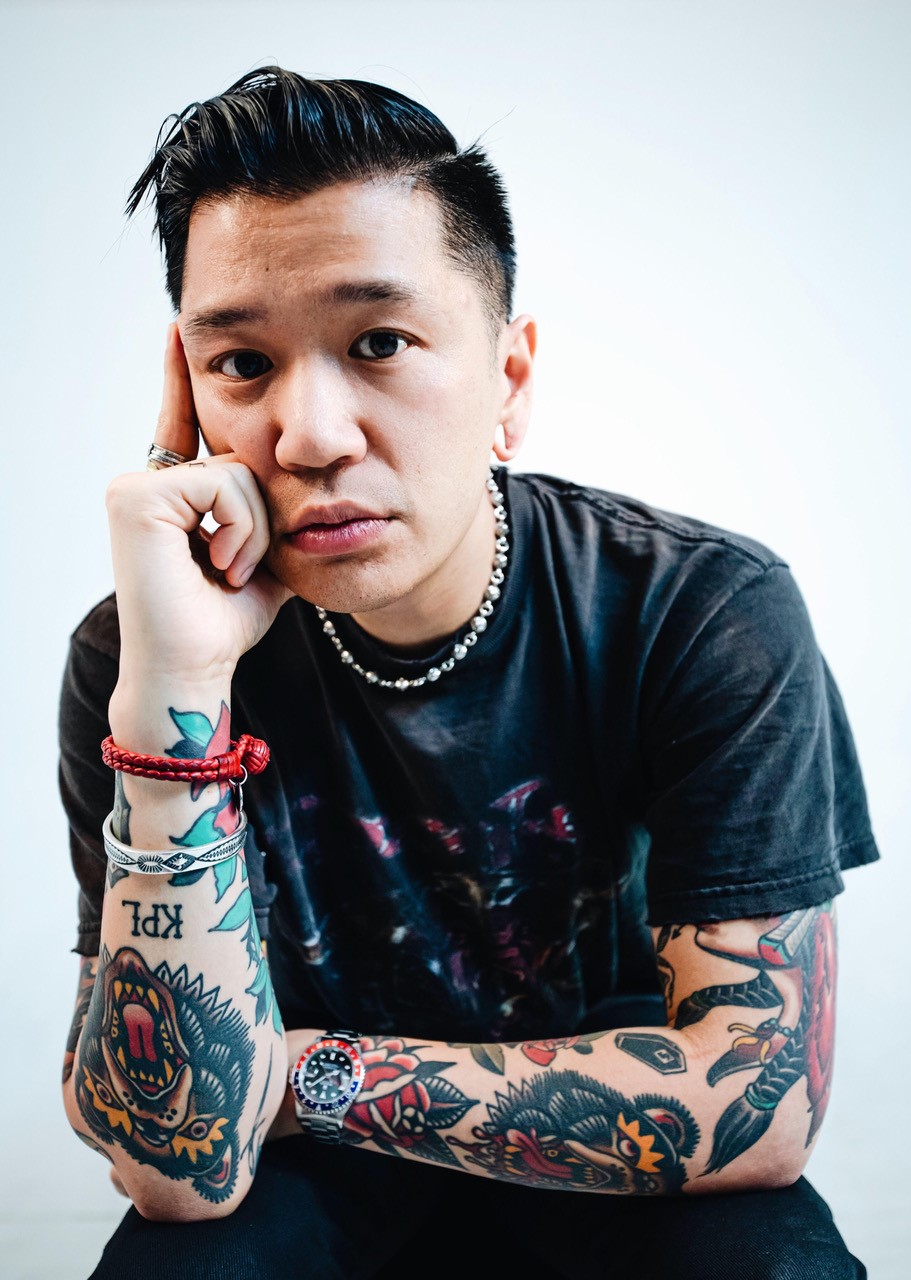 If you could go back to the beginning of your career and give yourself three pieces of advice with everything you know now what would you say?
Work harder.
[Laughs] Step one, work harder.
Yes, step one, work harder. Focus on good energies and good relationships with people. Also, don't waste any time. Those would be the three things I would tell myself and those are all things I've learned over the years that I couldn't learn without experiencing it.
I was able to see The Binches at EDC Las Vegas 2018. That was one of my favorite sets and it looked like you were all having a ton of fun. Are there any plans to make that happen again?
That's really out of our control. That's really up to whoever wants to book the group. It's really not up to us, we would love to do it.
I'm sure it's also timing. It's a lot to coordinate.
Yes, it's timing, we all have our own shows to do already, but it's mainly up to whoever really wants to have us come. Sometimes it might be a lot, it's four different acts. We want to make it happen, we'd love to, but it's out of our control.
Finally, what's a guilty pleasure food you eat while on the road?
Ramen. Instant Noodles. It could be 5 AM and I walk into the lobby of the hotel and I see some Maruchan, fucking chicken-flavored noodles and I'm like, "wow, do you guys have boiled water because if you have boiled water I will make that shit right now" and I'll eat that at 5 AM. That is my guilty pleasure for sure. Put some hot sauce in there it's great!
Well, that wraps up all the questions I have for you. I really appreciate you taking the time.
Yeah of course man!
---
Connect with Yultron on Social Media:
Facebook | Twitter | Instagram | SoundCloud | YouTube