Come one, come all as The BPM Festival touches down on the beautiful landscape of Costa Rica, for an underground extravaganza you don't want to miss!
---
There is something so sweet about new beginnings and for The BPM Festival, the page will turn once more as they prepare for a brand new winter edition that will take your house and techno experience to the next level. On January 15-19, 2020 the Gold Coast in Tamarindo, Costa Rica will transform into an electronic dance music paradise spreading its influence across multiple venues as the worlds leading DJ talent, rising stars, label and party brand showcases, and industry professionals set the tone.
Since blasting onto the festival scene in 2008, our subterranean escape has landed us at some of the most incredible locations in both one-off and full-on festival form including Bali, Barcelona, Playa del Carmen, Portugal, Toronto, and more. Add to that the very first Israeli event in Tel Aviv on September 30, 2019 and it seems like The BPM Festival is truly taking over the world.
But why Tamarindo, Costa Rica?
The answer is simple. With a location that plops us right in the heart of surfer's paradise, Tamarindo is found in the lush northwestern Pacific coastline. Famous for its flourishing eco-tourism draw, every nook and cranny is packed with intense jungles and glorious white sand beaches. And if sunsets are your pleasure, well Tamarindo offers some of the best in the world, perfect for setting the mood as you get swept away by the chug of the sultry underground beats.
And what's more? If you want a reprieve from the hustle and bustle of the crowds, ticket holders will be able to explore the regions towering waterfalls, get in on some surfing lessons, hike nature trails, and snorkel through some of the most majestic reefs you will ever have the pleasure of laying your eyes on. So, what are you waiting for? When hair-raising rhythms are met with the glory of the natural world around us, you can be promised a euphoric experience that will create memories to last a lifetime!
For access to exclusive early bird 5-day festival pricing and a chance to win a pair of festival passes, head over to TheBPMFesival.com!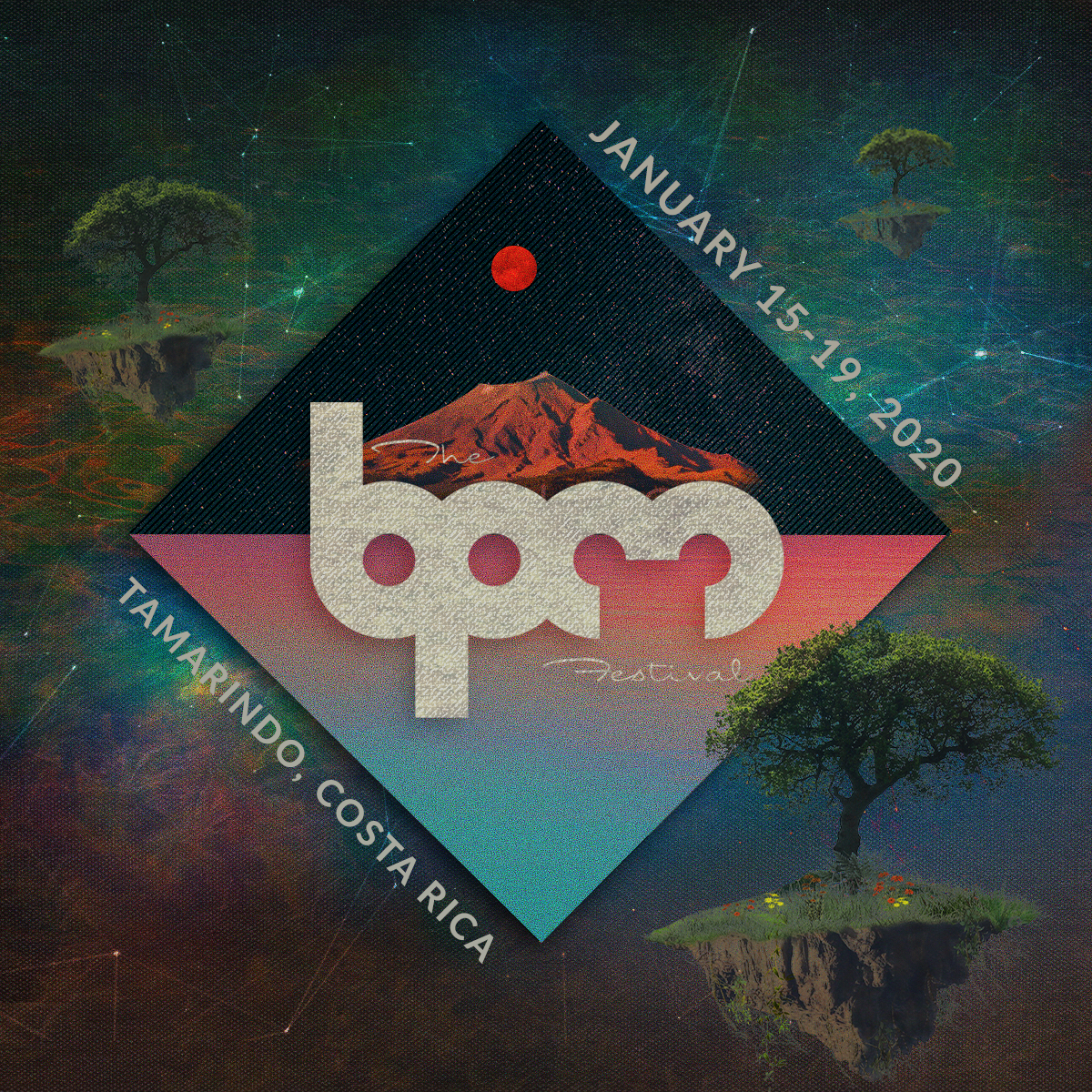 ---
Connect with The BPM Festival on Social Media:
Website | Facebook | Twitter | Instagram | SoundCloud