Barely Royal stopped by to chat about his recent tune "Show It Off", taking the stage in Spain, and what he grabs for a late-night bite to eat in London!
---
Based out of the South London, rising bass house artist Barely Royal, aka Charles Broom has been consistently dropping hits and creating an impact over the past couple of years. As a versatile producer, Barely Royal creates sounds that explore the different branches of house music, releasing tracks in the realm of tech and bass house alike.
Through 2019, Barely Royal has released multiple singles including "About To Get Hype," "Keep It Real", and the Follow Me EP which featured his original paired with a flurry of remixes from other artists as well. Most recently, he teamed up with LØ to give the world another massive jam dubbed "Show It Off" that is a perfect tune to vibe out to this summer.
Riding the wave of those releases, Barely Royal has been heating things up this season with his mixes while also playing a set at Summer Festival in Spain to a packed crowd. Looking for some insight on his recent tunes and more, we caught up with him for a quality chat, check it out!
Stream EDMID Guest Mix 177 || Barely Royal on SoundCloud:
---
Thanks for taking the time to chat with us today! Let's kick things off by chatting about your latest tune, "Show It Off". Having collabed in the past, what was it like working with LØ on this tune?
Hey, thanks so much for having me! Ah yes, so Lauren and I go way back as we both started at ACM (a music college in Guildford, Surrey) at the same time. Funnily enough, in that first year, we actually started "Fire In The Dark," "Gold," "Show It Off," and a few others, which means "Show It Off" must have taken around four years to finish… Lauren is incredibly talented and easy to work with so hopefully, there will be some more material from us soon.
Download or stream "Show It Off on your favorite platform!
Earlier this year you also released "Follow Me" that was packaged along with a number of remixes. What was the process like in finding those artists to put their spin on your track?
"Follow Me" is another one I have been working on for absolutely years so that release definitely had sentimental value to it! With the package, we just really wanted to cover all bases and have a mix of everything to keep it as diverse as possible. All the artists who were involved I am genuinely massive fans of so I couldn't be happier with it!
I used to go raving to see Levela before I was even old enough to be in a nightclub and grime has always had a special place in my heart, with Sh?m being behind some of my favourite beats over the years. Hoda, Zurra, and Soulecta are all fairly newer to the scene but they're insanely sick and all have massive futures ahead of them!
Your releases have ranged from solid house grooves to tracks with bassier beats too. When you're sitting down in the studio do you start producing with a certain style in mind?
I really appreciate you saying that as I do consciously try to keep my output as varied as possible but the hard part is keeping it different yet still having it make sense in context to the other tunes on the project. I usually do try and have an idea in mind when starting a tune but one thing that always makes me chuckle is how those ideas just completely morph and twist into something entirely different, which happens a lot of the time. [Laughs]
When you're sitting down in the studio, have you ever faced a bought of writer's block? How did you overcome it?
Oh gosh yes, I don't know a producer who hasn't had at least one spell of the dreaded curse! I would say it's a very normal part of what we do and that's not surprising given the massive pressure we put ourselves under to constantly create and be productive. I find that if I'm ever feeling uninspired I will try and work on some mixdowns or drum/sound design but if it's one of the days that everything just sounds rubbish it's best to get as far away from the studio as possible!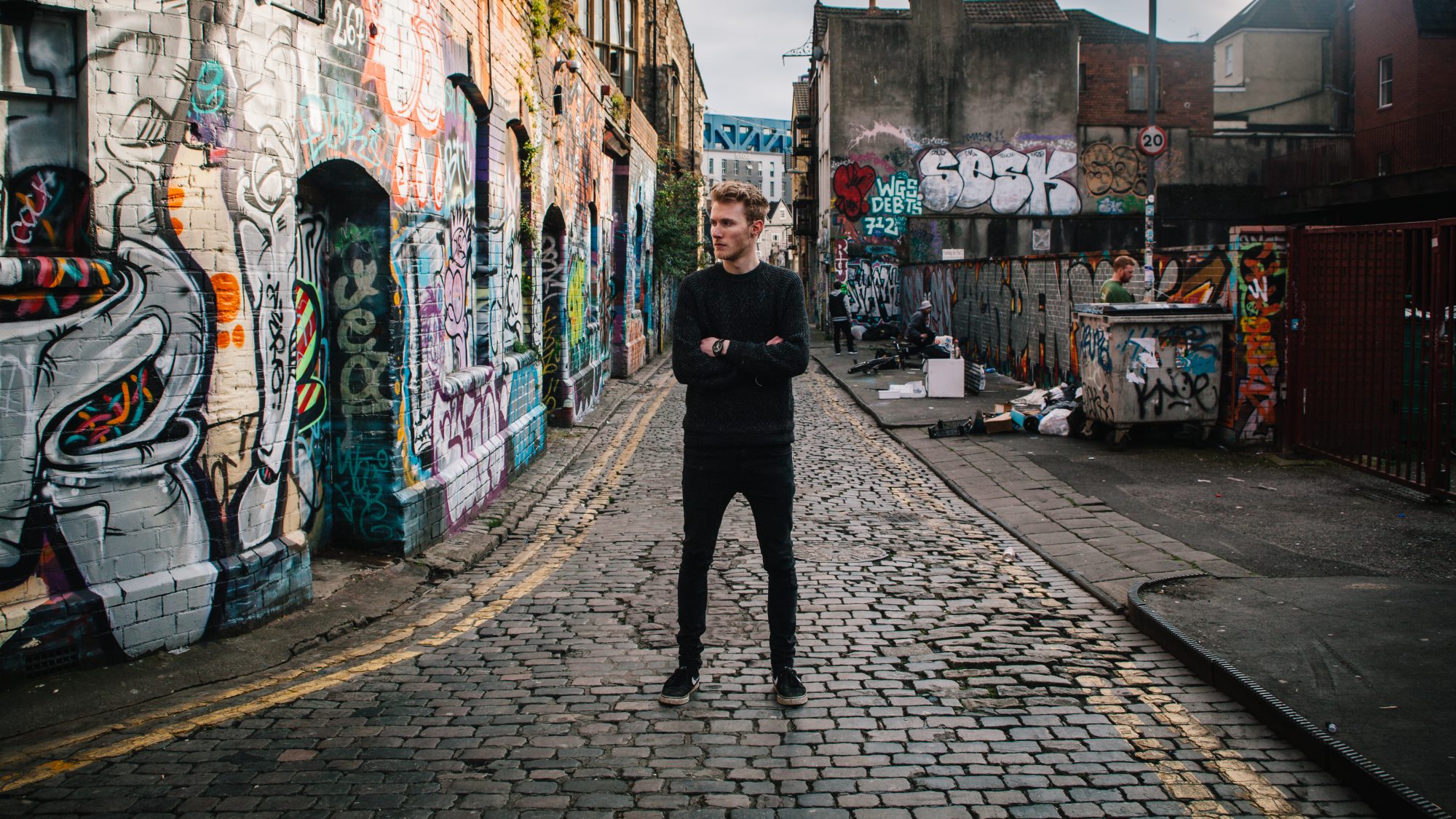 This month you took the stage in Spain at Summer Festival after a run of shows in the UK earlier in the year. How did this performance differ for you compared to club gigs, and what was it like playing the festival?
I tell you what, I didn't really think this would be the case but I've played in Spain twice now and it's incredible how much of a difference there actually is in regards to tastes in music, vibes, and general set style. The Spanish are so energetic it's crazy! They don't dance, they literally jump it's so refreshing to see.
I also found it mad how the Spanish DJ's could play a record I've never heard in my life and the crowd would just go absolutely nuts as if it were a world-famous anthem, but this just shows how healthy and thriving the scene over there truly is. It is an absolutely amazing festival, I can't thank the promotors enough for getting me involved! I accidentally forgot to sleep that night and I'm not the best flyer so the next day was rather interesting I must say. [Laughs]
If you could play anywhere in the world, where would it be and why?
Ohh that's a very good question. I think I'm going to have to say either America, Japan or India. I've always loved the idea of travelling but I don't think I would be very happy taking an extended amount of time away from music, so that would be the perfect compromise. [Laughs]
I think going to do shows in other countries is really eye-opening as you get to see the country from their perspective as opposed to just being a random tourist. I can't even begin to explain how grateful I am for these opportunities!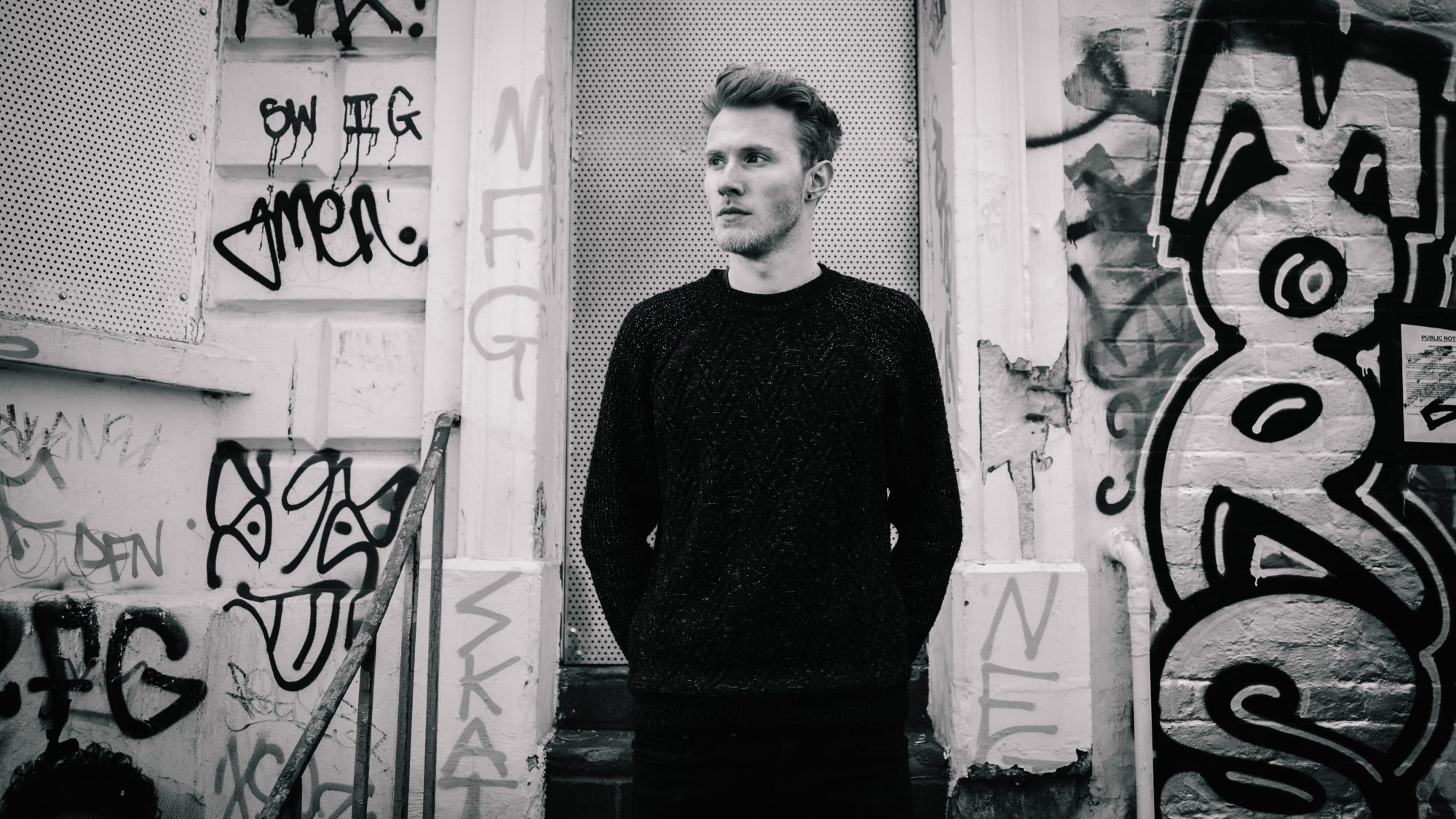 Turning back the clock a bit, who were some of your original influences as an artist and what led you to decide to pursue a career as a producer?
One word… Pendulum. When I was very young I never really had too much interest in music, I played quite a few instruments but never had that true passion for it. It was only when I hit 12 years old and one of my friends showed me Slam that it all started to make sense. I was completely hooked from then and started trying to make tunes by recording my little Casio keyboard using my webcam, it was a very DIY setup. [Laughs]
Not long after that dubstep happened, then years later deep house and it was towards the end of that movement that my production skills had started to sound not completely terrible. Around this time I was super inspired by the My Nu Leng and Black Butter Records sound and that's when Barely Royal was born.
Since we've now reached the halfway point of 2019, what do you how to achieve in the remainder of the year?
We have indeed and isn't that a scary thought! I have a tune coming out with my very good friend, RightMind, who also produces under the name Zurra. Apart from that, there are some remixes coming, both by myself for other people and by other people for myself. I can't give too many more details away apart from that but this last year I have just gone back to enjoying myself with creating again. I've been making a real range of stuff which I'm not actually sure will come out, at least not under the Barely Royal project, but I'm feeling really positive and excited about the future!
Finally, it's a late-night in London and the club just let out. Where are you grabbing a bite to eat and what are you ordering?
YES! Right, so this is a very serious question that requires a serious answer. I must say I'm utterly torn between a real Greek kebab or a box of special hot wings from one of London's sublime chicken shops. I think the answer definitely depends on the quantity of alcohol consumed but I'm going to go with the kebab!
---
Connect with Barely Royal on Social Media:
Facebook | Twitter | Instagram | SoundCloud