Ben Gold revitalizes one of his more revered tracks and gives it an updated modernized sound in "Sapphire (Recut)"!
---
The year is 2010 and Ben Gold is signed to Garuda and feverishly releasing hugely melodic tracks. One such track was the high energy "Sapphire", which was released with a main mix and trance mix. This year Ben Gold comes full circle as after numerous years he returns to Garuda to unleash the powerful updated version of the classic track now dubbed "Sapphire (Recut)". This is the latest release on Sound Advice (Chapter Two), his upcoming second artist album set to drop in September.
The original "Sapphire" was certainly an amazing dancefloor track but the updated "Sapphire (Recut)" matches the energy Ben Gold has been bringing to all of his latest tunes. It has the essence of the original but takes those muted background melodies and brings them front and center and allows them to shine with a harder, more booming and in your face sound. Additionally, he removes the vocal piece found in the main mix and modifies a few other stylistic elements. What's left are fewer melodies but that are focused, exceptionally strong and pronounced and a track with less build up so it's booming right from the start.
In addition to releasing his stunning update, Ben Gold has been quite busy this year! His tour diary is filled to the brim with mega festivals as he has been booked for Untold Festival, Mysteryland, and ASOT 900 Mexico. Additionally, as FUTURECODE he can be found at Alfa Future People Festival and SHVR Ground Festival.
Take a listen to the tune below, stream or purchase "Sapphire (Recut)" on your favorite platform, and let us know what your thoughts are in the comments!
Stream Ben Gold – "Sapphire (Recut)" on Spotify:
---
"The original Sapphire will always be one of my favourite records I've produced. It has attitude, and a real swagger about it. It's designed for the dance floor. But music evolves and almost 10 years on, I wanted to produce a version for today's dance floors and festivals that does the original justice. I'm certainly not trying to better the original though."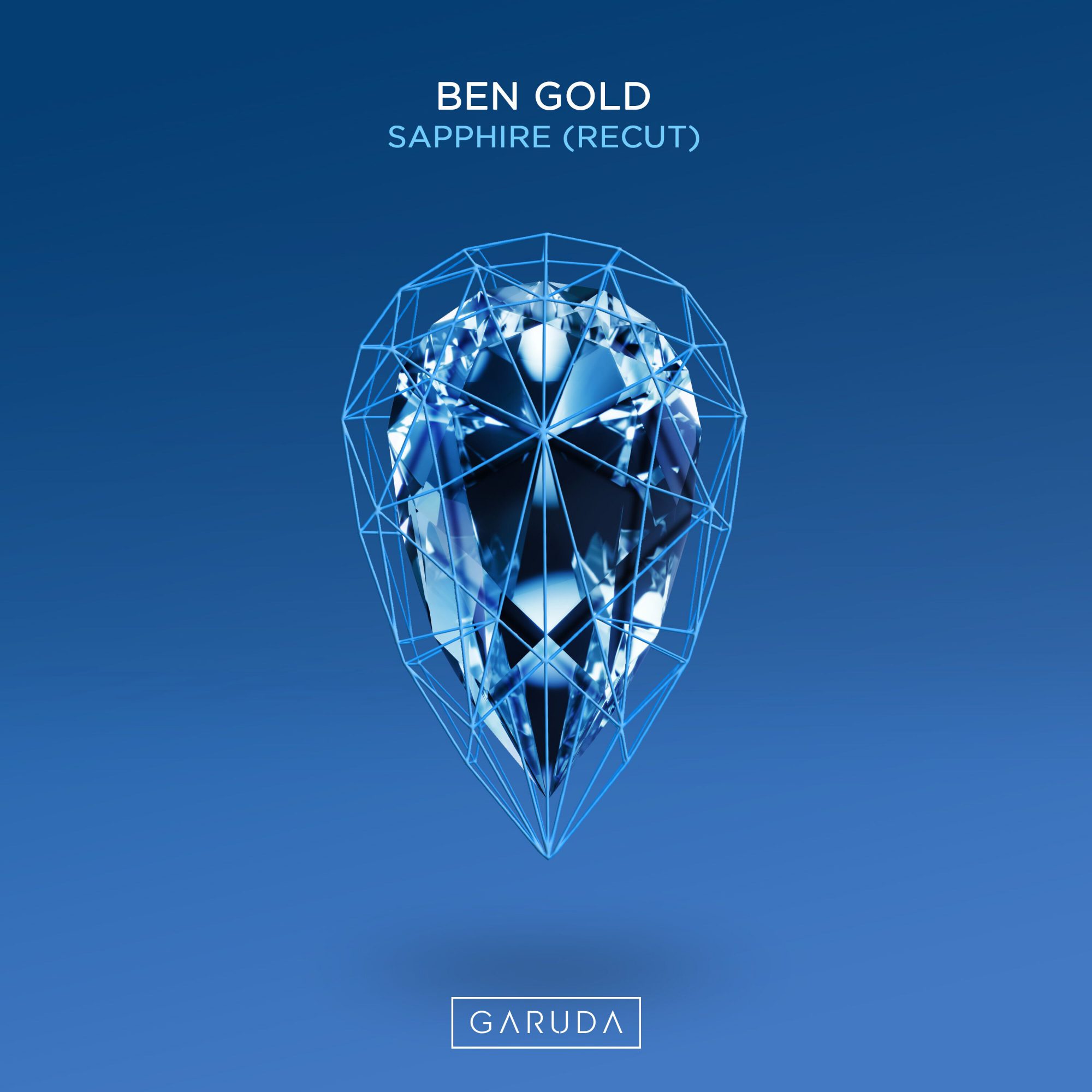 ---
Follow Ben Gold on Social Media:
Facebook | Twitter | Instagram | SoundCloud