Mysterious production duo Jump System have brought us "Heatwave", a heavy electro and dubstep influenced track to start the weekend off right.
---
Taking place in an AI dominated, robot/human hybrid, dystopian future, Jump System are a mysterious duo that has just emerged this year. This unique act seeks to create cutting edge music while simultaneously creating an entire cinematic universe. The year is 2112; a sophisticated artificial intelligence known as Jump System governs and polices the planet. Sometimes life is organic, sometimes artificial, and sometimes both. With each new release drawing out the story further, I'll be following this artist closely to check out some amazing music and interpret this futuristic universe while I listen.
Drawing inspiration from heavy electro acts like Black Tiger Sex Machine and old school Knife Party, Jump System is currently just six tracks into their young career. With awesome songs like "Ignition", "Search & Destroy", and "Ambush", they show off a mesmerizing style of bass music that has a vibe unlike anyone else. All of these tracks are self-released on SoundCloud and available for free download. Although the music's actually from 2112, their style fits perfectly within the electronic music scene in 2019.
Their newest track "Heatwave" follows the trend they've established of releasing futuristic sounding, cutting edge, and hard-hitting bass music. It starts with an epic buildup that sounds like its played by an orchestra from their AI-dominated future. Once the drop hits about one minute in, we're transported to their world with big complextro sounds, heavy dubstep growls, and an undeniably catchy yet interesting track.
Stream Jump System – Heatwave on Spotify:
---
Currently, not much is known about the actual identities of Jump System. We just know that this duo consists of two individually successful artists that have decided to merge their talents and create the Jump System universe. The duo is un-named and un-faced for now, proving that this project is focused on the music and art and nothing else. It will definitely be interesting to see when (or if) they reveal their true identities.
When I heard the drop of "Heatwave", I compared to what "Run for Cover" by Autoerotique might sound like if it was released 100 years into the future. With several tracks clocking in at 128 BPM, it definitely feels like Jump System are paving a road for themselves in a genre championed by artists like Jauz and Ghastly a few years ago.
All of their songs are unique, and it's easy to tell that this mysterious duo is all about creating amazing music for the world to hear. I really enjoy thinking about the universe they created while listening to this crazy music, and their career is just getting started. Jump System have much more on the way, including another track release next month. Follow their socials below and stay up to date on this groundbreaking duo!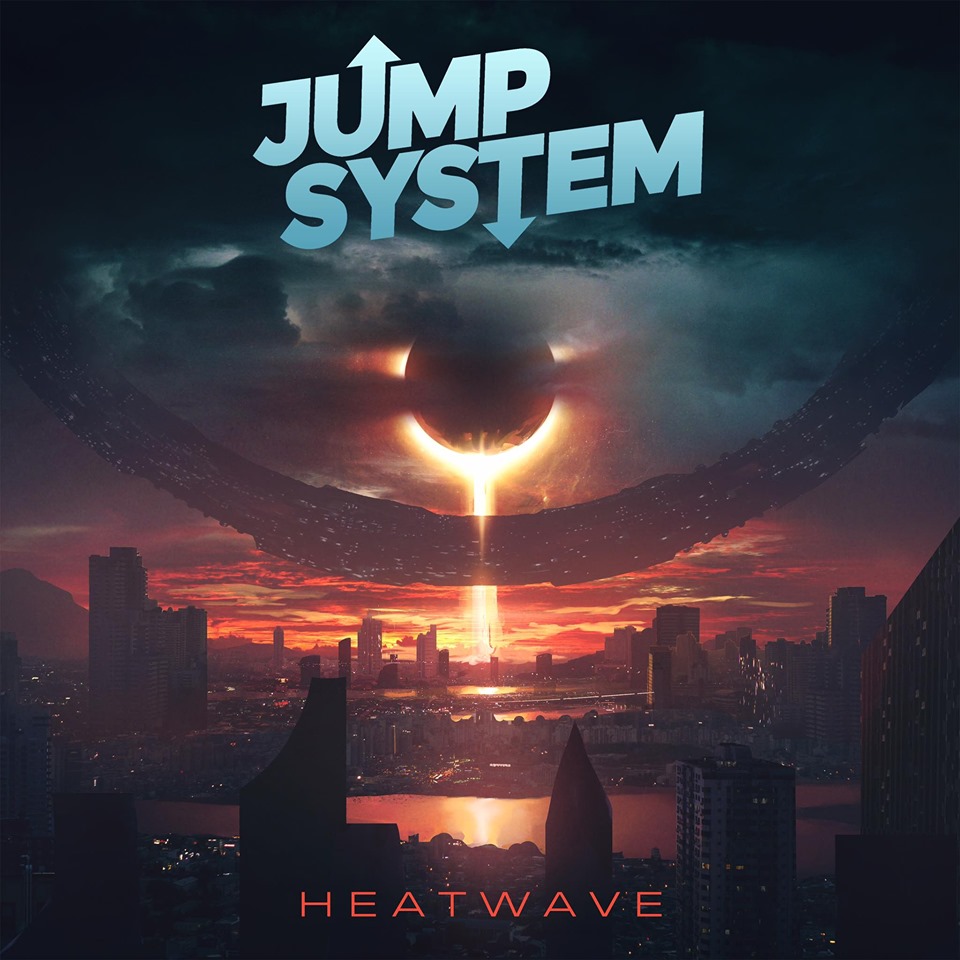 ---
Connect with Jump System on Social Media:
Facebook | Twitter | Instagram | SoundCloud | Spotify