Maximize your trip to Belgium by checking out some of the sites, sounds, and tastes the country is known for. 
---
This year, Tomorrowland is celebrating its 15th anniversary in Boom, Belgium and we can't wait to get together with festival-goers from around the world. As thousands flock to the nation to soak in a wide array of sounds from some of the top DJs in the scene today, what to do in Belgium outside of the festival during their stay is something that is on the minds of many.
Related: Heading to Boom for Tomorrowland this year? Check out all the essential info that you need to know before you go!
Although Tomorrowland is the main reason for being in Belgium over the next two weeks for many, there are plenty of other fun activities to participate in and areas to explore. If you plan on arriving early or spending a few extra days in the country, read on for some ways that you can explore the rich culture the country has to offer.
Five Things to Do in Belgium Outside of Tomorrowland
---
Go on a beer tour!
When in Belgium prepare to be in beer heaven! If you're a beer enthusiast like myself, Belgium is one of the best places to travel. Imagine if Amsterdam's Heineken factory was a city and you basically have an accurate description of how plentiful beer tours and tasting are there. Regardless of the city that you visit in this beautiful country, you will be sure to find a whole host of breweries or tastings to fit your needs.
When I visited Belgium over 10 years ago, I stumbled upon a beer and lambic festival and tasted so many delectable drinks including one of my personal favorites today Lindemans Framboise which is an authentic Belgian lambic. Maybe you may find a new favorite as well! If an organized experience is not really for you, definitely pop into a store and at least try out some of the popular Belgian beers such as Bocholt, Orval Trappist Ale (Trappist beer or brewed by Trappist monks so you have to try this unique style), Chimay, or countless other brands.
---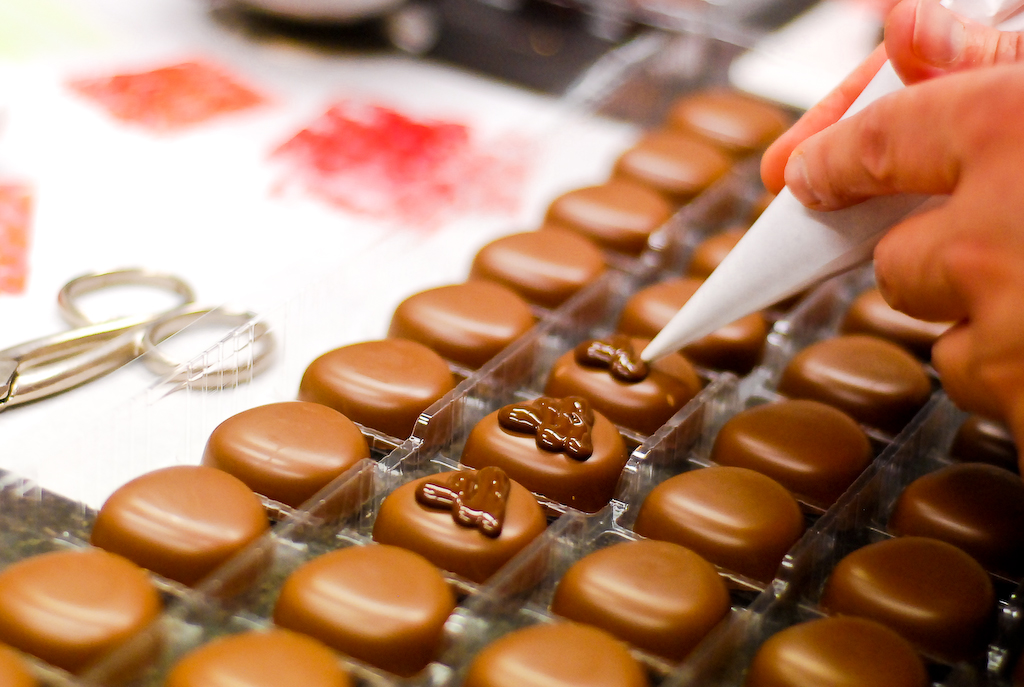 Devour their famous chocolate!
What pairs better with Belgian beer and lambic than chocolate? Ever hear of the tiny chocolate manufacturer called Godiva? They're a Belgian company! Since the 19th century, Belgium has been one of the top, if not the number one, chocolate makers worldwide. The Belgians created that hard shell, creamy center style chocolate called the praline, as well as the elegant special boxes called ballotin that pralines are wrapped in so it's pretty fair to say that they are very serious about all things chocolate.
Similarly to the beer situation, there are plenty of chocolate tastings, chocolate factory tours, and even chocolate-making classes! Even if you're not a big fan of chocolate, you have to at least try one when you're in Belgium!
---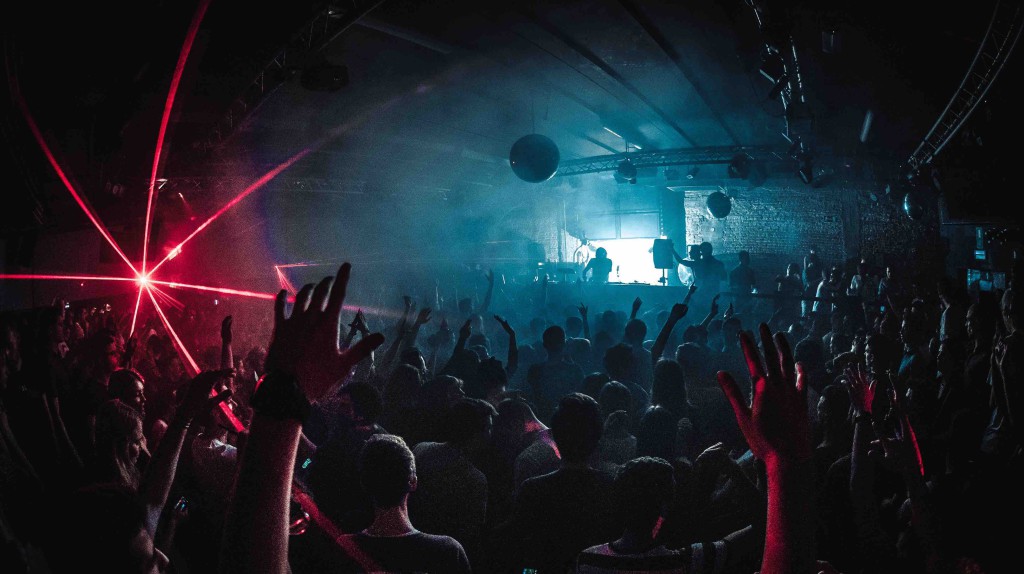 Experience the techno nightlife!
When you think of techno club, your mind probably thinks of mega-clubs in Germany or the Netherlands. Understandably so as those countries have some of the biggest techno festivals in the world. However, Belgium's techno scene is also booming as well. In the mid-80s they were pretty famous for their New Beat style which is a fusion of techno and acid together and to many, was considered the first uniquely European techno dance music style.
To this day, scattered around Belgium you can find numerous techno clubs such as Club Vaag in Antwerp, Club Fuse in Brussels, Kompass in Ghent and, Labyrinth in Hasselt to name a few. Keep those Tomorrowland vibes grooving with some sets at these nightclubs!
---
Visit Belgium's "Venice of the North": Bruges
Remember the 2008 comedy In Bruges which starred Colin Farrell or the 2014 World War II flick The Monument Men starring George Clooney? Well, in case you hadn't guessed, both were filmed in Bruges, Belgium. Though I never actually watched In Bruges, I recall seeing clips on television and it depicted the city so beautifully. So when I had the opportunity to take a day trip while in Belgium, I picked this quaint city and I do not regret that decision.
Sometimes referred to as the Venice of the North due to its ports and bridges, Bruges is home to about 120,000 people and the "Historical Centre" is also a UNESCO Heritage Site due to its architecture. Though there are numerous museums, chocolate shops, and other sites, my top recommendation is to climb Belfort aka the bell tower.  It is quite the climb with narrow steps but you will be rewarded with a picturesque view of the gorgeous town.
Do you have any great local recommendations for Belgium? Let us know in the comments!