Featuring performances by artists across the dance and hip-hop music spectrum, Audiotistic Bay Area is shaping up to be another weekend full of epic sets.
---
Returning on July 13 -14 for its latest edition, Audiotistic Bay Area is set to feature two stages packed full of artists that you simply won't want to miss. Taking place at one of my favorite venues, Mountain View's Shoreline Amphitheater, this outdoor event will provide plenty of rays for you to soak in as you dance to the beats specially curated for each day.
This year, the lineup is stacked with major artists like Tiesto, T.I., Alison Wonderland, Illenium, Snakehips, and more. If house music is more your style, you'll enjoy Dirtybird's Claude VonStroke and Will Clarke along with everyone's favorite Chris' – Chris Lake and Chris Lorenzo.
The second day will also bring with it a stage hosted by Zeds Dead and their label Dead Beats which will bring the bass with notable artists Ganja White Night, Svdden Death, Rusko, and Eprom. With such a stacked lineup it definitely can be hard to figure out who to catch, but don't fret, we've got you covered with some picks to see!
Tickets for Audiotistic Bay Area 2019 are on sale now. Grab them today via audiotisticfestival.com and read on for some of my favorite artists playing the festival this year!
Five Must-See Artists at Audiotistic Bay Area 2019
---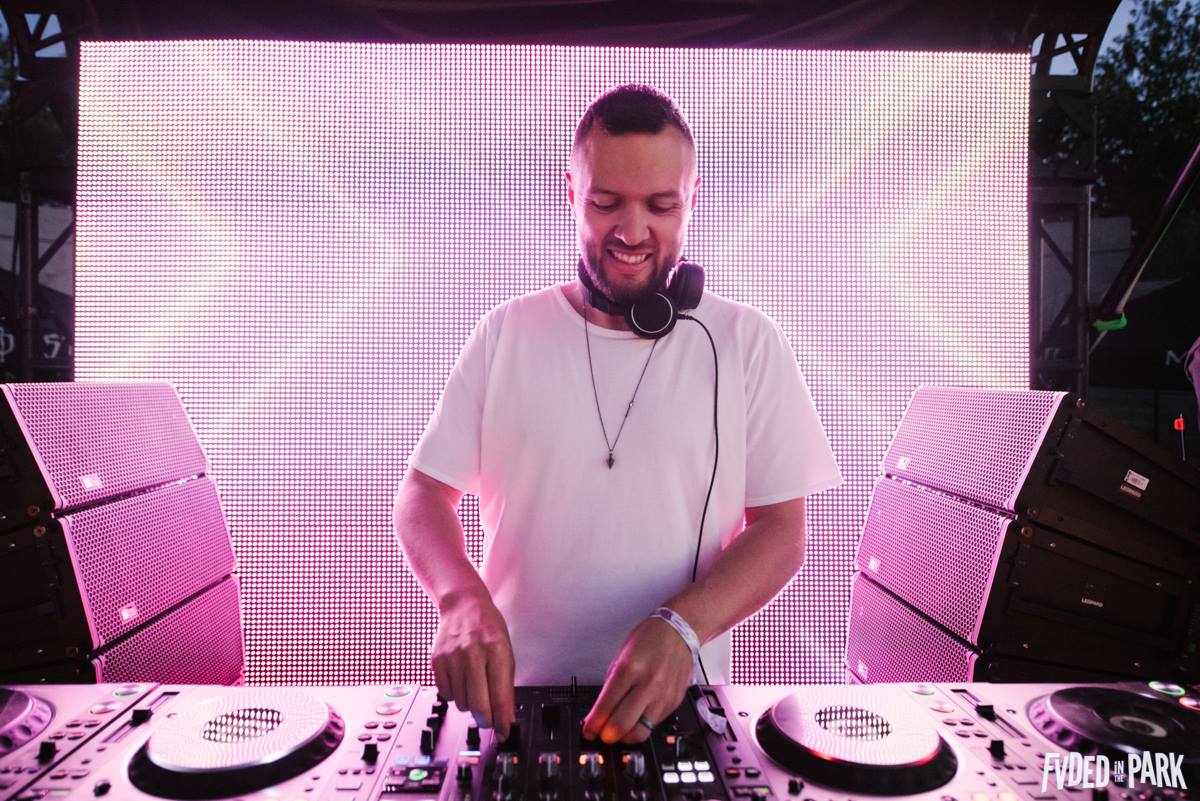 Chris Lake
Facebook | Twitter | SoundCloud
You: "I'm not going to see Chris Lake at Audiotistic Bay Area 2019…" Me: "I see your lips movin' but what you talkin' 'bout?" All jokes aside, if Chris Lake wasn't already on your must-see artists then he definitely should be. With the release of Chris Lake & Green Velvet's heart-thumping track "Deceiver" which interestingly came to fruition from a moment of drunken madness on Holy Ship to "Turn Off The Lights" featuring the beautiful vocals of Alexis Roberts, Chris Lake can be credited for some of dance music's biggest tracks right now.
Does anyone remember "Boneless" with Steve Aoki (2013) or more recent "Operator (Ring Ring)" (2017) the unofficial Holy Ship anthem? Year over year, Chris Lake never ceases to impress, whoever and whatever he "touches" tends to hit the charts. So if you're looking for a party don't miss his set.
---
Svdden Death
Facebook | Twitter | SoundCloud
Bay Area Local Svdden Death has quickly risen to popularity with his massive collaborations with the likes of Marshmello and Borgore along with his off-stage antics. He is no stranger to the festival circuit either as he's played major festivals and venues like EDC Las Vegas, Ultra Miami, Lost Lands, and Red Rocks.
He shows no sign of backing down with a full listing of 2019 tour dates across the United States, New Zealand, Belgium, and France. If you are aiming to get rowdy during this two-day event, I suggest you add Svdden Death to your list.
---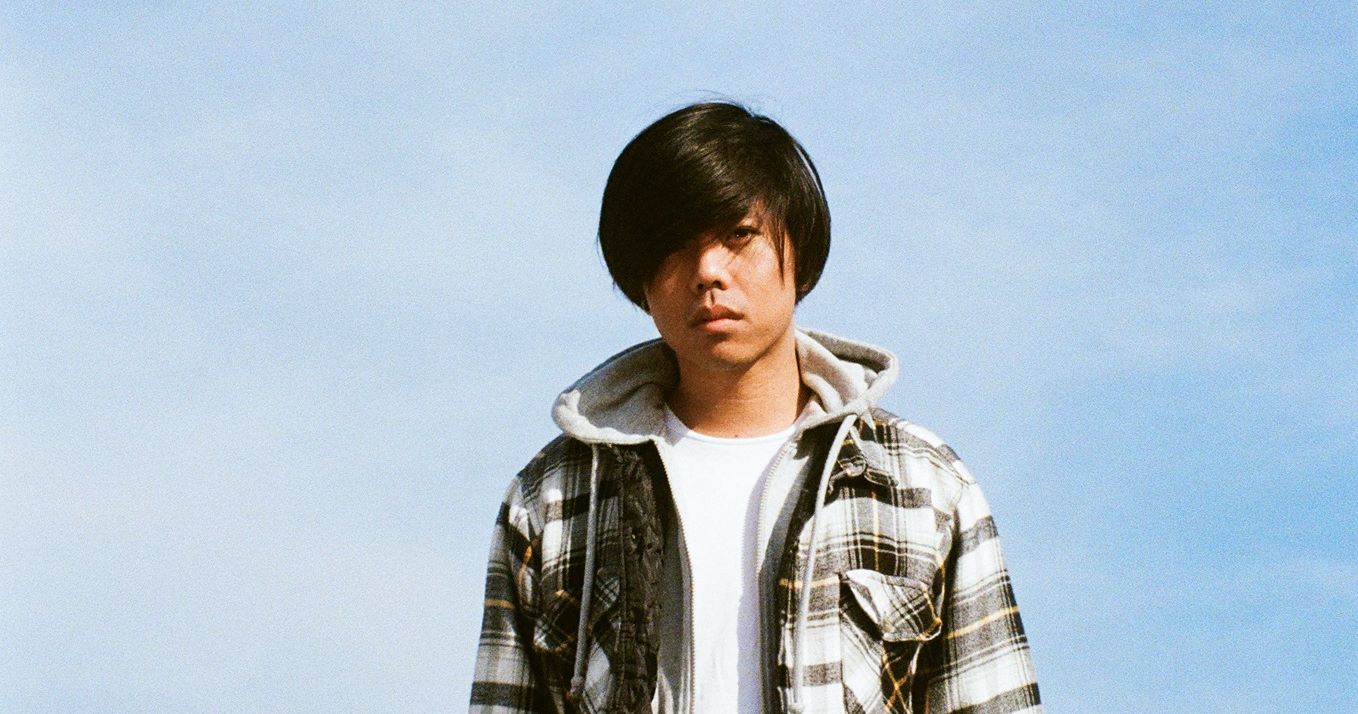 graves
Facebook | Twitter | SoundCloud
Surprisingly, I only recently heard about graves this year through friends. After diving deeper into his discography I came to realize he's been a collaborator in a few of my favorite tracks with artists like Flosstradamus and RL Grime. While he has been steadily putting out big new releases, graves has continued to impress with everything he's touched in the studio.
Most notably, his masterful flips of popular tracks get lots of attention from listeners and usually make their ways into other DJ's sets. Peep some of his tracks here: Lido – I <3 you (graves flip v2.0) and What So Not & San Holo – If You Only Knew (feat. Daniel Johns) graves Remix.
---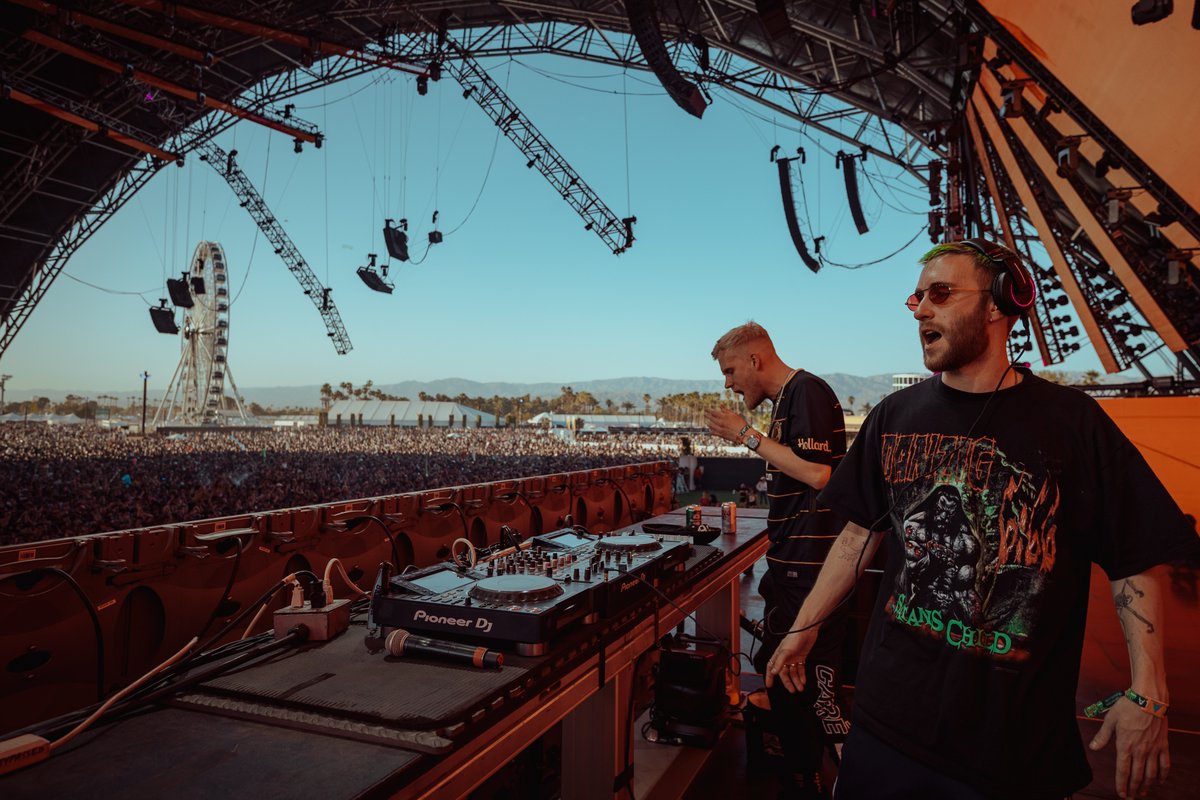 Snakehips
Facebook | Twitter | SoundCloud
It was a little over five years ago when I first stumbled upon Snakehips on the YouTube Channel Majestic Casual. At the time it was my main source of truth for all upcoming releases and just an all-around great outlet to discover new music. Snakehips was easily one of the standout artists on the channel with their remixes of Bondax, The Weeknd, and Banks that have anywhere from 5 to 19 million views.
That being said, it's not just their remixes and bootlegs that have caught the attention of the masses, this pair has constantly produced original tracks that make you feel like it's summer love – "Days With You (feat. Sinead Harnett)" and "On & On." More recently is the massive hit "All My Friends" which features Tinashe and Chance the Rapper.
---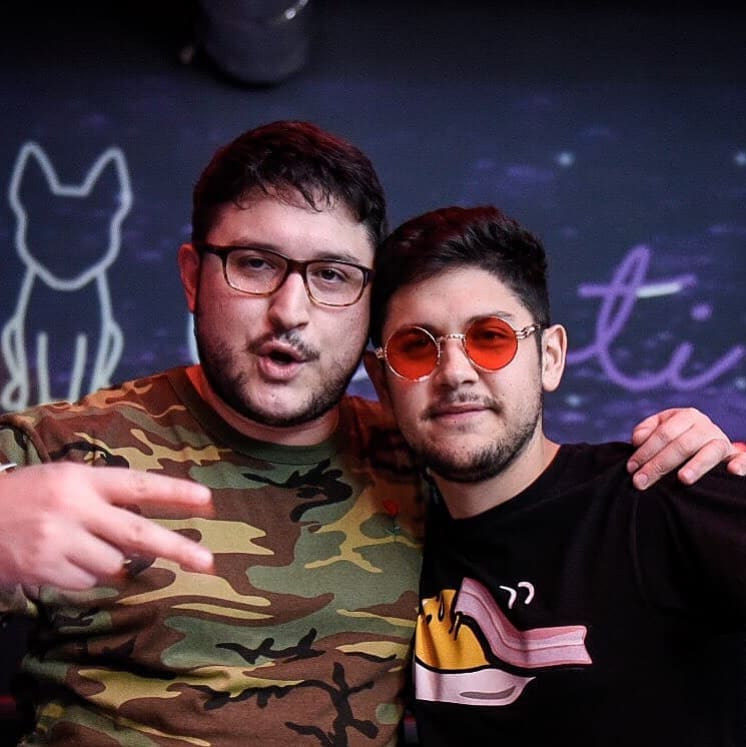 Dateless B2B Lucati
Dateless: Facebook | Twitter | SoundCloud
Lucati: Facebook | Twitter | SoundCloud
If you're looking to get your groove on, look no further than these two Dirtybirds – Dateless and Lucati. This past year, they have been heating up the decks at major Dirtybird events and across a number of festival stages to bring their signature tech house vibes.
The two brothers have also gone on to start their own label, Kȯlmē Records, that has consistently delivered huge new tunes and while also attracting other talented artists to their roster. Take a listen to their set from Dirtybird Campout for all the reasons why you should catch them at Audiotistic Bay Area this year.
---
Connect with Audiotistic on Social Media:
Website | Facebook | Twitter | Instagram | Facebook Event Page