As many music lovers head to Michigan this weekend for Electric Forest, Carlos has taken some time to reflect on some of his favorite memories!
---
Since its inception, Electric Forest has brought people of all walks of life together to experience some true magic. While I wasn't able to attend its first few editions, I was fortunate enough to finally attend the festival in 2017 and it immediately became one of my favorites.
As I began to make the final preparations for my trip, I was flooded with memories from the past few years at Electric Forest. Little moments that, to me, represent the magic of this festival, its venue, and the indescribable connection all of its attendees have.
Related: Heading to Electric Forest this weekend? Stay in the know with all the essential info!
This will be my third year in the forest and I couldn't be more excited. I haven't seen Kygo in such a long time and I love Said the Sky and Ekali. Even though I've been to a lot of festivals I'm always excited to check out producers I've never heard of as well. For example, Michael's bass picks really turned me on to YAKO and Jaenga.
Overall, I'm most excited to experience the magic of the forest all over again and forge new unforgettable memories with my friends. Read on for some of my favorite moments and reasons why Electric Forest has a huge place in my heart.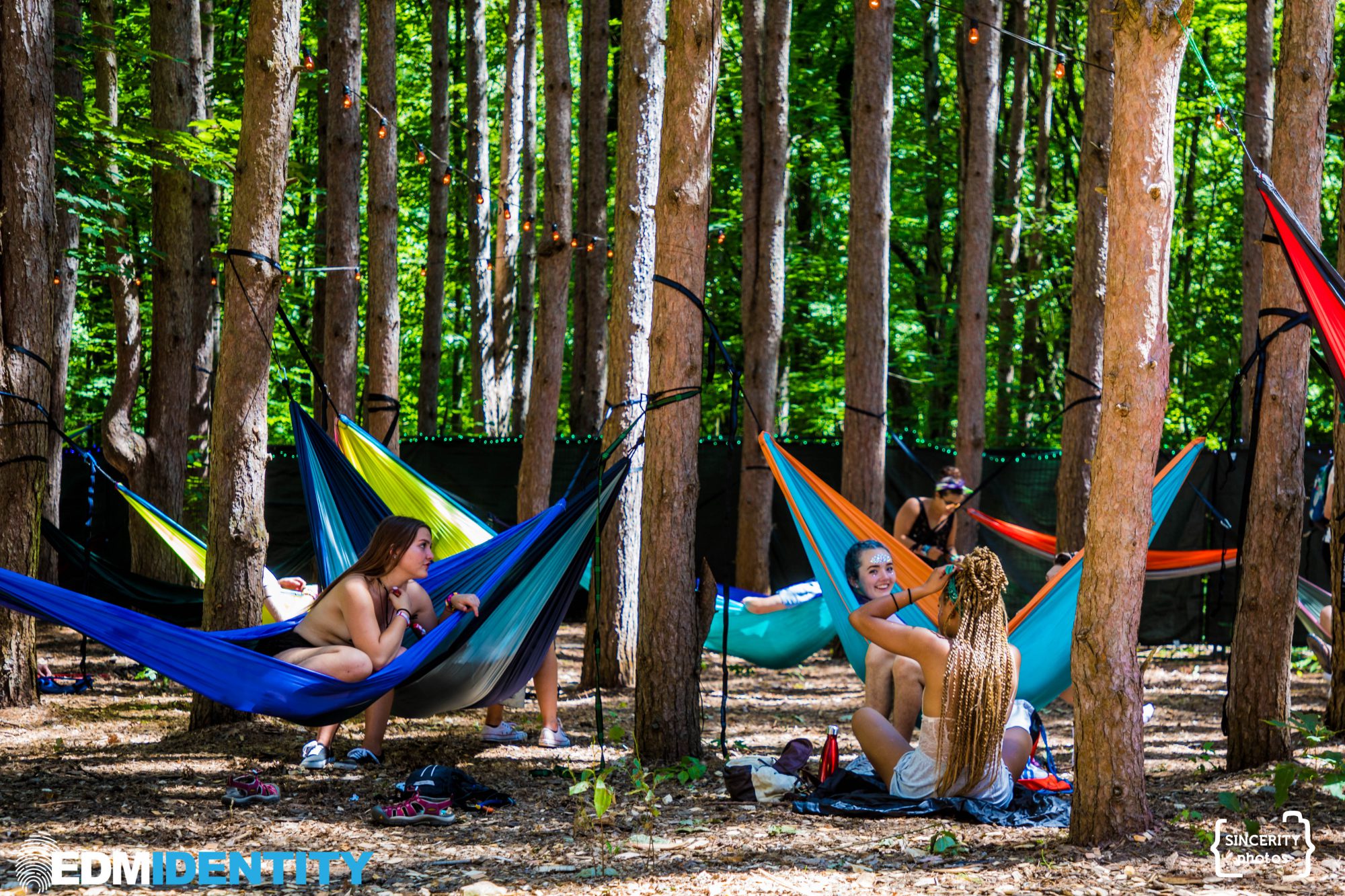 I love camping festivals because they force you to unplug and focus on the people around you.
At camping festivals, cell service is normally limited, you're all sleeping in the same place, and waking up around the same times. Aside from the phenomenal sets, you'll experience together it's the down times that help deepen connections. It's the moments you aren't looking for but instead the ones that find you.
These are the times you're all just chilling at the campsite, sharing bits and pieces of your life together or going off on an exploring adventure. Some of my favorite memories from Electric Forest are just those short little blurbs, catchphrases, and moments of hilarity. Every part of the forest triggers a memory and every new moment will become a part of the story.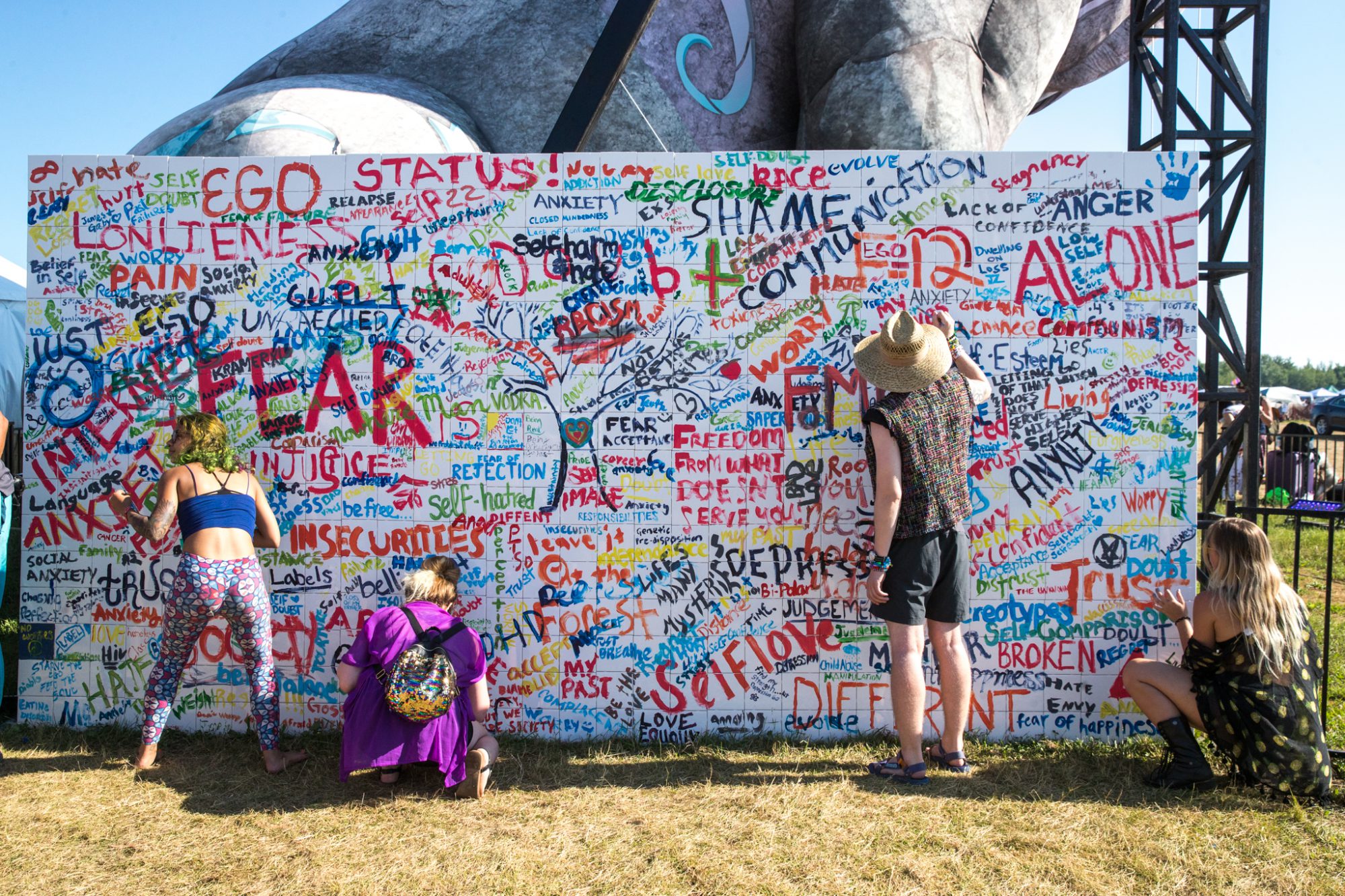 Two years ago was my first Electric Forest and one of the first times I had the opportunity to see Odesza.
The light production was beautiful and glistened as the night was filled with sprinkling water. It was shortly after the set had started that I realized they brought an entire drum line with them. I had heard of the drum line but hearing them live was something else entirely.
This year I'm bringing two friends that have never been to a festival and one that hasn't been to one in a few years. This will be all of their first times seeing Odesza and I can't wait to share that same magic I experienced my first time there!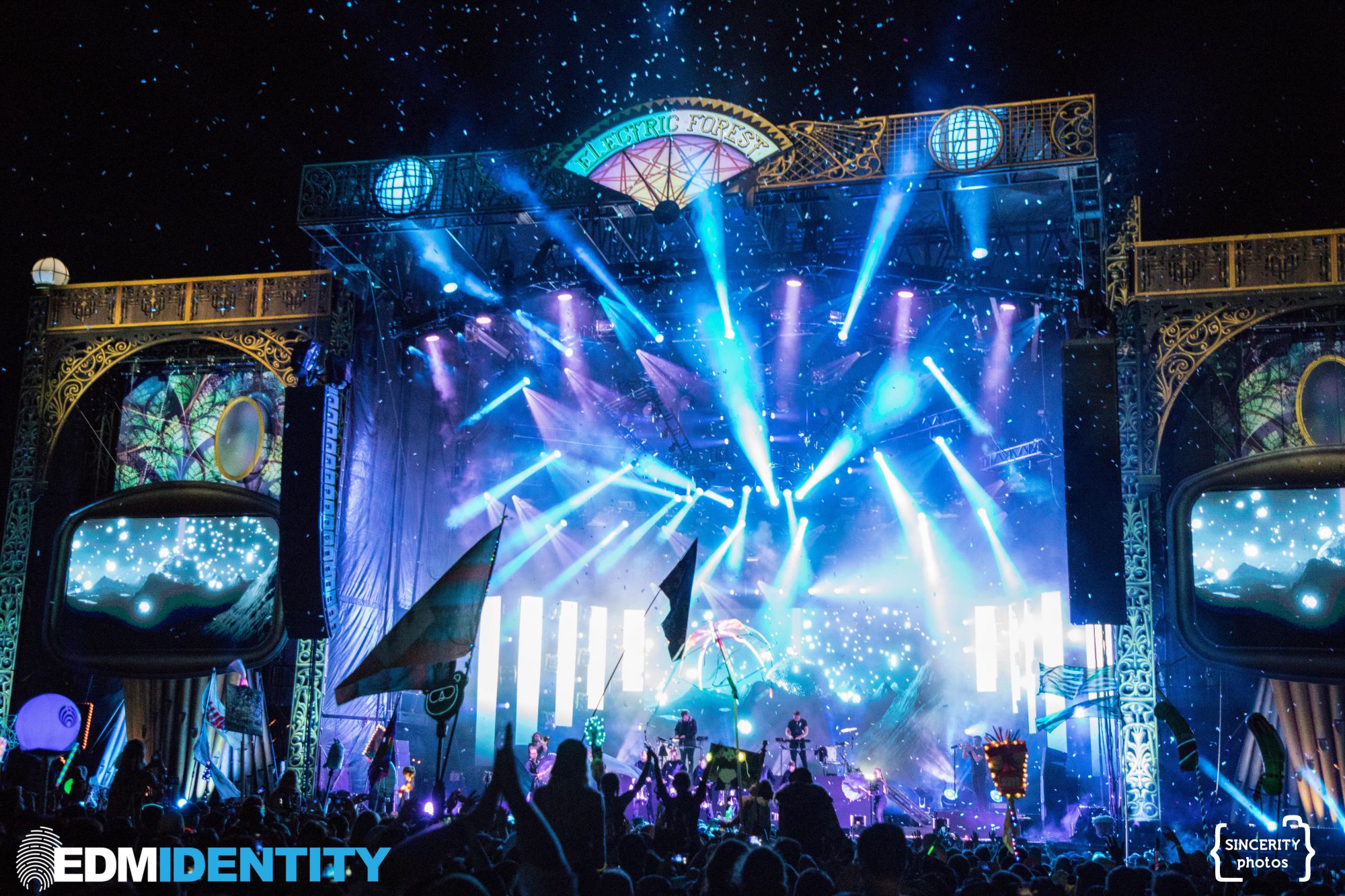 The forest has a strange way of bringing people together and creating an atmosphere of community.
The forest is full of mysterious happenings. It's an energy of coincidence that is sometimes hard to put into words. They are the memories I have of a girl wholeheartedly hugging a tree, a group of strangers calling out "group hug" and everyone joining in, and the two friends laying underneath the parasols which snowballed into a cuddle puddle. And I can't forget about the random moments at the chapel, where weddings, short stories, and comedy have taken place!
As I looked through my photos of last year's forest I noticed someone that seemed familiar. A girl in the front row of a random photo looked like another a girl I had met and become friends with this year on Holy Ship. Uncertain, I sent her the photo to which she immediately asked, "where did you find that?" I told her it was mine, that I took it, and we both laughed about yet another crazy connection the forest had contributed to.
Electric Forest provides plenty of opportunities to make lasting connections with other music lovers.
Some of the people in the photo below I met at Electric Forest in 2017, a handful of them I met last year, and many of them will be camping with me this year. The photo above was taken on the last day shortly after the sun had risen. Just a couple of hours before we all parted ways. It felt like I had gained a family two years ago and it just keeps growing.
None of us wanted to go to bed knowing that it was our last night together. We wandered the campgrounds, we killed the wine bags and flocked to every RV afterparty we could find until the music slowly started to fade into the morning. These are the memories I cherish the most.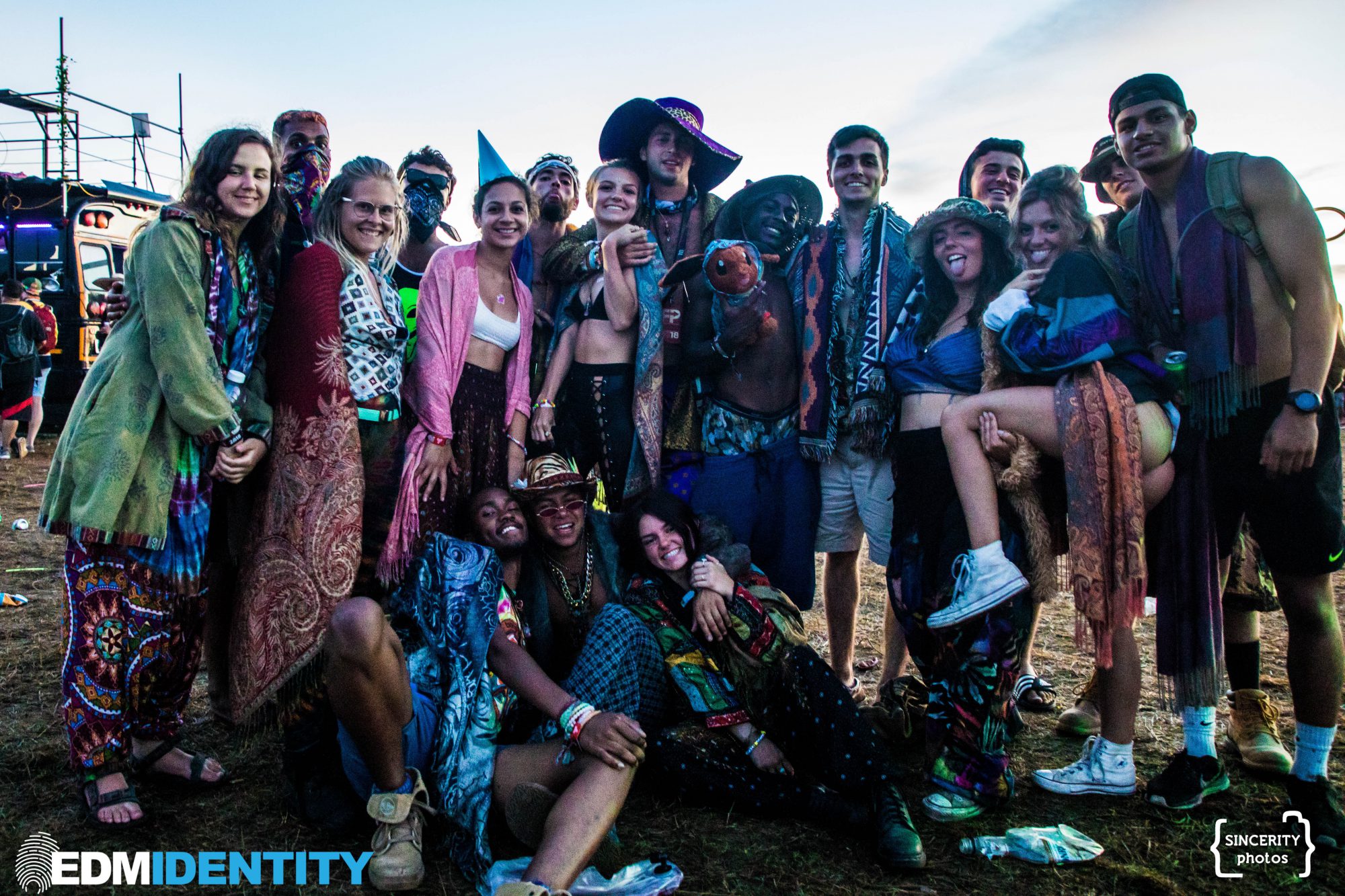 Electric Forest is a festival shaped by its community.
A place where if you answer the call you might just be talking to your favorite artist and they might be reminding you how loved you are. It is a festival filled with secrets and each discovery leads you to something you needed to hear or feel or see or just be apart of. I'm boarding my last flight and in just a few hours I'll be home embracing the present and loving every moment of it.
What were some of your favorite memories from past editions of Electric Forest? Let us know in the comments below!
---
Connect with Electric Forest on Social Media: