On his most recent EP, Corazón, Pat Lok puts his storytelling abilities front and center as he guides listeners on a cautionary tale of momentary love.
---
If you haven't been paying attention to Vancouver-based artist Pat Lok then you should definitely start doing so now. Known for his unique style that blends elements of disco, house, and r&b together for some truly feel-good vibes, he has been leaving listeners in a state of bliss since first breaking out on the scene. Now, after performing live at shows across North America earlier this year he's delivered the Corazón EP.
A perfect soundtrack for that festival season fling, the story that Pat Lok presents on the Corazón EP revolves around a momentary love affair that is over almost as soon as it begins. Highlighting the struggles of living in a world of instant gratification and lack of real connection with others, this EP really hits home with anyone who has been trying to figure out how to deal with the experience that is all too common in today's world.
This EP is one that should be listened to from start to finish so you can take in the entire message that Pat Lok is bringing along with it. Each track leads perfectly into the next as "Don't Think" starts the love story, songs like "Know Me" and "Fearless" highlight that first high as the two lovers fall for each other, and by the end of the EP there is a realization of being "So Over It".
Take a listen to Pat Lok's Corazón EP on Spotify below, download or stream the release on your preferred platform, and let us know what your thoughts on this 
Stream Pat Lok – Corazón EP on Spotify:
---
Tracklist:
Don't Think (feat. Tom Aspaul)
Late.Nite
Know Me (feat. Kate Stewart)
Fearless (feat. Luke Burr)
Pat Lok, Party Pupils – From The Back (feat. Dances With White Girls)
Lite Feet
So Over It (feat. Hannah Yadi)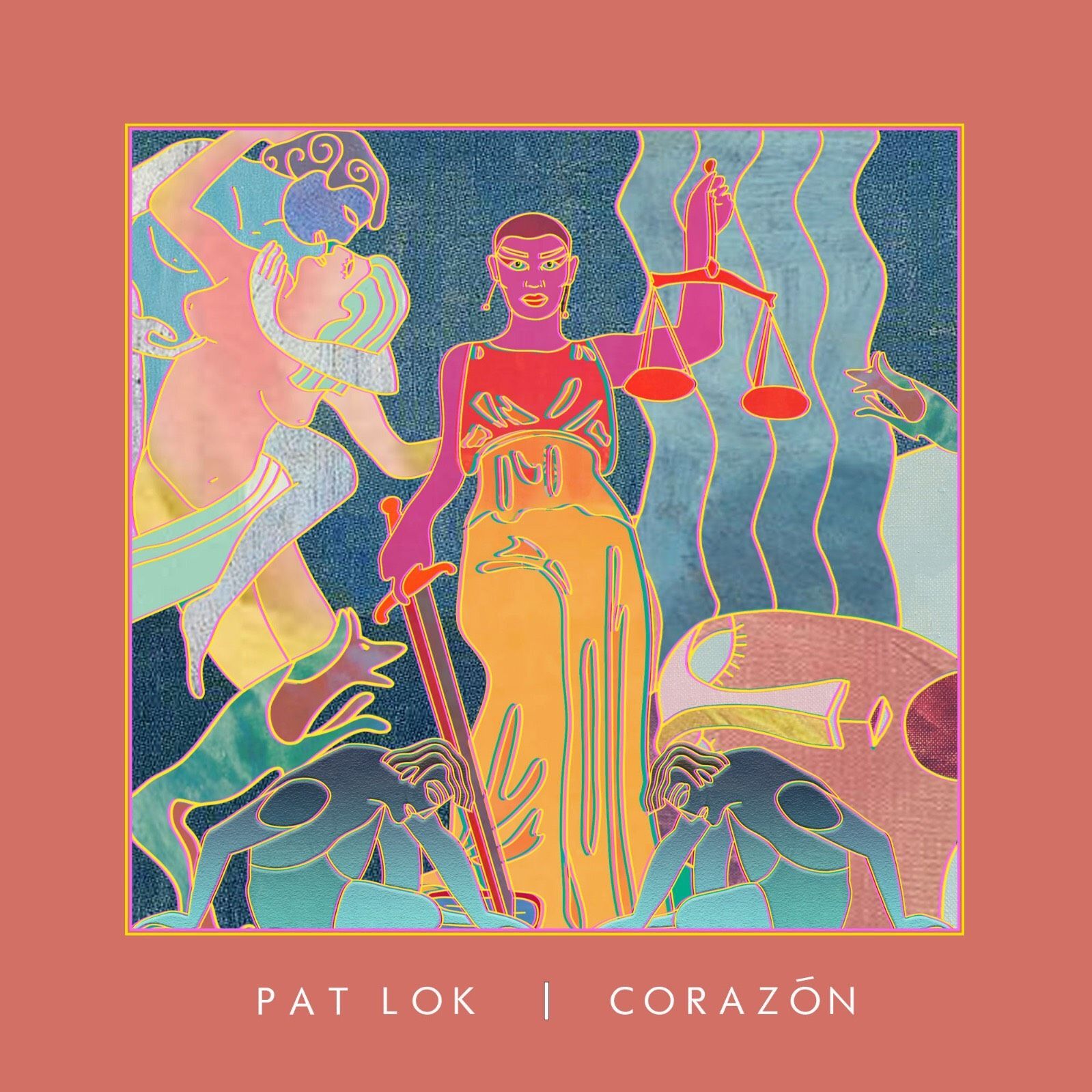 ---
Follow Pat Lok on Social Media:
Facebook | Twitter | Instagram | SoundCloud | Spotify