If you're someone who stares at the unknown reaches of spaces searching for a signal, Ellen Allien's Alientronic is the album you need to add to your collection.
---
It's safe to say that Ellen Allien has been having a massive year so far in 2019. Riding the launch of her label, UFO Inc., this master of Berlin techno has shown that her thrusters haven't run out of fuel and her trajectory is still locked toward the nearest star. Now, she's released a soundtrack for that journey dubbed Alientronic and it's the perfect addition to any space-age playlist.
Clocking in at eight tracks in total, Ellen Allien looked inward during Berlin's coldest months to explore the reaches of her own creativity when producing this album. That comes through in full force as she delivers a techno journey that interlaces elements of acid tones, warped vocals, powerful drums, and driving beats to create this intergalactic soundtrack.
While the best way to listen to Alientronic is surely from start to finish, there are some tracks that stood out as special as well which we simply can't get enough of. "Love Distortion" and "Simulation" are the first two that come to mind that left a lasting impression for their quality sound design, but "Free Society" and "Electronic Joy" are right up there as well. And when listening to "Bowie In Harmony" it's almost as if our brains are unraveled throughout the entire track's progression to make for one of the top tracks found on the release.
Strap in and take a listen to Alientronic on Spotify below, download or stream it on your favorite platform, and tell us which galaxy you're traveling with this album as your soundtrack in the comments!
Stream Ellen Allien – Alientronic on Spotify:
---
Ellen Allien – Alientronic – Tracklist:
Empathy (4:58)
MDMA (4:59)
Bowie In Harmony (6:23)
Love Distortion (7:40)
Electronic Joy (8:46)
Exit To Humanity (5:35)
Free Society (5:48)
Stimulation (5:42)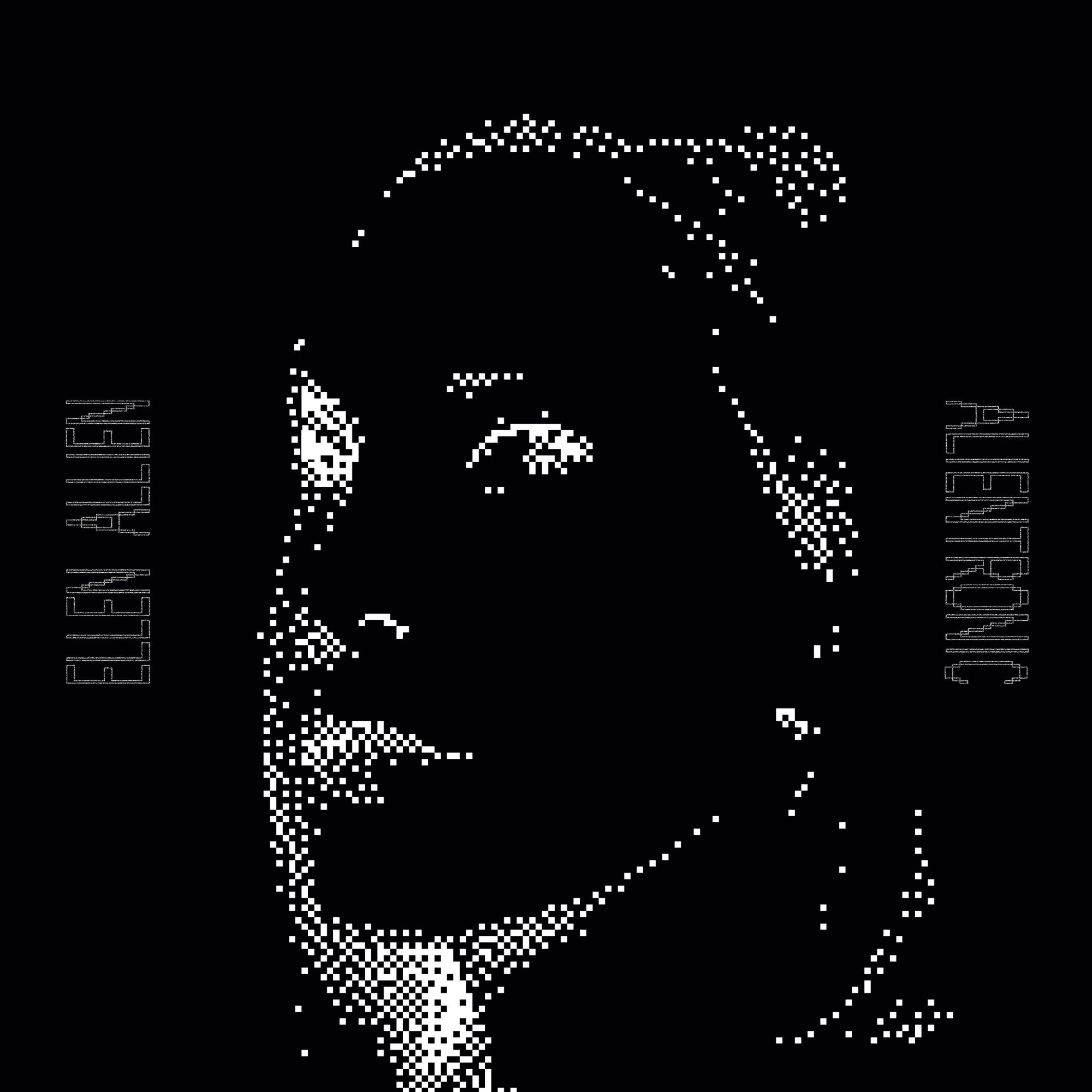 ---
Connect with Ellen Allien on Social Media:
Website | Facebook | Twitter | Instagram | SoundCloud | YouTube