On their first collaborative album, Kingdom United, Gareth Emery and Ashley Wallbridge will have you feeling a sense of togetherness under the trance banner.
---
After a string of collaborative studio hits that include "DUI" and "CVNT5" while also running trance label Garuda together, it is more clear than ever that Gareth Emery and Ashley Wallbridge have been a force to be reckoned with in the scene. Now, they have reached a new point in their journey together with the release of album Kingdom United.
In the current era of the world that has been experiencing far too much uncertainty and political divide, Gareth Emery and Ashley Wallbridge are intent on bringing the world together with their music. To achieve this goal, they have set their sights on the concept that music can bring people of all walks of life together as one and gifted listeners with fourteen uplifting, melodic tunes that evoke a sense of empowerment from start to finish.
Standouts on the album include the title track "Kingdom United", along with "Amber Sun", "Never Before", and "Lionheart". The two artists explore some psytrance vibes with "Electric Pirates" that will have you on a cosmic swashbuckling journey and you can't forget about viral hit "CVNT5" that brings with it plenty of fun to the album as well.
Take a listen to Kingdom United on Spotify, download or stream the album on your favorite platform, and let us know what your thoughts are on the release in the comments!
Stream Kingdom United on Spotify
---
Kingdom United – Tracklist:
01. Gareth Emery & Ashley Wallbridge feat. NASH – Kal El
02. Gareth Emery & Ashley Wallbridge feat. NASH – Vesper
03. Gareth Emery & Ashley Wallbridge – Cluedo
04. Gareth Emery & Ashley Wallbridge – Holograms
05. Gareth Emery & Ashley Wallbridge – Forget Life
06. Gareth Emery & Ashley Wallbridge feat. PollyAnna – Lionheart
07. Gareth Emery & Ashley Wallbridge – Flyby
08. Gareth Emery & Ashley Wallbridge presents CVNT5 – CVNT5
09. Gareth Emery & Ashley Wallbridge – Amber Sun
10. Gareth Emery & Ashley Wallbridge – Manchester Nights
11. Gareth Emery & Ashley Wallbridge – Mansion 140
12. Gareth Emery & Ashley Wallbridge – Electric Pirates
13. Gareth Emery & Ashley Wallbridge feat. Jonathan Mendelsohn – Never Before
14. Gareth Emery & Ashley Wallbridge – Kingdom United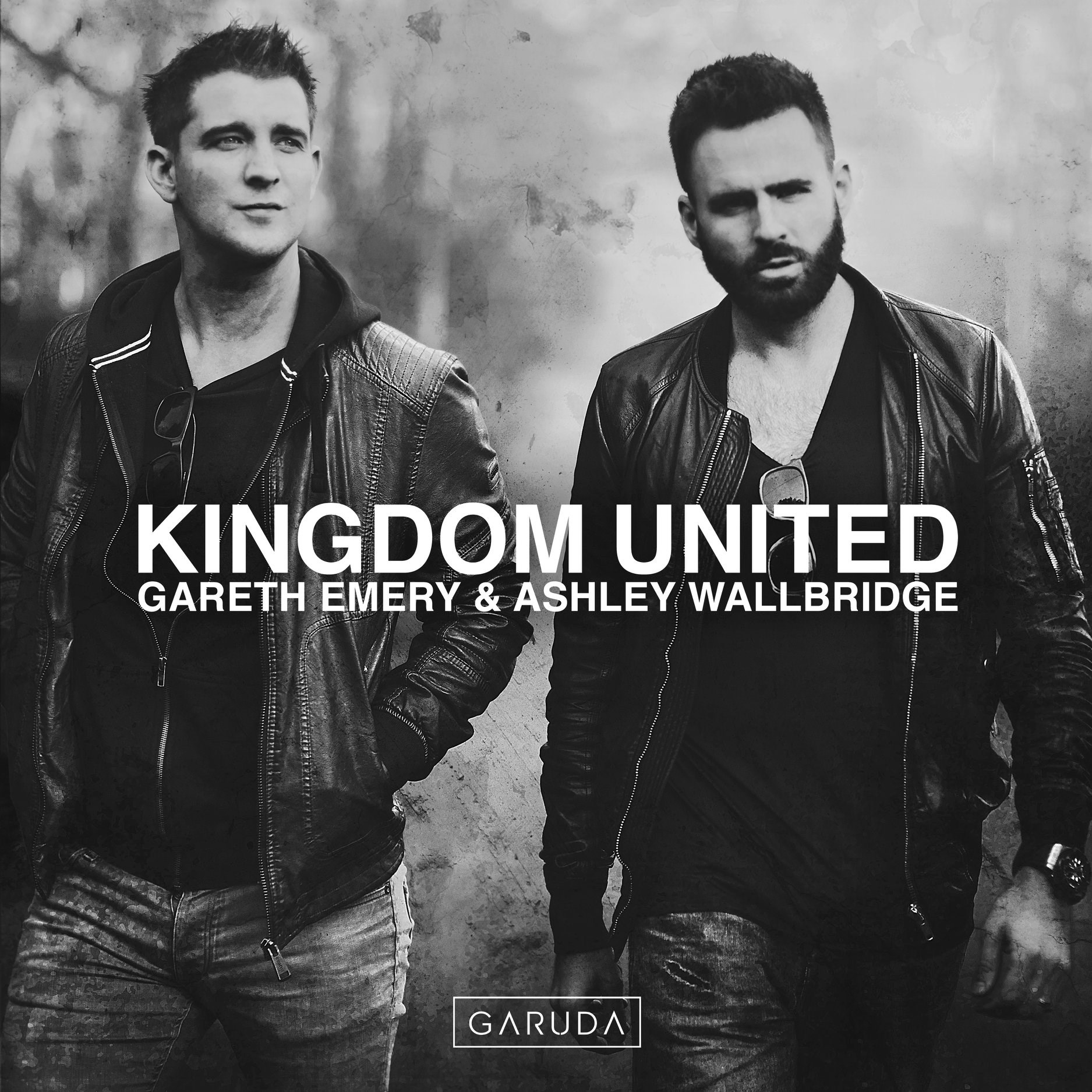 ---
Connect with Gareth Emery on Social Media:
Website | Facebook | Twitter | Instagram | SoundCloud
Connect with Ashley Wallbridge on Social Media:
Website | Facebook | Twitter | Instagram | SoundCloud