After dropping Hyperfall last year, Yotto has now gifted his fans with a remix package full of new takes on some of the most beloved tracks on the release!
---
It seemed like just yesterday that Finnish artist Yotto unveiled his debut studio album Hyperfall. Critically acclaimed and loved by progressive house aficionados around the globe, the album featured a number of tunes that had us diving deep into the mind of Yotto as he also teamed up with other artists like Vok along with SØNIN and Laudic to leave a lasting impression.
Now, Yotto has looked to other artists in the electronic space to put their spin on his tunes and twist them in new directions. Berlin-based artist Anja Schneider and up-and-coming producer Kevin de Vries take the reins on track "Hear Me Out" to bring their unique styles to the song. Chloé stuns on her edit of "Kantsu" that injects a nu-disco groove into the progressive track.
Remixing "Turn It Around" are Monkey Safari and Ruede Hagelstein, who both twist the track to bring their own vibe front and center. If you're a fan of darker techno then the Monkey Safari mix will definitely hit the spot, while the heavy bassline and suspense-filled journey on Hagelstein's remix is simply infectious. Closing out the remix pack is SØNIN, who masterfully reworks "The One You Left Behind" and reimagines it as a euphoric, progressive trance tune you'll want to listen to again and again.
But the fun doesn't stop there, as Yotto has also released the recording of his set from renowned London nightclub Fabric that was performed while on the tour for the album. This special night featured a handful of the remixes found on the package that was unveiled today and is a must-listen for anyone looking for a dose of progressive vibes. Stream it on SoundCloud!
Take a listen to Hyperfall (Remixed) on Spotify below, download or stream it on your favorite platform, and let us know which remix you've fallen in love with the most in the comments!
Stream Yotto – Hyperfall (Remixed) on Spotify:
---
Yotto – Hyperfall (Remixed) – Tracklist:
Hear Me Out (Anja Schneider Remix) (3:24)
Hear Me Out (Kevin de Vries Remix) (4:04)
Turn It Around (Monkey Safari Remix) (3:46)
Kantsu (Chloé Remix) (4:35)
Turn It Around (Ruede Hagelstein's Rise Again Remix) (3:54)
The One You Left Behind (SØNIN Remix) (4:38)
Hear Me Out (Anja Schneider Extended Mix) (7:44)
Hear Me Out (Kevin de Vries Extended Mix) (6:38)
Turn It Around (Monkey Safari Extended Mix) (7:56)
Kantsu (Chloé Extended Mix) (6:56)
Turn It Around (Ruede Hagelstein's Extended Rise Again Mix) (7:54)
The One You Left Behind (SØNIN Extended Mix) (7:32)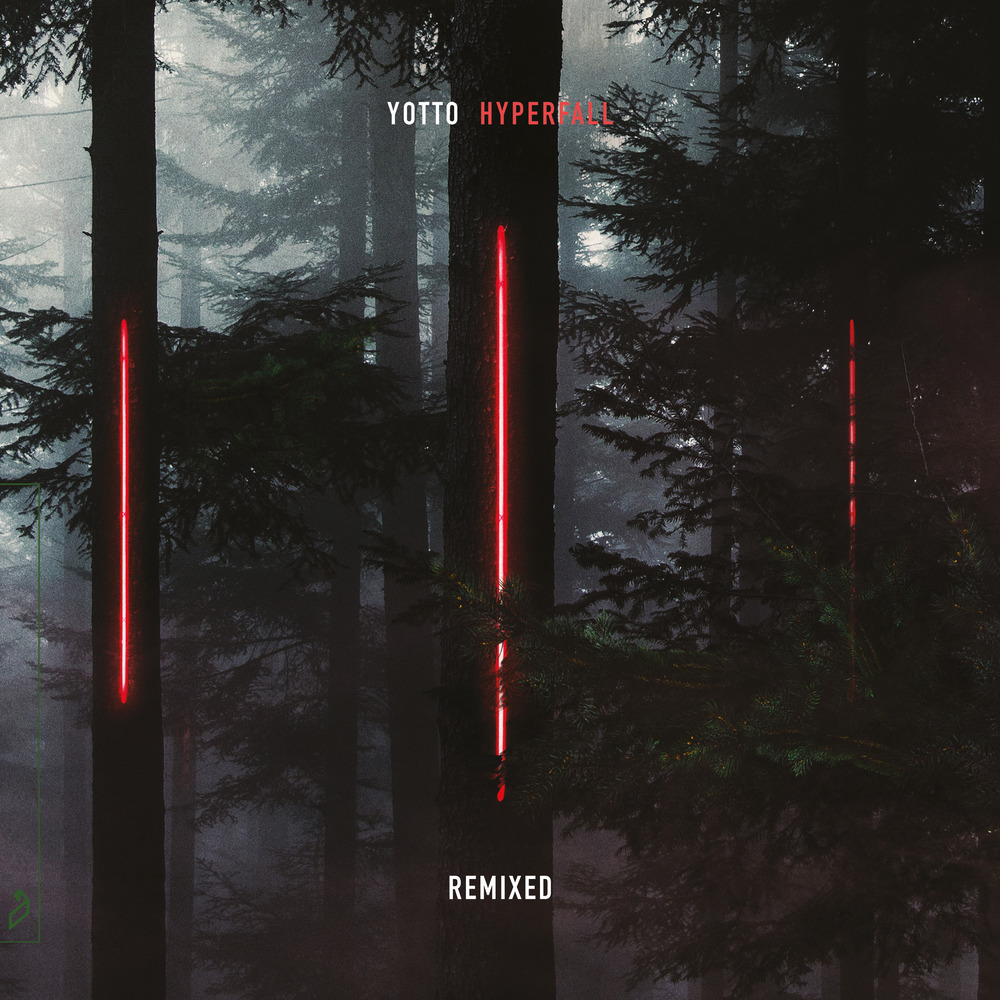 ---
Connect with Yotto on Social Media:
Website | Facebook | Twitter | Instagram | SoundCloud