Hekler continues his barrage of bass-heavy tracks with his newest EP, What The Hek, out now on Never Say Die!
---
It's a hard task to come up with a brand new sound, especially when you're an artist on the rise. But when you're able to succeed in making your own path and create a unique sound the results are tremendous. Rising bass producer Hekler has proven this on new EP, What The Hek that was released today on Never Say Die, showing everyone that having patience and dedication to your craft truly does pay off.
The What The Hek EP spans four tracks in total and each one of them presents you with a spin on Hekler's distinct sound. The EP begins with "Get Loose" a hybrid trap and dubstep tune with vocals from Sam King that's full of heavy 808s along with in-your-face synths. The EP really picks up on the second track "Doom", which sees Hekler collab with Calcium for a song that is all hype and takes you on a wild ride from start to finish.
The ride doesn't stop with those two tracks though, as "Excommunicado" adds fuel to the fire. The song is unlike anything I have heard before and as some interesting synths that are shrill and high-pitched. It's almost a little too high for my liking, but it definitely shows Hekler's versatility as a producer.
The final track on this EP is "Bands" which is my personal favorite of the four. This is Hekler at his best and shows just why this producer has gained so much notoriety. The track has everything you would want out of a dubstep tune – a catchy repeating vocal, quality production, and the high energy you expect too!
Download or stream Hekler's What The Hek EP on your favorite platform, let us know what your thoughts on this release are in the comments, and don't forget to catch him at Lost Lands and HARD Summer this year!
Listen to Hekler's What The Hek EP on Spotify:
---
Hekler – What The Hek EP – Tracklist
Get Loose (feat. Sam King)
Doom (w/ Calcium)
Excommunicado
Bands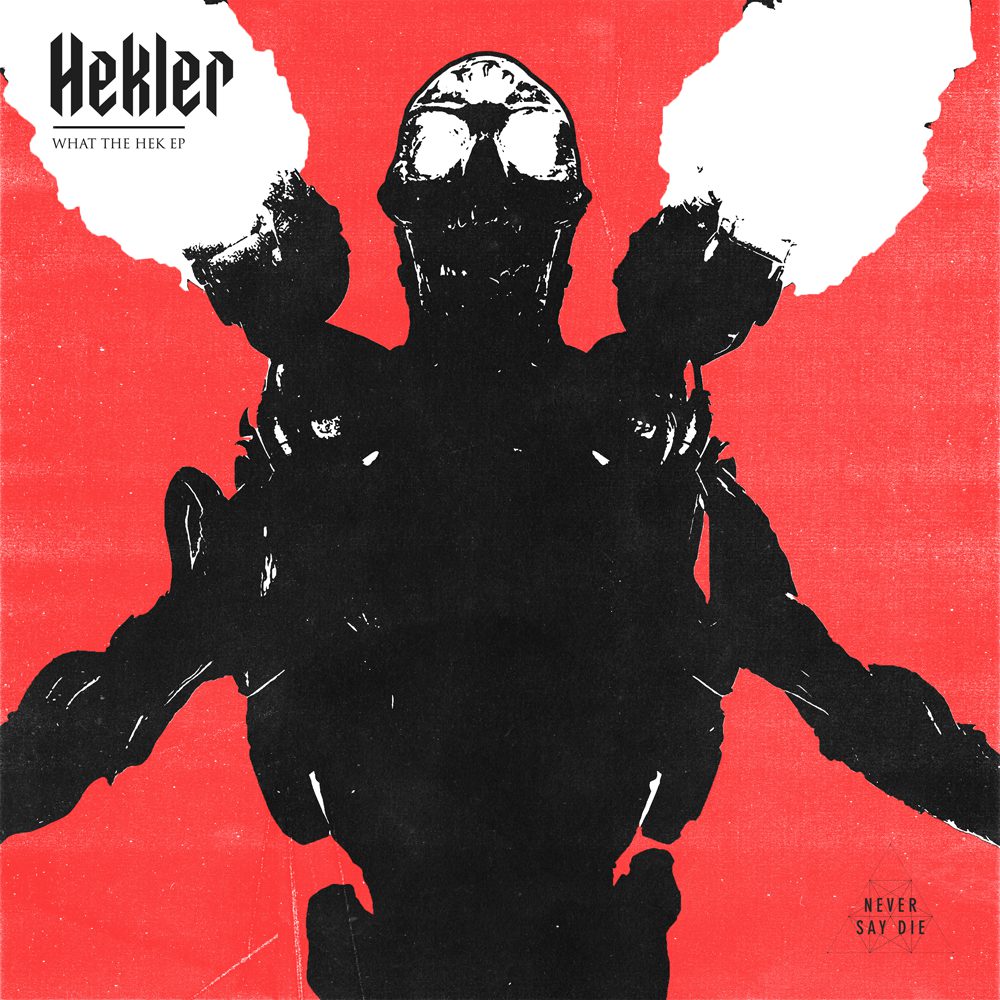 ---
Follow Hekler on Social Media:
Facebook | Twitter | Instagram | SoundCloud | YouTube