Big Beat Records is back with their Ignition series, this time showcasing the plethora of dance music talent from Los Angeles, California!
---
It was back in 1987 that businessman and DJ Craig Kallman created a relatively unknown record label called Big Beat Records. Big Beat initially had an emphasis on House music and then hip-hop music. Over the years, it has gained notoriety as a primarily electronic label and houses big names such as Skrillex, Cash Cash, Wheathan and many others.
One of the series Big Beat Records has begun is their Ignition series. The Ignition series is fairly simple and straightforward. Big Beat gathers songs from artists that hail from that specific geographical area for the series. In the past, they have showcased cities such as Paris, Ibiza, and Detroit. The next one on their list is Los Angeles – a DJ haven.
The Big Beat Ignition: Los Angeles compilation comes in at fifteen tracks from LA's finest in terms of dance music. It features artists such as Deathpact, Ekali, YOOKiE, Bro Safari, GTA, Valentino Khan and many more. Further, the compilation spans plenty of genres from house to dubstep to trap to even drum and bass. There's something for everyone on this one! Some of my favorite tracks include "Jundo", "Blitz", "Break Your Neck (VIP)", "Show ID", and "Consciousness".
Download or stream Big Beat's Ignition compilation on your favorite platform, and let us know what your thoughts on this release are in the comments!
Stream Big Beat Ignition: Los Angeles Compilation on Spotify:
---
Big Beat Ignition: Los Angeles – Tracklist:
Deathpact – Koolaid
Fabian Mazur – Ready For The Show
Ekali & YOOKiE – Jundo
Gentlemens Club – Let U Go
Bro Safari & Tank Parade – Blitz
Salvatore Ganacci & Megatone – Cake
Snavs – Ghetto
GTA & Valentino Khan – Break Your Neck (Pt. 2 VIP)
Kontra – Guilt Trip
Nonsens – Come On
BLVK JVCK – Show ID
WATEVA – Haters
Dillon Nathaniel – Consciousness
Vampa – The Cave
Frost & ill-Esha – What I Feel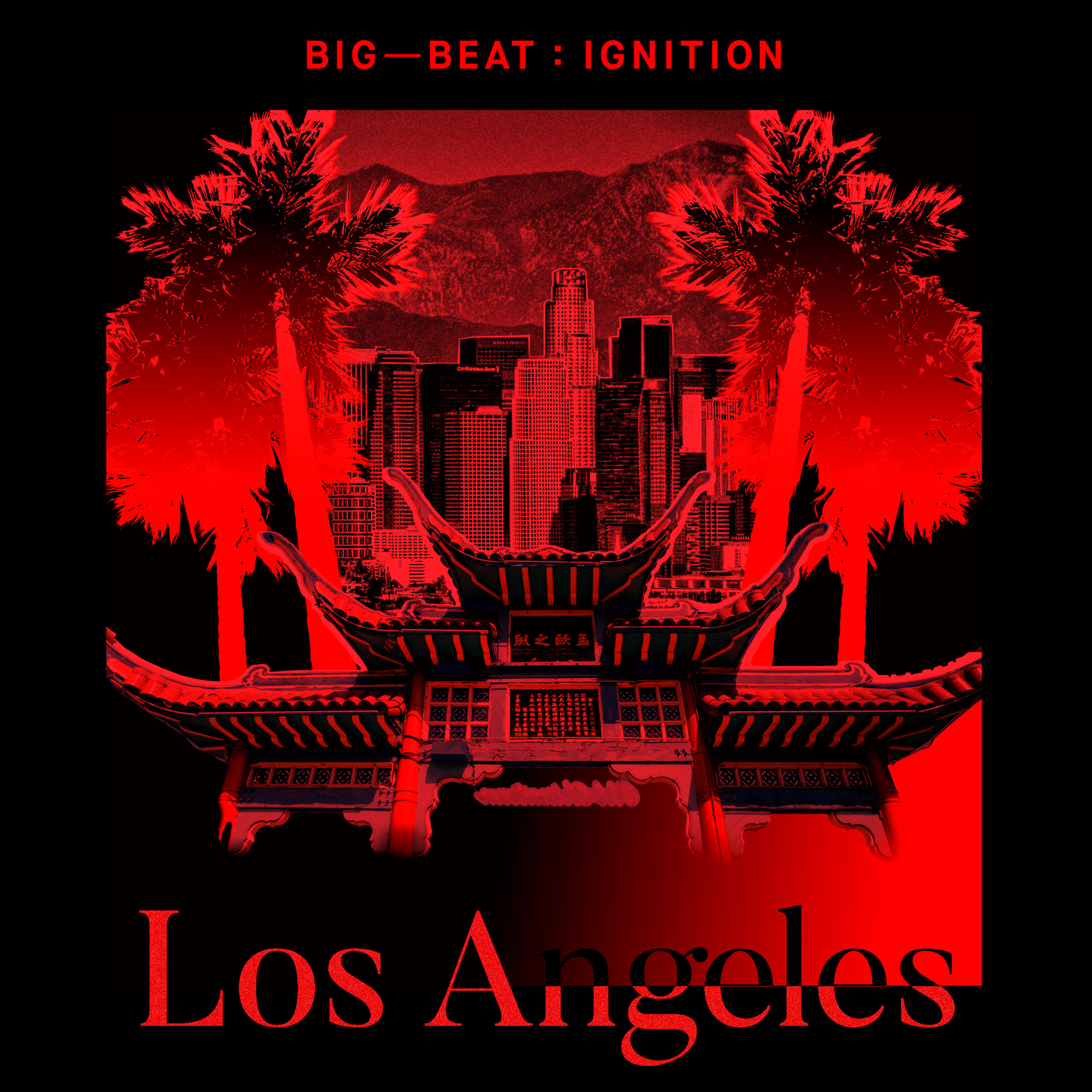 What's your favorite track off the Big Beat Ignition: Los Angeles compilation? Let us know in the comments below!
---
Follow Big Beat Records on Social Media:
Website | Facebook | Twitter | Instagram | SoundCloud | YouTube