JOYRYDE releases the first single, "I'M GONE", off of his forthcoming album Brave that is due out on HARD Recs this year!
---
There are few artists in the dance music world quite like JOYRYDE. The UK born producer has made a huge name for himself since 2016 and since then it's been nothing but success for this astounding producer. He's had hit songs released on major labels like OWSLA, all of which have incredible energy and get dancefloors rocking. Now, JOYRYDE presents us with his first single off his debut album Brave dubbed "I'M GONE" that features killer melodies and solid bassline!
This new single from JOYRYDE also kicks off the beginning of HARD Recs, a brand new label by HARD that was announced last year. HARD is known for its long-standing events such as Holy Ship! and HARD Summer and now they are growing their expertise in the world of music curation as well.
Insomniac's CEO Pasquale Rotella couldn't be more excited about this release and the growth of HARD Recs, stating "Last year was massive for HARD and Insomniac Music Group, so it was a natural progression to get both teams working together to build a proper label experience. I'm excited for the roster of exceptional talent we'll be curating for HARD Recs, and JOYRYDE is the perfect person to kick things off."
Check out "I'M GONE" below, grab a copy of the tune on your favorite platform, and get ready for JOYRYDE to dominate all your senses with his upcoming album this year!
Stream JOYRYDE – I'M GONE on YouTube:
---
"I'm Gone" provides the perfect contrast between a bass-heavy banger and a melodically orchestrated song!
The story behind JOYRYDE's new single is an intense one. He started the track while recovering from back story and was on maximum strength opioid pills. He states that "Some parts I don't remember writing. On those days, I realized what it was like to feel my mental health slipping." He goes on to say that the music and the JOYRYDE project is what enabled him to make a full recovery and come out of the experience even stronger.
Being a huge JOYRYDE fan, I have been looking forward to the release "I'M GONE" for a while, as he has been playing it in his live sets. It maintains the signature style that has brought him so much success and incorporates hip-hop vocal elements, with a thumping bass-line and some of the catchiest melodies around. You'll be playing this track on repeat for days!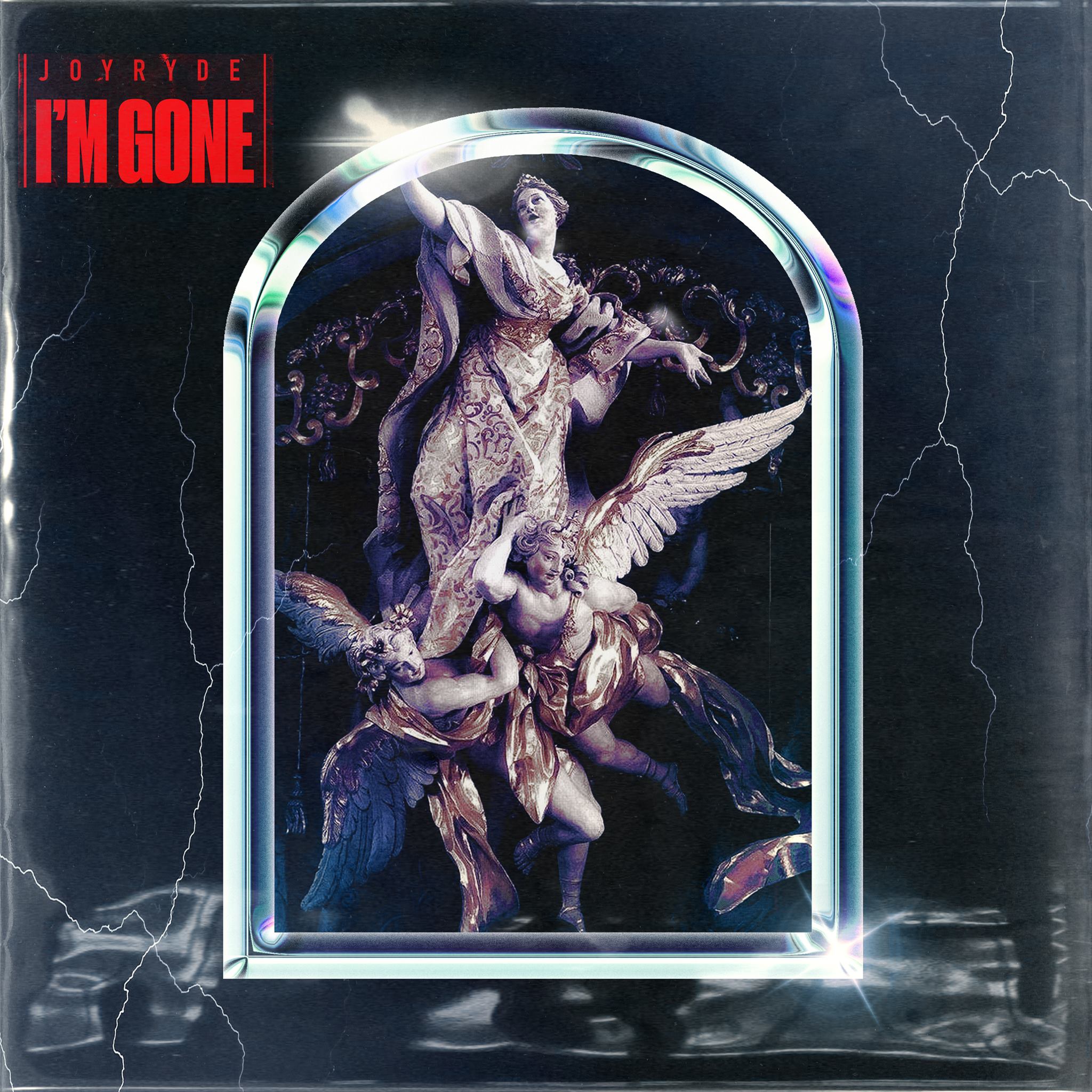 ---
Follow JOYRYDE on Social Media:
Facebook | Twitter | Instagram | SoundCloud