Tim Penner has released his massive debut album Radio Silence and its a must-listen for anyone looking to take a trip to another dimension!
---
Since breaking out onto the scene, Tim Penner has been a highly praised artist by tastemakers and fellow artists alike. Known for producing a variety of styles that includes trance, progressive, and tech, he's an artist who continues to leave a lasting impression upon listeners as he shows off his music-making mastery. Now, he has delivered his latest release, a debut album dubbed Radio Silence that puts his unique style on full display.
Unlike many albums that have been released lately, Radio Silence doesn't truly have a start-to-finish structure, instead, it has listeners falling through different dimensions of sound. The elements used by Penner throughout this trip into the vast depths of electronic music provide some serious mental imagery for those who close their eyes and want to be whisked away. When "tuning" the album like a radio, one can move from exploring the darkness of the cosmos to being placed in the middle of an industrial, cybernetic world.
Speaking to the avant-garde approach to the album, Tim stated, "the story I had in mind stems from the concept of reaching new dimensions. The first song depicts static and vintage radio. This radio ultimately ends up being the vessel to transport the user to new times and places. Each song really represents a different dimension. As the listeners travel to the end of the album, they have potentially reached a place of awakening and rebirth (its closing tracks)". 
Grab your copy of Tim Penner's Radio Silence exclusively on Beatport, listen to the album on Spotify below, and let us know what you think of the album in the comments!
Stream Tim Penner's Radio Silence on Spotify:
---
Tim Penner – Radio Silence – Tracklist:
Radio Silence
Transilient
Let's Go
New Technologies
Into The Rift
Force Density
Awakening (Club Mix)
Awakening (Album Mix)
Rebirth (Club Mix)
Rebirth (Album Outro Mix)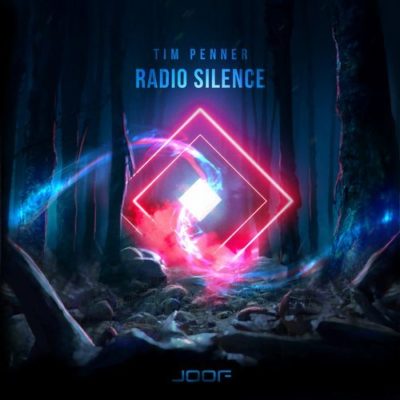 ---
Follow Tim Penner on Social Media:
Website | Facebook | Twitter | Instagram | SoundCloud | YouTube