The sixth release on his Glitter Cowboy imprint, TÂCHES' Heart Over Heels EP is the lighthearted escape you didn't even know you needed. 
---
When it comes to endlessly creative house music filled with twists and turns that lead to unexpected places, Los Angeles-based, UK-bred, and Mallorca-raised producer TÂCHES is one of the first artists we always think to turn to. With a slew of exceptional releases on his Glitter Cowboy imprint, TÂCHES has captivated our minds, bodies, and souls with his instrumental takes on dance music. His latest, titled Heart Over Heels, is a bit of a deviation from his typical, but we are here for it one hundred percent.
Blending a breezy island feel with a heartstring-tugging poignance that resonates on a borderline spiritual level, TÂCHES manages to tell a story while using almost no words whatsoever through five tracks of sonic radiance that will completely beguile you. Beginning with the tantalizing bass guitar riffs of "Sofia's Theme," which we wrote about earlier this month, the EP maintains a sensual character throughout all five tracks.
The EP's second track, "Dances With Wolves" takes on an airy, dreamlike quality, with understated vocals, an earthy pan flute, and gentle guitar arpeggios. "I Don't Look Back" is a track in a similar vein, but amps up the tempo a bit for something a bit more danceable while still maintaining a certain softness.
My favorite tracks of the whole EP, though, are the last two. "Meet You in the Moonlight," the EP's penultimate track, is a lighthearted number that features a cheerful guitar riff over an absolutely charming piano melody before cooling off into a gorgeous interlude that will send chills up your spine. TÂCHES caps it all off with the arresting "Stay Together," which draws heavily on more traditional house music elements for a deceptively simple track that is dark, brooding, and downright sexy.
The end result is five tracks of exceptionally rendered moods that will have you wondering where TÂCHES will go next. Check out the full EP for yourself below and let us know what you think in the comments!
Stream TÂCHES – Heart Over Heels EP on Spotify:
---
TÂCHES – Heart Over Heels EP – Tracklist:
Sofia's Theme
Dances With Wolves
I Don't Look Back
Meet You in the Moonlight
Stay Together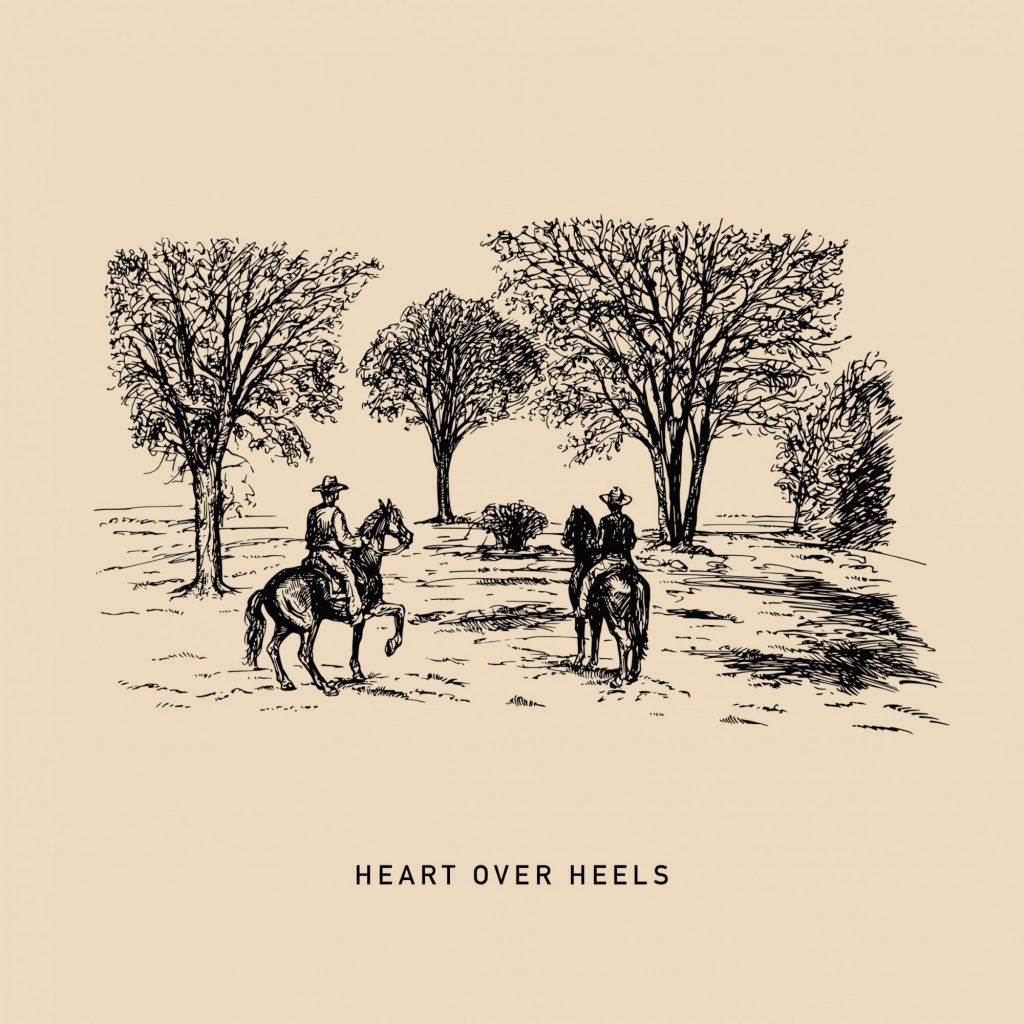 ---
Connect with TÂCHES on Social Media:
Facebook | Twitter | Instagram | SoundCloud | YouTube