deadmau5 has given fans a first taste of what's in store on the soundtrack for Polar with the release of "midas heel".
---
Back in September of last year, it was announced that deadmau5 would be scoring upcoming Netflix film Polar. Based on the Dark Horse graphic novel Polar: Came From The Cold by Victor Santos, the film follows the story of a top assassin that is full of twists, turns, and plenty of action as he goes head to head with attackers.
Many were intrigued as to how deadmau5 would approach the project, and now we have a taste of what's in store. Having already dropped "drama free" (featuring LIGHTS) on mau5ville: level 2 late last year, we now have another glimpse at the score of the film with the release of "midas heel". The track, which is truly an instrumental version of "drama free," will be a perfect fit for a film as it is full of gritty elements and extra depth that was lost in the updated version.
Listen to "midas heel" and "drama free" below, pre-save the original soundtrack to Polar on your preferred platform ahead of the full release on January 25, and let us know which track you enjoyed most in the comments!
Stream deadmau5 – midas heel on Spotify:
---
"deadmau5 is an unstoppable force. Taking him out of his comfort zone to compose a film, he brought power and excellence to the score without losing that deadmau5 DNA we love so much. Walking into this project, we didn't know what to expect. His unique and cutting-edge approach to composing Polar exceeded our expectations and brought a brilliance that guarantees his genius."

– Jonas Åkerlund, Director, Polar
---
deadmau5 – Polar – Tracklist:
somb
cabin
chill
sniper
torture
midas heel
drugs
wilhelm
main
nosedive
camilla
end
drama free (feat. Lights)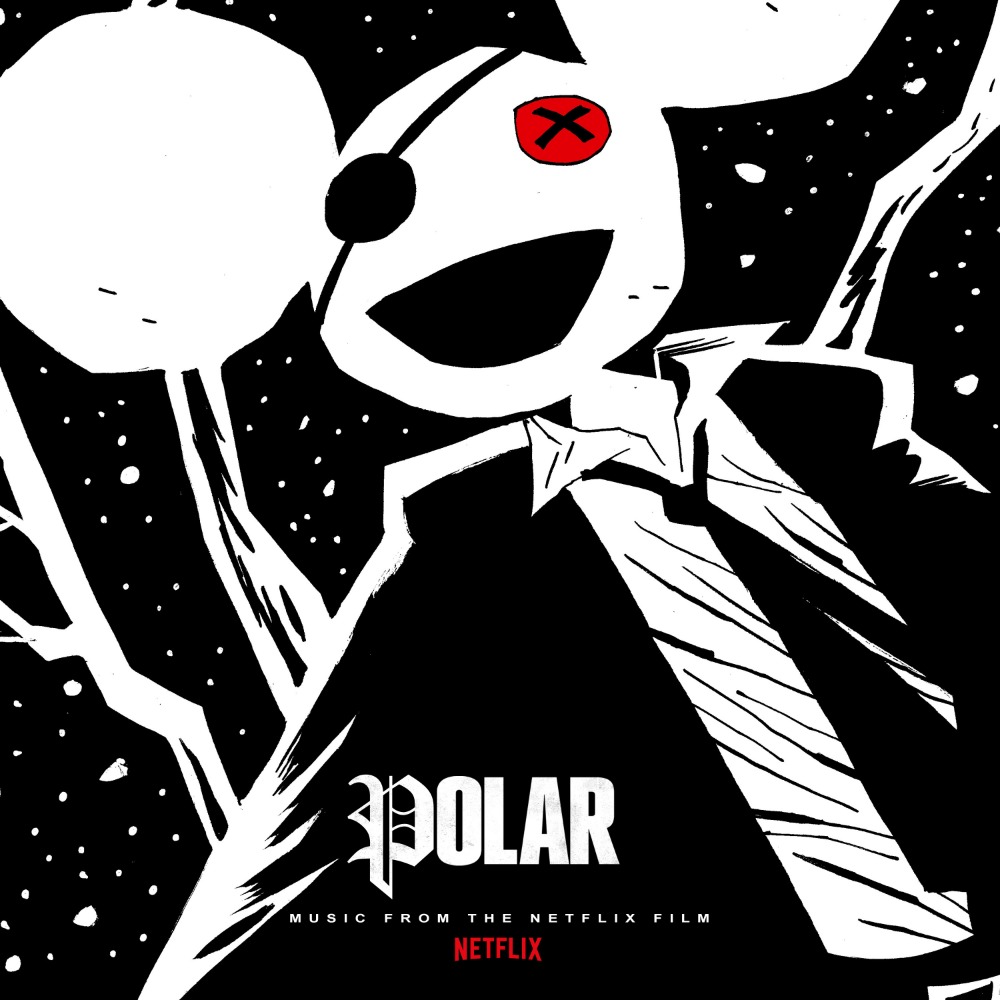 ---
Follow deadmau5 on Social Media:
Website | Facebook | Twitter | Instagram | SoundCloud | YouTube