Up-and-comer Man Cub is closing out the year right with his exciting, future bass-infused remix of Tritonal's "Gonna Be Alright"!
---
Hot off the release of his whimsical single "Back To You", New Mexico-based Man Cub returns with his exciting take on duo Tritonal's recent release "Gonna Be Alright". The remix puts a sped-up, energized spin on the original, offering up a haunting lead-in before its explosive chorus and future bass-infused drop.
With its hard-hitting kicks and piercing synths, Man Cub's remix of "Gonna Be Alright" solidifies his spot as one of the hottest up-and-comers currently in the scene. When asked about the production behind the remix Man Cub explained, "It's an optimistic track, so I wanted something euphoric in response to the lyrics. I kind of stumbled upon the dramatic sounding intro and verses, but I think the contrast between the dramatic sections and chorus adds impact. I was stoked about how it turned out."
Although the entire remix package won't be available until Friday, we've locked in a premiere of the Man Cub remix for your listening pleasure. Give it a listen below, check back tomorrow to grab the whole package via Enhanced, and let us know what you think of the remix in the comments. 
Stream Tritonal – Gonna Be Alright (Man Cub Remix) on SoundCloud:
---
Along with this remix, three additional ones will be released tomorrow as a part of Tritonal's "Gonna Be Alright" remix package through Enhanced Music.
Tom Ferry, Steve Brian, and Armando offer up their own versions of the track, each adding their own original signature flavor and stylings to Tritonal's single. British DJ Tom Ferry will kick things off with his fluid house rework, followed by German artist Steve Brian's trance take. Man Cub takes things from there with his remix, followed by Enhanced newbie Armando, who will bring his feel-good, relaxed melodies to the original.
As for Tritonal, 2019 is set to be a particularly exciting year for the dynamic duo with their third studio album U & Me set to be released along with a massive accompanying North American tour. The U & ME tour will take them to major cities and venues, including the Hollywood Palladium and NYC's Terminal 5.
Tickets are on sale now via TritonalMusic.com, so make sure to grab yours before it's too late and check out the full list of dates below!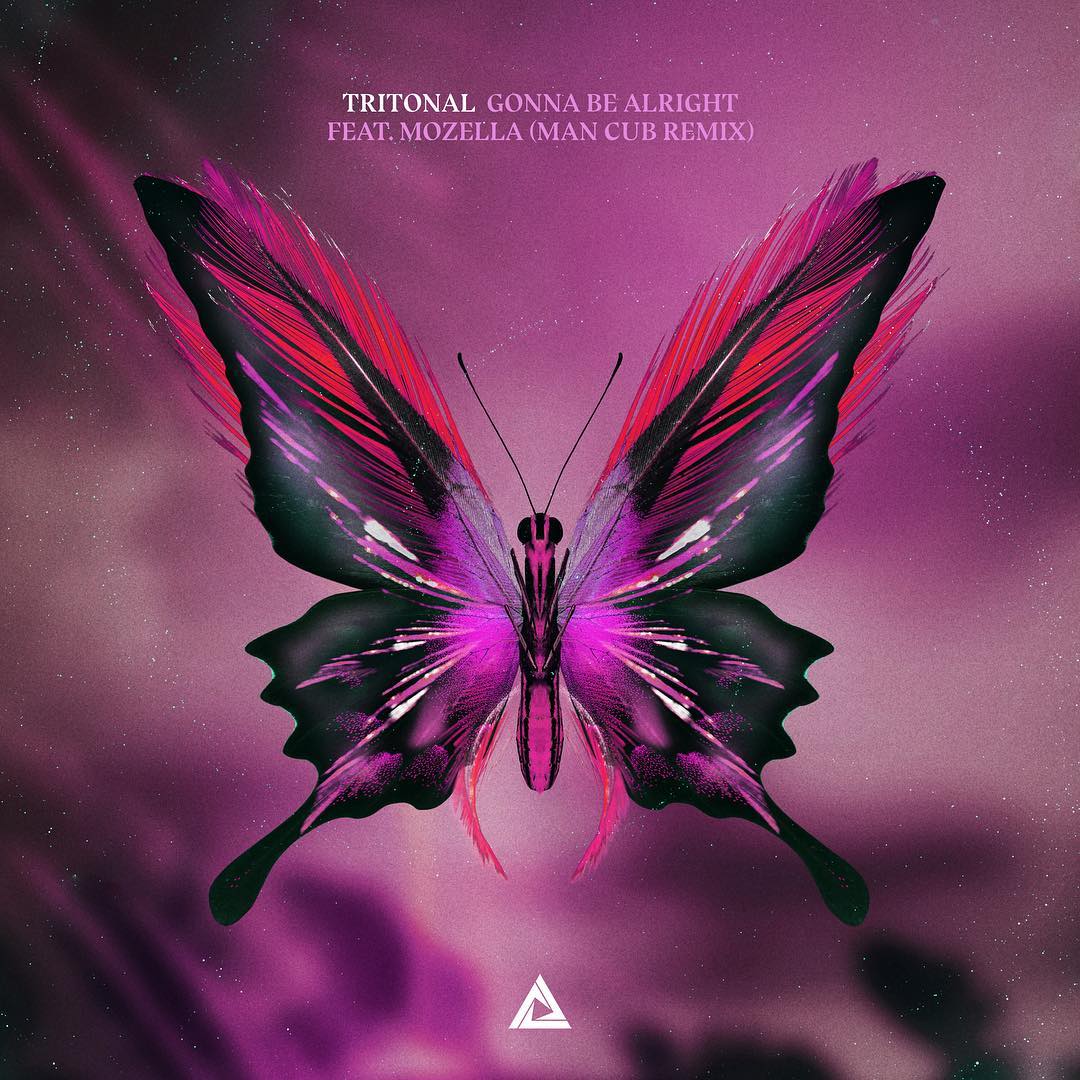 ---
Connect with Man Cub on Social Media:
Facebook | Twitter | Instagram | SoundCloud 
Connect with Tritonal on Social Media:
Website | Facebook | Twitter | Instagram | SoundCloud