Japan's Lycoriscoris gives us a dose of haunting, brilliant atmospheric house music with the Return Flight EP, out now on Anjunadeep. 
---
While there are many producers making beautiful, melodic house music right now, Lycoriscoris truly stands out from the crowd. Based in Tokyo, Japan, Yunosuke Senoo is both musician and composer, and if you take a listen to his music, you'll understand quickly exactly why that matters. This week, he brought us another bit of aural brilliance with his Return Flight EP, and we can't get enough of its hauntingly beautiful sounds. The Return Flight EP comes on the heels of his fourth full-length album, Flight, also released on Anjunadeep in 2018.
Clocking in at just under 15 minutes and featuring just three tracks, the Return Flight EP is a nice little interlude for wherever your weekend might take you. The EP is fifteen minutes of pure sonic bliss the likes of which only Lycoriscoris can create, fusing together a brilliant array of both digital and organic sounds for something ethereal, otherworldly, and truly transcendent.
The first track, "Walls", is a relatively quick intro, but it sets an all-encompassing dark, mysterious mood with its delicate, minor-key synth pads and huge chords that seem to swallow you whole. In seemingly no time at all, Lycoriscoris transitions us into "Leave", which takes that minor key and gives it an understated groove before smoothing out into a multi-faceted composition that delicately shades between a poignant piano line, gently plucked strings, and the thunderous waves of the ocean.
The final track on the EP is "Endless", which rounds out the trio with a lighter, brighter tune. Here, Lycoriscoris makes use of a mellow breakbeat under a simple piano melody and a mélange of synthesizer lines that create the effect of constant motion through the use of positive and negative space. It's a remarkable piece of music.
One thing is for certain: if you haven't been paying attention to Lycoriscoris up until now, he's one to keep on your watch list. Stream his Return Flight EP below, and let us know what you think in the comments!
Stream Lycoriscoris – Return Flight EP on Spotify:
Stream Lycoriscoris – Return Flight EP on your favorite platform!
---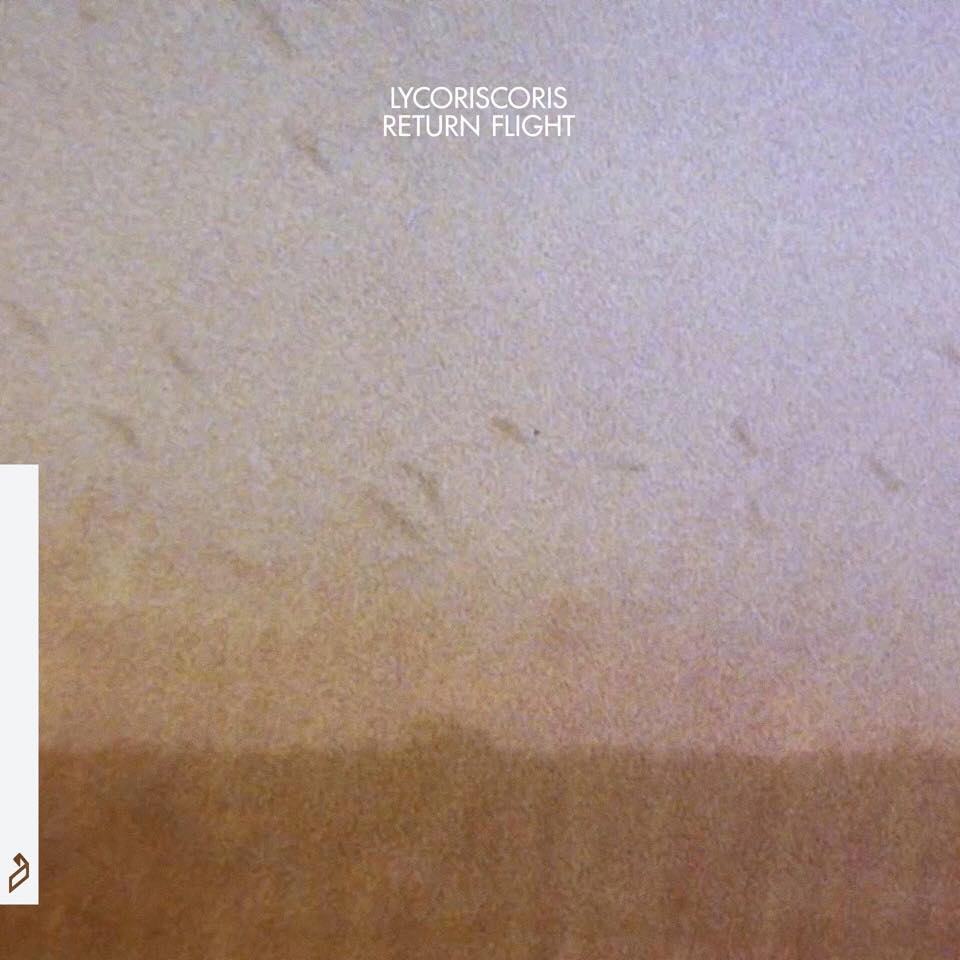 Lycoriscoris – Return Flight EP Tracklist:
Walls
Leave
Endless
---
Connect with Lycoriscoris on Social Media:
Website | Facebook | Twitter | SoundCloud