Let's turn back the clock to the year 2013 with Flume and Chet Faker's dreamy collaboration "Drop The Game"!
---
Australian producer Harley Edward Streten, better known by his stage name Flume, undoubtedly took the world by storm in 2012 with the release of his self-titled, debut album. His sound immediately resonated with fans across the world and pushed the boundaries of experimental electronic music making every release fun and exciting. Shortly after Flume collaborated with fellow Australian artist Chet Faker and dropped a three-track EP called Lockjaw. The marriage of Chet's crooning vocals and Flume's spacey beats create a unique vibe where your mind drifts away, but your legs still want to dance and that couldn't be more apparent than on "Drop The Game".
"Drop The Game" is the first track on the EP and begins with Chet's passionate vocals over a measure of acoustic horns. The chorus is easy to sing along with and when the beat drops it's an instant soul grabber. The melancholic nature of Chet's vocals fit perfectly over Flume's fresh beats. The track seems simple with just a few layers, but there is a large amount of depth and feel to it. Between the vocals, the humming oo's, and the experimental nuances Flume brings to the track I will never get enough of it.
Stream Flume & Chet Faker – Drop The Game on YouTube:
---
It's amazing to look back on an artist's early productions and realize just how much a single track pushed and shaped their sound.
Flume has a come a long way from creating beats on a cereal box prize to playing the world's largest festivals, being nominated for countless awards, and amassing fans across the globe. In an interview with BBC, he mentioned he would like to take time to explore different creative projects rather than another album. Whether it's a movie or video game soundtrack, or something completely different, I cannot wait to see wait to see what inspires Harley to create next!
Want to know more about Flume's journey? Watch his new documentary "Flume: When Everything Was New" on the Apple Store!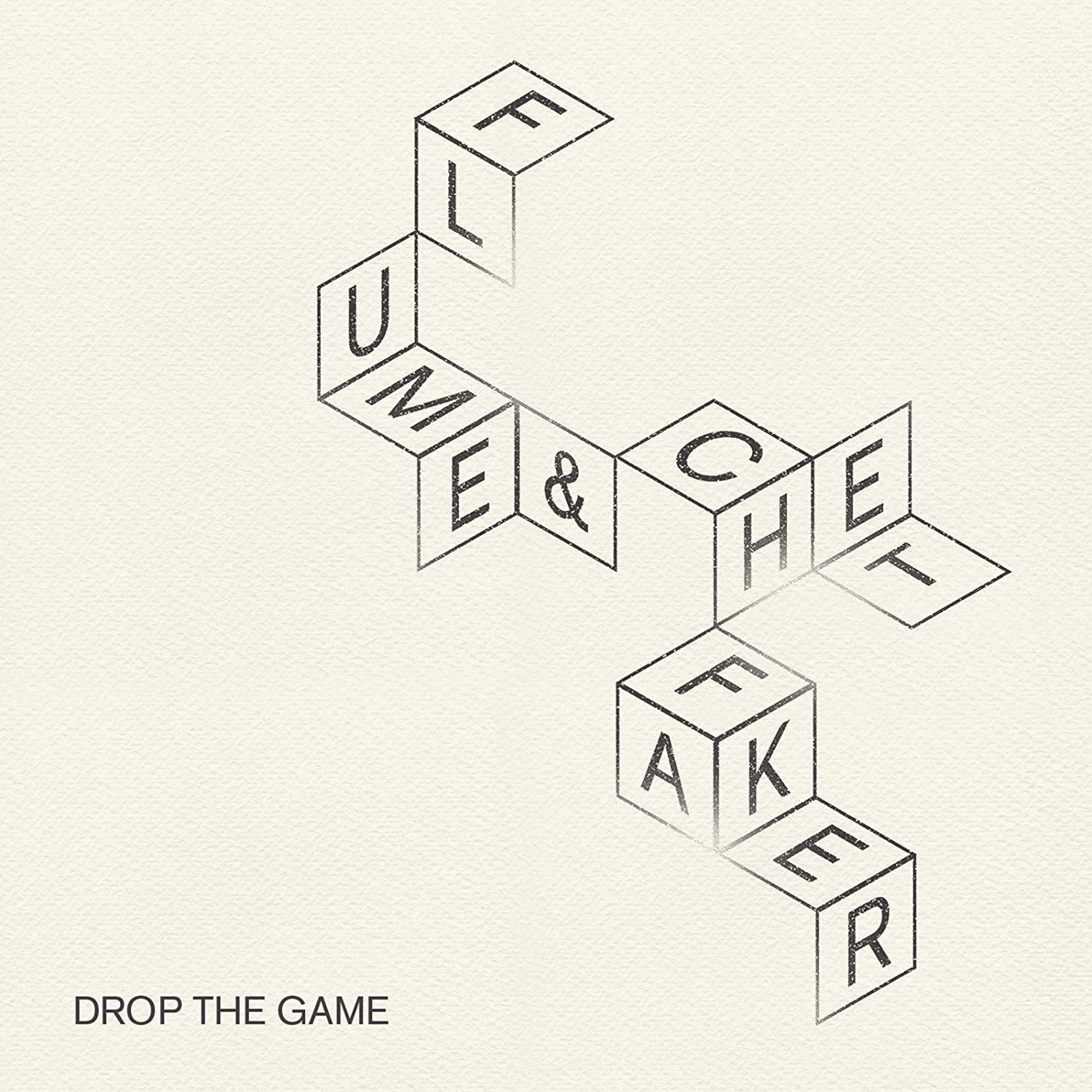 ---
Follow Flume on Social Media:
Website | Facebook | Twitter | Instagram | SoundCloud | YouTube