Carl Bee chats about the scene in Malta, his recent track "Pacer", working with legendary artists, and so much more!
---
Hailing from the Mediterranean island Malta, underground artist Carl Bee has been making some major waves in the electronic music scene on both the local and international fronts since first breaking onto the scene. Standing tall with performances that keep crowds dancing deep into the night, he has paired them with quality releases across some of the top labels in the house and techno as well.
Aside from his work in the studio and behind the decks, Carl has also helped build Malta into a destination for electronic music lovers from all around the world. Beginning in 2011, he has hosted some of the most desired nights to party on the island with his Gringos event series that has seen many notable artists like Sasha, Joseph Capriati, Green Velvet, and Dubfire among countless others.
This year has continued his trend of quality releases with Unitifight EP dropping on Carl Cox's Intec and the recent release of "Pacer" on Joris Voorn's label Green. Grab your copy of "Pacer" via Beatport, listen to his guest mix below and read on for our chat with Carl Bee as he discusses the scene in Malta and so much more!
Stream EDMID Guest Mix 141 || Carl Bee on Mixcloud:
---
First of all, congrats on the release of "Pacer" last month on Joris Voorn's label Green! What was it like working with the label on the release, and how did making a more melodic-tech track differ for you from a production standpoint?
Thanks for the nice words, I really appreciate it!
The label 'Green' has always been a benchmark for me. Green consistently puts out great releases alongside Joris Voorn's albums and other huge names! They have a really good A&R so it wasn't easy to get in there, even more so with a solo original release. Luckily, Joris Voorn showed immediate interest in signing the track so 'Pacer' found the home it deserves. I'm overwhelmed to have it on Green.
In terms of sound, I guess with "Pacer" I managed to portray the sound that reflects my DJ sets. I always try to find the middle path that's a crossover between House and Techno. Even in my DJ sets, I like to include a touch of melodic stuff at times so it's great to have a track which crosses genres and can be played in various DJ sets with different musical tastes!
Your sets have continued to leave listeners from all over the world stunned, myself included. What is your process like for discovering new tracks to play out, and how has the digital age changed the way you've personally curated new music?
I spend a lot of time searching for new music and try to listen to everything without pigeonholing myself into a specific genre. Most importantly, I buy music for every situation of the night, for example, if I'm playing an opening or a warm-up set it's going to be very different to a peak headlining slot or a closing set, so I try to be well prepared. I like to be versatile in music selection and not afraid of experimenting!
Nowadays being in the digital world has definitely opened a lot of possibilities and music is easy and more accessible, however, one has to be very careful to not become "lazy"!
I'm coming from the vinyl days where you had to train your ears well when shopping for music, to make sure you had the right records as music was so much more expensive to buy. I guess that was good training in a way as I still have the same approach today when buying and searching for new music.
You started your club night series Gringos back in 2011 and have brought in some notable artists to play in Malta. Can you share a specific night that sticks out to you as memorable from a past edition?
It's hard to mention just one as all the nights have their own story….
I'll never forget the spontaneous back to back sets I've done with artists like Joris Voorn and Nic Fanciulli and I'm honored that so far, throughout the past eight years, we've had big names over on a weekly basis, such as Dubfire, Green Velvet, Sasha, Joseph Capriati, Kolsch, The Martinez Brothers, Tiga and many more. The list is long, I don't want to forget anyone. 🙂
If you could book any five artists in the world to play with you at Gringos for a one-night extravaganza, who would they be and why?
Difficult question! But at the moment if I had to mention just five, they'd definitely be artists that we haven't hosted yet at Gringos: Carl Cox, Sven Vath, Marco Carola, Solomun, and Black Coffee.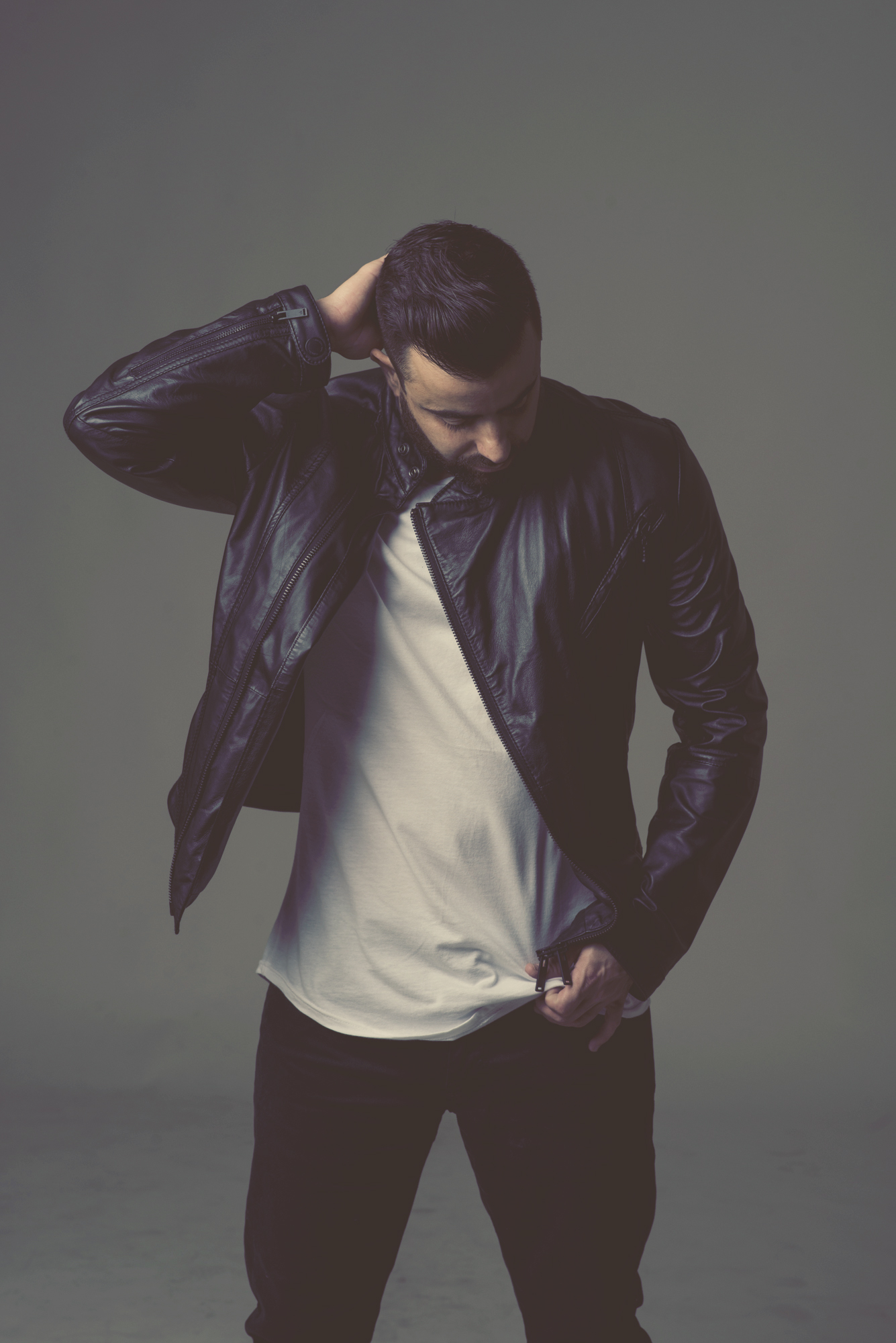 For those of us who haven't been able to visit the island yet, what is the scene like in Malta and what do you feel helps make it stand out as special?
We have a really good club scene on the Island, considering our small population. If I look back to five years ago or more, our scene was all based around locals, whereas now we have a lot of tourists coming to clubs here – especially in Summer. Not to mention the foreign young people who come over to work, or move to Malta for good. All of this automatically improved our club scene in general!
Also, festivals like the Isle of MTV; Annie Mac's Lost & Found; Elrow; Summerdayze Festival with Creamfields & BBC; Abode On The Rock; plus other independent events with great lineups, all have helped build more of an international scene!
The Island itself is also great to visit; weather is good almost all year round, we don't have any language barrier so it's easy to communicate, good food, beaches and beautiful culture with a rich Maltese history. All this together definitely makes it worth visiting!
Having been involved in the scene for many years, what do you feel has changed the most and is there anything that you wish would make a comeback?
I think, back in the day, people were more into the music and went to the clubs especially for music. Social media has made things a lot more reachable and easy, and people can see everything that's happening without having to experience it live, which I think makes it less exciting!
Before social media kicked off heavily, we used to know what was happening either by seeking things out yourself or from music magazines and publications! The excitement and anticipation were definitely different when it came to experiencing new things!
Nowadays, without generalizing, it can sometimes be more challenging getting people excited for a night, because the music alone isn't enough anymore to get them out from their homes and partying, not to mention that in some cases looks have become more important than the music!
From the promoter side of things, social media has made life easier to reach different audiences but more competitive! However, there are more benefits to it than negatives without a doubt.
If I had to make something have a comeback as it was, it would be no mobile phones or photos/videos on the dancefloor! Mobile phones are very destructive in the club!
Over the years you've worked as a DJ, Producer, Event Promoter, Tastemaker, and more. What do you feel has been the most difficult role that you've taken on in the industry?
Nothing is easy and every role needs its own approach. Being a promoter is a difficult task as most of the time you have to think outside the box. When DJ-ing and producing you create and play what you feel and think is good, but in terms of promoting, it's more likely that what you like may not be the right choice, which makes it tough and challenging! The most common thing between them all is that you have to please people and your audience. It may be that you can't always please everyone, but always try your best to do it!
With electronic music more popular than ever and aspiring artists constantly surfacing to take the decks and leave their mark on the scene, what is one piece of advice you can share to help them find success?
Being different is very important. Try to find your own sound and path, maybe it will take longer than expected but it will definitely be worth it!
Hard work, patience, and consistency are also good qualities one has to keep in mind!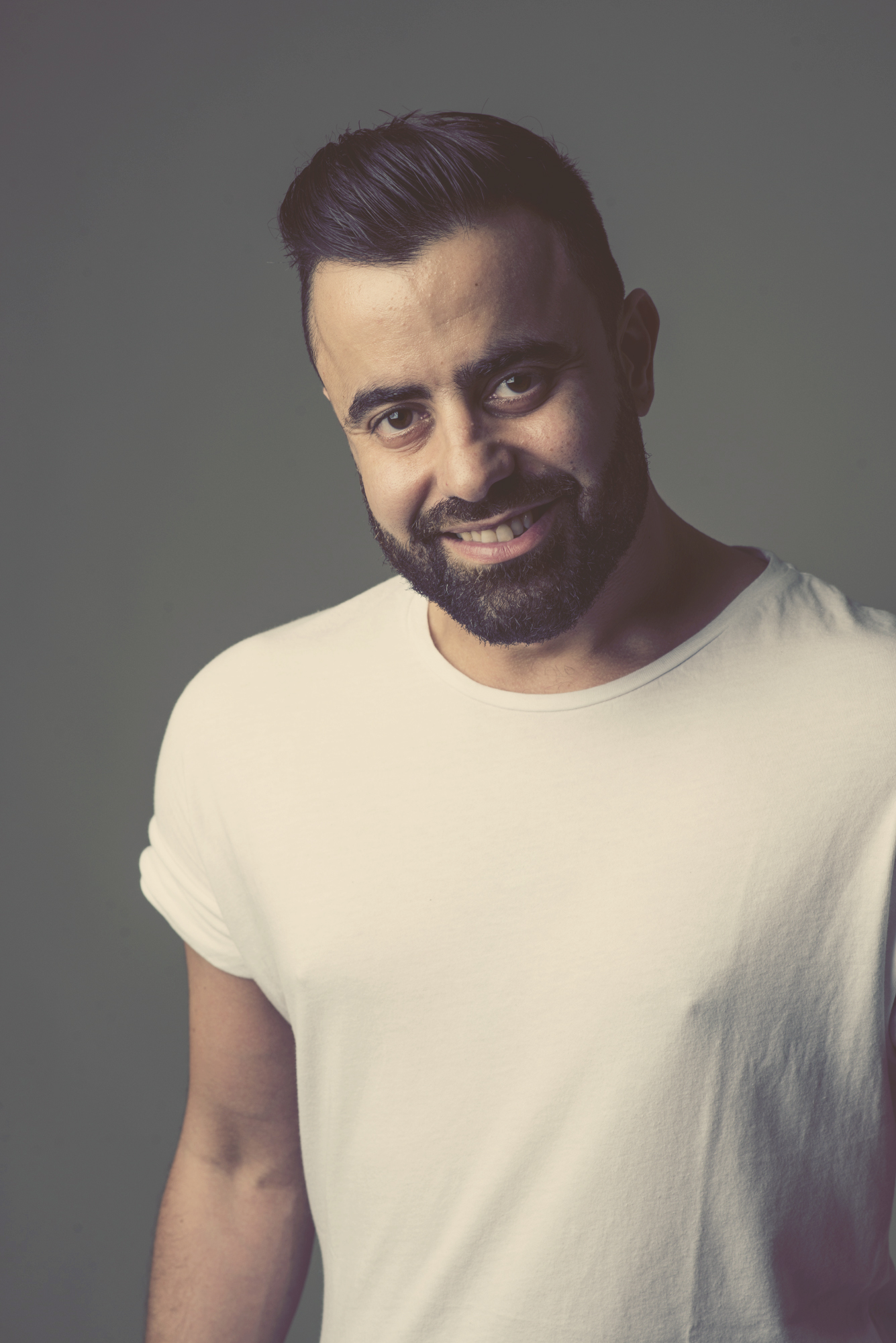 As we get closer towards the end of 2018, what has been your favorite moment from the year so far from a career standpoint?
This year has been great so far – actually it's been one of the best to date in my career, if I had to look back. Highlights being my debut release on Carl Cox's Intec Label and now on Joris Voorn's Green, with both releases charting high in the Beatport charts, they were for sure special for me!
Also, this year's Gringos Summer Season was one of the biggest to date, and I also got to headline in London for ABODE and for another year at MAMBO in Ibiza with Nic Fanciulli for Hot Since 82's pre-party at Pacha!
Is there anything that you'd like to share that fans can look forward to in the remainder of this year and beyond?
I'm currently putting everything together for my annual NYE show in Malta where I get to play for five hours!
There is a lot of work being done currently in the studio, and I have more releases confirmed, as well as some others are in the process, so I'm eagerly waiting to share more news about them as well as looking forward to bigger things next year!
---
Follow Carl Bee on Social Media:
Website | Facebook | Twitter | Instagram | SoundCloud