The latest release from Mr. Kristopher takes you on a trippy journey full of electro beats and industrial influences.
---
When we first tuned in to the sounds coming from Mr. Kristopher's studio earlier this year, we were left stunned and craving more as we dug into everything we could find from the artist. His previously released Brooklyn Trilogy project really left a lasting impression on us, as well as the exclusive guest mix he spun for our chat with him back in February, and now we've been gifted a new EP dubbed Acidum Vitae.
Don't let the small size of the Acidum Vitae EP fool you, because even though it clocks in at just two tracks they are both solid offerings to the electronic music gods. "GO GO" is a fast-paced track makes you really go as you listen while blending in vocals that carry you along the way. In fact, the vocals themselves really evoke the feelings you get while listening to artists like Depeche Mode before dropping you into an acid synth filled journey you won't want to stop anytime soon.
On the flipside, the title track for the EP starts off with an atmospheric vibe before stabbing you with some electro beats and an infectious breakbeat that will be perfect for a hip-hop feature in the future. "Acidum Vitae" also features a drop that will have you feeling like you're being pummelled with lasers left and right, making this a solid tune for those hot pursuits or late night trips amongst the stars.
Without further ado, we are proud to premiere Mr. Kristopher's Acidum Vitae EP here at EDM Identity. Take a listen to the tune and let us know what your thoughts are in the comments!
Stream Mr. Kristopher  – Acidum Vitae on Spotify:
Stream or purchase the Acidum Vitae EP on your favorite platform!
---
"The Acidum Vitae EP is a project that has really pushed me to work harder as an artist. Not only am I doubling down on my signature acid synth sounds, but I am also introducing original vocals on the first track "Go Go" and including breakbeats on the 2nd track "Acidum Vitae." I'm in love with this project and can't wait for everyone to hear it!"

– Mr. Kristopher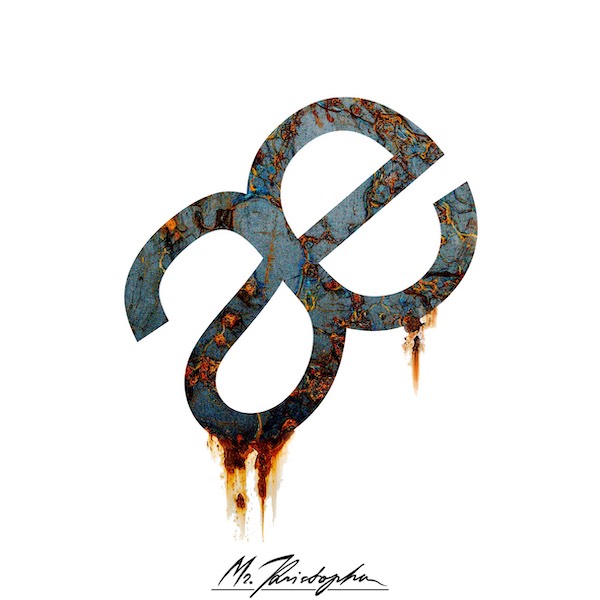 ---
Follow Mr. Kristopher on Social Media:
Facebook | Twitter | Instagram | SoundCloud