The dark, sexy industrial vibes are strong with Mr. Kristopher. Get to know this artist and tune in to his exclusive guest mix!
---
Hailing from LA, Kristopher James Gray, better known as Mr. Kristopher, has made a huge name for himself in the realm of eclectic dance music. Originally from Missouri, Mr. Kristopher has traveled the country to establish his brand and make dope music.  Most recently he dropped his third EP, Brooklyn Trilogy Part 3, after the smashing success of the first two editions.
In this week's Artist Spotlight, we caught up with Mr. Kristopher to discuss his production process, his inspiration for the Brooklyn Trilogy and his opinion on the great pineapple pizza debate.  Be sure to give his exclusive guest mix a listen too!
Stream EDMID Guest Mix 103 || Mr. Kristopher on Mixcloud:
---
For those who may not be familiar with your work, how would you describe your signature sound?
My signature sound is that of a kid who played guitar in metal bands and then fell in love with making electronic dance music. Everyone else is saying it's a combination of NIN x Gessafelstein. Somewhere in between, I guess.
What inspired you to embark upon creating the Brooklyn Trilogy, and do you feel more artists should tell stories with the music they produce?
The Brooklyn Trilogy is inspired by my experiences of moving from Missouri to New York. I absolutely think artists should tell more stories in their music. If it's not their own story it can still be about someone they know, or they can even make it up. Keep it exciting & make people feel something.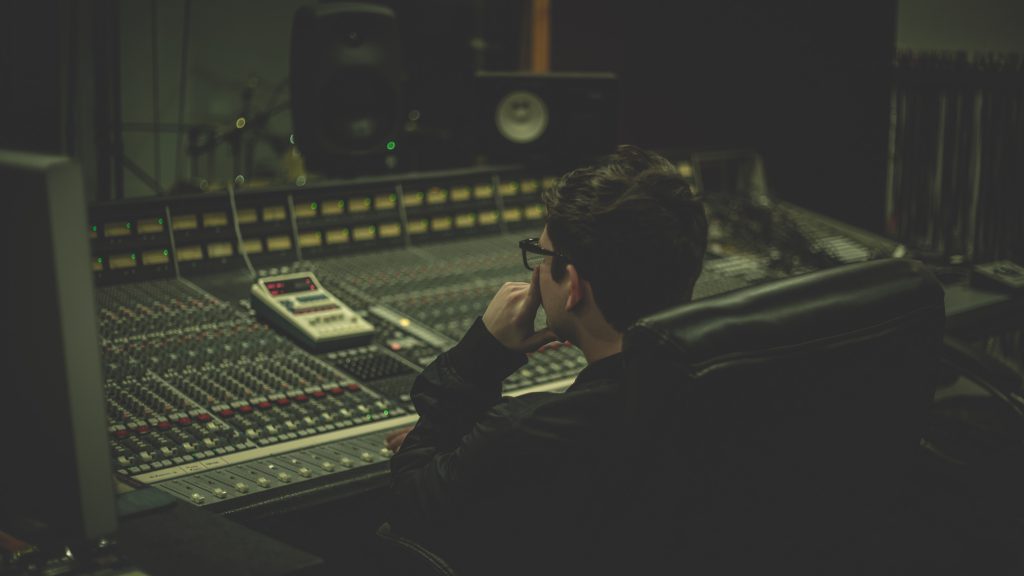 Walk us through your process when you're producing a song.  What are your preferred hardware, software, and plugins?  Do you have any rituals that you go through when you set down to make a track?
My process when producing a new song is different every time. The most important thing I try to accomplish when writing music is to just jam to the point you get goosebumps and then record that. Preferred hardware is my UAD Apollo twin interface. preferred software: Ableton. Preferred plugins: right now it's some of the u-he plugins (Zebra, & Bazille) As for rituals, I actually light a candle & dim the lights…spooky 🙂
When you are in front of a crowd DJing, what is going through your head? Do you look for anything in particular in the crowd while mixing?
When DJ'ing for a crowd I always think the same thing… These people took off work, spent their money they work for, and took time out of their life to be in the same room as you… I just want to be like a movie theater and make them forget about the outside world for an hour while introducing new music.
You've played a variety of festivals and events, from the Gathering of the Juggalos to SXSW. Do you alter the style of your sets to the type of crowd you're playing to?
Yes, but while maintaining that dark and sexy Mr. Kristopher sound.
What has been your most memorable experience so far in your career, and additionally, what has been your biggest struggle?
The most memorable experience in my career so far was from when I got to show my 96-year-old great-grandpa footage from a really big show I played at.  My biggest struggle has been leaving everything to pursue this crazy life. I regret nothing but the struggle is real. 🙂
If you could take the stage with any other artist for a b2b set, who would it be and why?
Boys Noize, because I always try to Shazam his secret sets to find out what he is playing, but it's always a challenge. That b2b would mean I could learn some new witchcraft! 🙂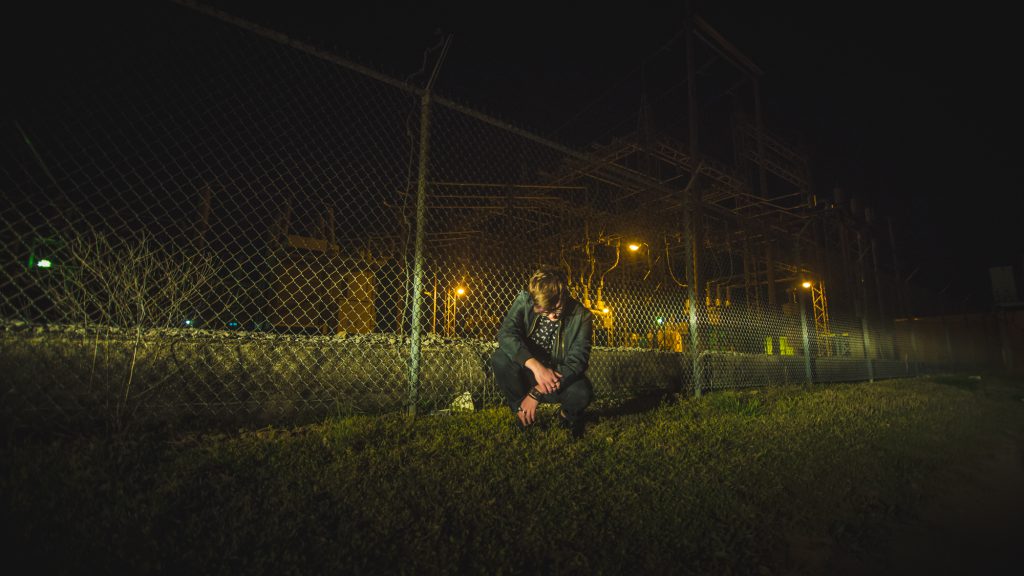 Who do you look up to for inspiration on both a musical and personal level?
These questions are amazing! Post Malone.
What are your plans for 2018?  Are there any festivals, standalone shows, new music, or anything else that you can share with us?
That's confidential information.
Stake your claim on the great pizza debate: is pineapple a proper pizza topping?
Pineapple on every pizza, forever. 
---
Follow Mr. Kristopher on Social Media:
Facebook | Twitter | Instagram | SoundCloud