The wait for deadmau5 and Rob Swire to reunite is over, as their latest collaborative work "Monophobia" has just been released!
---
There is no denying that one of deadmau5' most beloved tunes is "Ghosts 'n' Stuff", which was released almost a decade ago and helped boost his popularity in the electronic music scene to an even greater level. The iconic track featured haunting vocals from Rob Swire which acted as a perfect finishing touch, and now they've come together once again for new single "Monophobia".
Released today on mau5ville: level 1, which is named after deadmau5′ minecraft server, "Monophobia" and "Nyquist" are the latest offerings from Joel's studio. The release also features a variety of remixes from ATTLAS, Latroit, and one of our favorite rising stars on mau5trap, Rinzen. Coming in out of left field on mau5ville are productions from Getter and GTA that provide listeners with a different side of these two artists who are known for their bass productions.
Paired with the release of mau5ville, deadmau5 is teaming up with PUBG and Twitch Prime for a special Unboxing Prime Day event. This live stream event will feature a PUBG Squad Showdown, as well as a performance of "Monophobia" and other music from the release by deadmau5 via Twitch.tv/playBATTLEGROUNDS, starting at 11am PT.
With the release of more original music and remixes in the coming months, we can't wait to see what is in store from deadmau5. Download or stream your copy of mau5ville: level 1 and let us know which track you love the most in the comments!
Stream mau5ville: level 1 on Spotify:
---
deadmau5 – mau5ville: level 1 – Tracklist:
deadmau5 – Monophobia (feat. Rob Swire)
Getter – All Is Lost (feat. nothing,nowhere.)
GTA – Something Like
deadmau5 – Monophobia (Rinzen Remix)
deadmau5 – Monophobia (feat. Rob Swire) [Latroit Extended Remix]
deadmau5 – Monophobia (feat. Rob Swire) [ATTLAS Remix]
deadmau5 – Nyquist
deadmau5 – Monophobia (feat. Rob Swire) [Extended Mix]
Beatport Exclusive/Bonus Tracks:
deadmau5 – Monophobia (Original Mix)
deadmau5 – Monophobia (Latroit Extended Dub)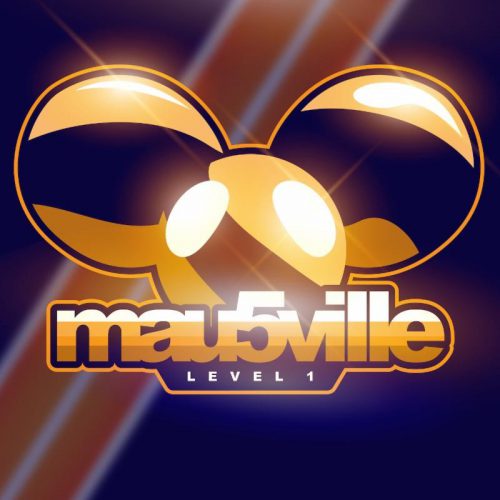 ---
Follow deadmau5 on Social Media:
Website | Facebook | Twitter | Instagram | SoundCloud | YouTube