With CRSSD Festival Fall on the horizon, NAATIONS stopped by to chat about the recently released Teardrop EP and more!
---
Since breaking onto the scene, dance music duo NAATIONS has been on a perpetual rise to the top with no stop in sight. Blending together the styles of singer/songwriter Nat Dunn and DJ Nicky Routledge, the tracks coming from their studio have constantly left tastemakers impressed.
Tracks like "Alive" and "Want Me More" showed off their signature style, but you might know them for their collaboration on "Real Life" with Duke Dumont or Gorgon City on "Let It Go" as well. Just last week NAATIONS dropped their debut EP Teardrop for listeners around the globe, featuring tracks like "Air & Water" and "Keep It Real" that are absolutely infectious.
With a performance at CRSSD Festival Fall in San Diego on the horizon, we sat down with NAATIONS to chat about Teardrop, their recent shows in support of Gorgon City, their style of production, and more. Grab your copy of the Teardrop EP on your favorite platform!
Stream NAATIONS – Teardrop on Spotify:
---
First of all, congratulations on the release of your debut EP, Teardrop! How long was the process in putting this EP together, and what sort of emotions have you felt with it now being fully out?
Nat: Thank you! It feels great! Well, we really knuckled down this year to have it done by the goal date but 2 songs on it were written (or started) 2 years ago and have changed form over that time at least, and then another 4 songs were written in the past 12 months so it's been a scattered process in that regard but it had to be done that way for it to feel as raw and real as it does tbh.
That classic house sound that pairs beats that make you want to dance with powerful vocals shines brightly on your tracks like "Air & Water" and "Touch Me". Who were some of your influences as artists that led you to produce this style?
Nicky: I think a lot of old rave style beats and sounds have been banging around my playlists as of late also I love all the Special Request records which had an influence on the sounds for those two records in particular … We also work with Alex Metric on those 2 which obviously comes through as well.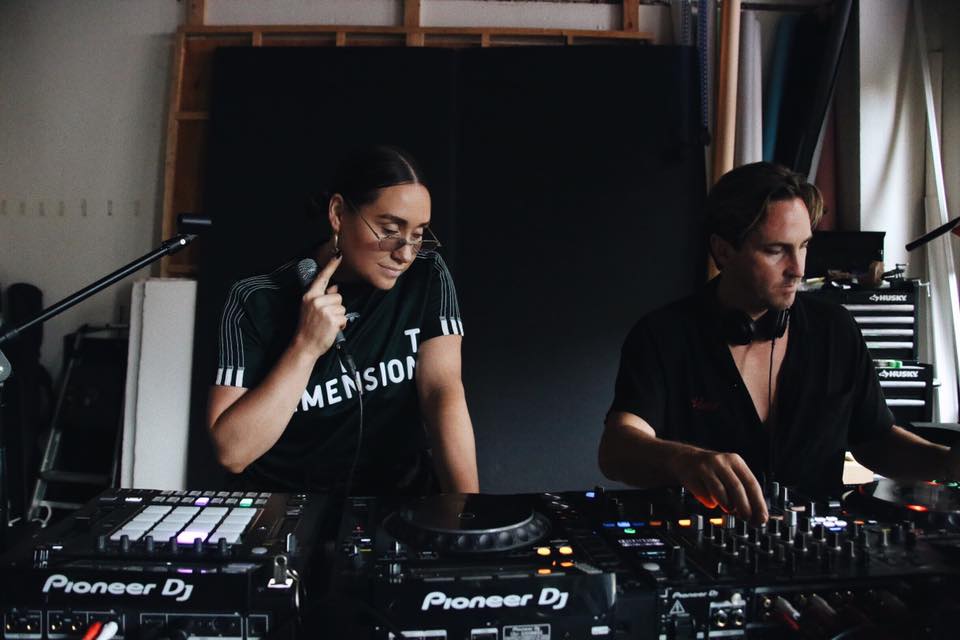 How do you approach production while in the studio together? Is there a certain way that you find yourselves building tracks together?
Nat: It starts differently every time these days for us. We use to build from chords that Nicky would play with or a story that I had in my mind and we'd jam on it that way and build it together from there. Nicky will sometimes edit me on my vocal choices or phrasing style, and I'll do the same with him on his choice of sounds/patches and chord patterns… so we usually interchange and feed off each other like that. Depends on the mood and the day!
Aside from your work together as a duo, you've also worked with some notable names in the house music scene like Duke Dumont and Gorgon City. What has it been like working with these artists, and have you picked up any tricks in the studio from them?
Nicky: I guess the more and more I work with other producers the more I realise that simplicity is always the key and instead of layering more, use classier sounding linear and non-linear effects to bring those key elements out and make them feature. Because if you like a demo adding more layers to it is always the longest way around I find.
Nat, you've written or have co-written some songs that really pack a punch. Have you ever dealt with writer's block when approaching a track, and if so, how have you dealt with it?
Nat: I absolutely have dealt with that and I think as I've gotten further down the line in doing this, I've changed my mindset to know that I am powerless as a creative sometimes, and I am a channel some days where it flows, and then other days it just doesn't, and that doesn't make me a good or bad writer –  it's just the way of the creative flow and letting go of that pressure has really helped me instead of cripple me I think.
You just finished up a European tour that saw you take the stage everywhere from Dublin and Amsterdam to Berlin and London. What have been your favorite moments from this tour?
Nat: The shows that stand-out in my mind are Amsterdam and London but honestly every show in every city the crowds were so beautiful to us and we couldn't have been more chuffed.
Nicky: Yeah I'm with Nat, those two cities were particularly rocking but I found every city to have its own reaction to the different vibes we play in our set live. Kind of like every city has its own cuisine, it has its own attention to moods and tempos.
At the end of this month, you'll be taking the stage at CRSSD Festival in San Diego. What can fans expect from your set and what are you most excited about when looking forward to this show?
Nat: They can expect intimate moments and high energy moments and hopefully just have a lovely time with us. I'm excited to play for a U.S crowd after doing most live shows in the UK and Europe it's exciting to connect over here in a different way.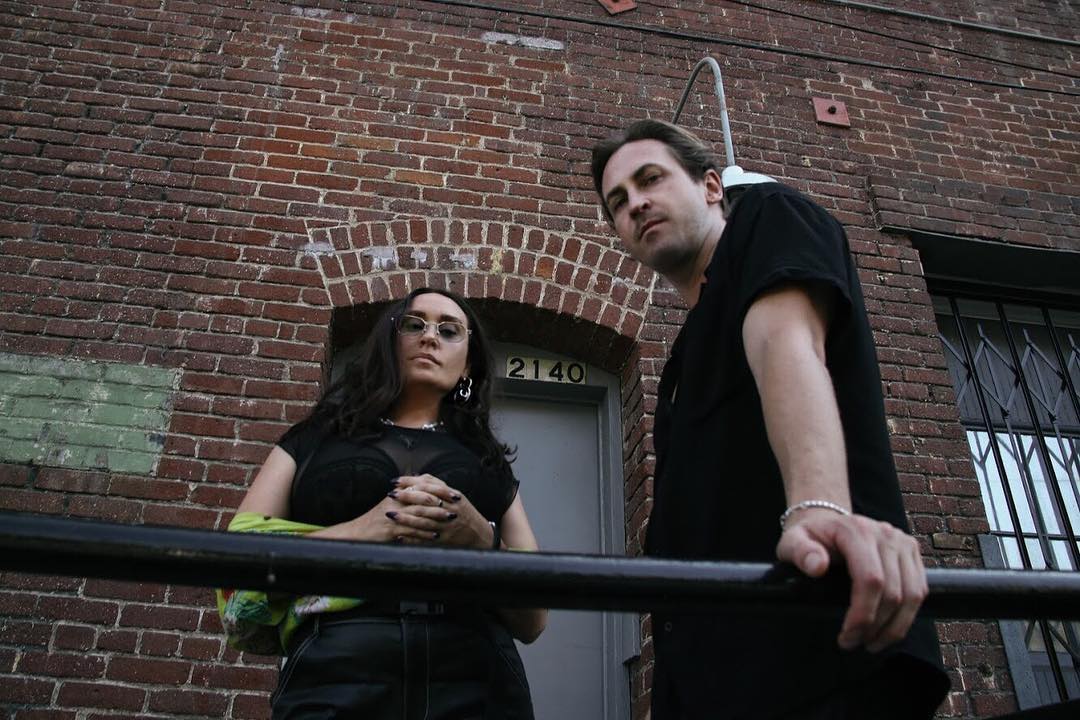 As we see news coming from Down Under calling for bans on events like Defqon.1 and cities like Sydney having insane laws for nightclubs, what are your thoughts on the current state of the dance music scene in Australia?
Nicky: There are still young producers coming up and making really good stuff but unfortunately the sad thing is there is no place for them to test their music or hang out in exciting environments to check out other music which might affect the way they create. Honestly, it sucks right now and it's very sad in terms of live venues in Sydney in particular… that's why I live in LA!
Finally, if you could both transform into an animal, which one would you pick and why?
Nat: An octopus for sure. They are my favorite. I would be a bioluminescent one in the really deep part of the ocean.
Nicky: Hmm maybe an owl. They love going about their business at night and never remember anyone's name… Who?
---
Connect with NAATIONS on Social Media:
Website | Facebook | Twitter | Instagram | SoundCloud | YouTube